CatchApp eliminates the hassle of back-and-forth emails so you can get back to work. Set it up in minutes and save hours every week.
Try CatchApp Bookings now and see why it's the easiest way to offer client appointments.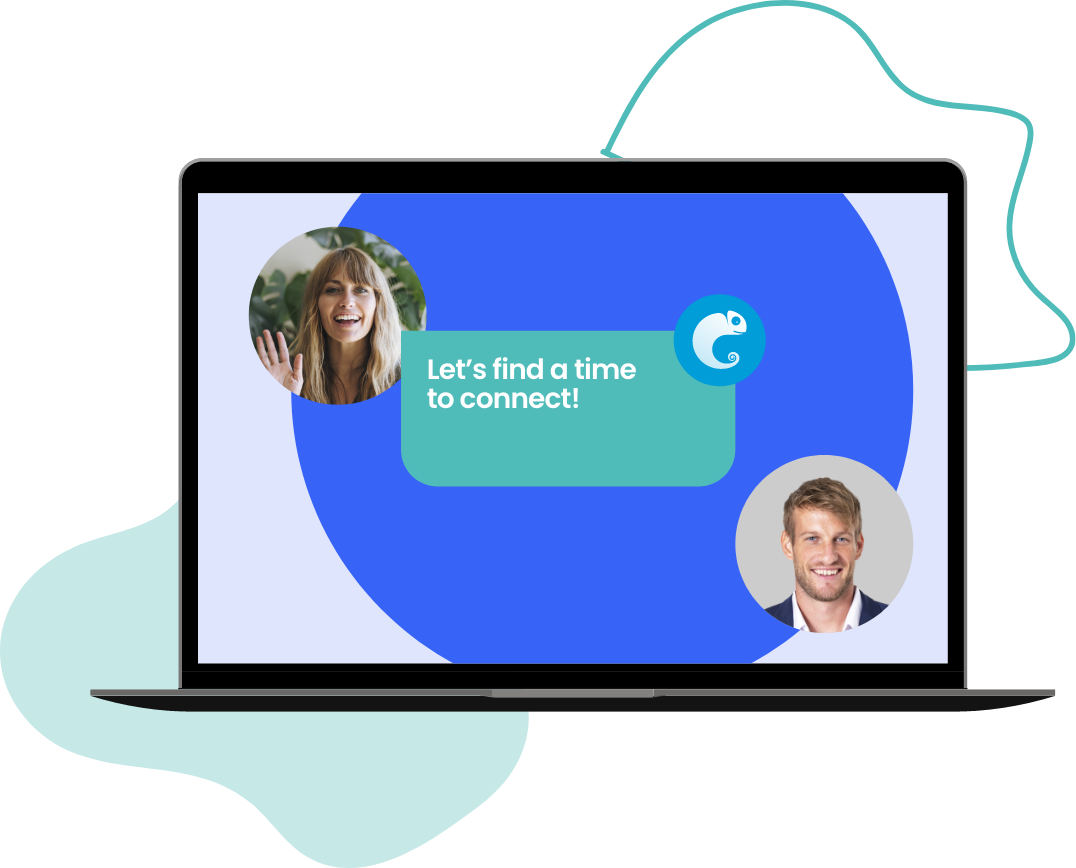 Create bespoke appointments easily with the power of event types, one availability, one set of details and one link.
Say goodbye to 100+ emails!

Add your profile/business picture, edit your Business Name, tailor your Time Zone and customize your built-in Text/Email Reminders!
No more worry on 4 hours of set up!

Get the Appointment you seek with embedded Booking pages on your website or blog.
No need to chase missed leads again!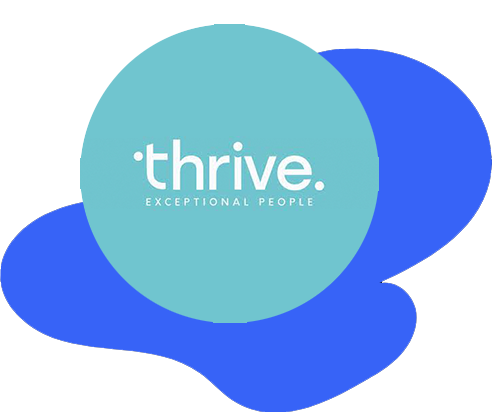 "Our team appreciate the simplicity and easy of use of the system, allowing us to focus on our goals and progress without worrying about scheduling appointments"
Remi SadéTalent Associate at Thrive
Supercharge your business

Save time
Automated bookings save you hours each week.

Save 1,000s
Slice admin costs with our
reliable booking tool

Grow & Succeed
With professional scheduling for any business situation.