Management has been a staple of communication for what will feel like millennia to some, and yesterday to others, but Trello has been making it accessible and easy to use!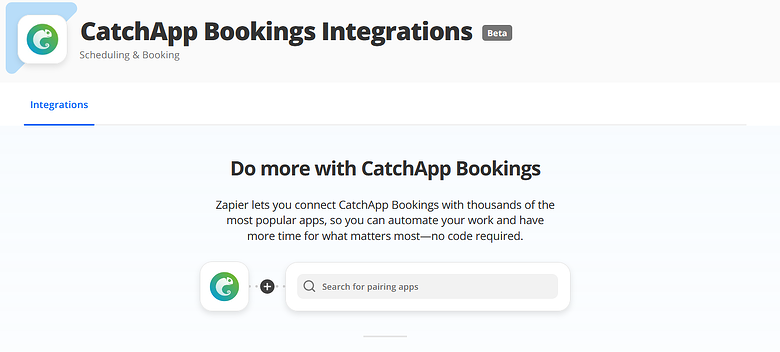 Trello is part of a suite of tools (along with Jira, Confluence, and Team Central) for project management, work management, and collaboration to get any project across the finish line. Trello's look and feel are based on the principles of a Kanban board, a visual tool made up of cards and columns to track progress. Think of Trello as a digital, living whiteboard in motion.
Grouping Trello cards together for a single project create a Trello board. Some prefer just one Trello board to, say, track their event. Others have multiple Trello Boards to manage different projects, such as multiple marketing campaigns.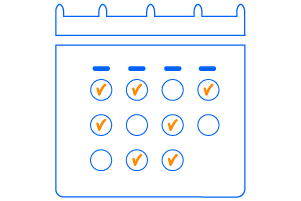 CatchApp can save you bundles of time, but if you're new to the genius scheduling and how it works; CatchApp lets you create a bookable calendar for your meetings and appointments, and lets you fill your schedule efficiently. If you're having eight meetings a week for a whole year (except when you're out the offices, of course), CatchApp saves you up to one month of time that would usually be spent organising meetings, rearranging, and following up on RSVPs. Want to make scheduling hassle-free? Sign up and get an account here.
Pairing the genius scheduling of CatchApp with Gmail couldn't be easier. All you need is a CatchApp Bookings account, a Trello account, and your Zapier account to get started. Creating your own custom CatchApp and Gmail connection through Zapier is super easy, and we've made a how-to for that. Check it out here.