Scheduling made

easy
CatchApp eliminates the hassle of back-and-forth emails so you can get back to work. Set it up in minutes and save hours every week.
Try CatchApp Bookings now and see why it's the easiest way to offer client appointments.
14-day trial. No credit card required. No obligation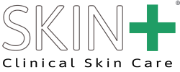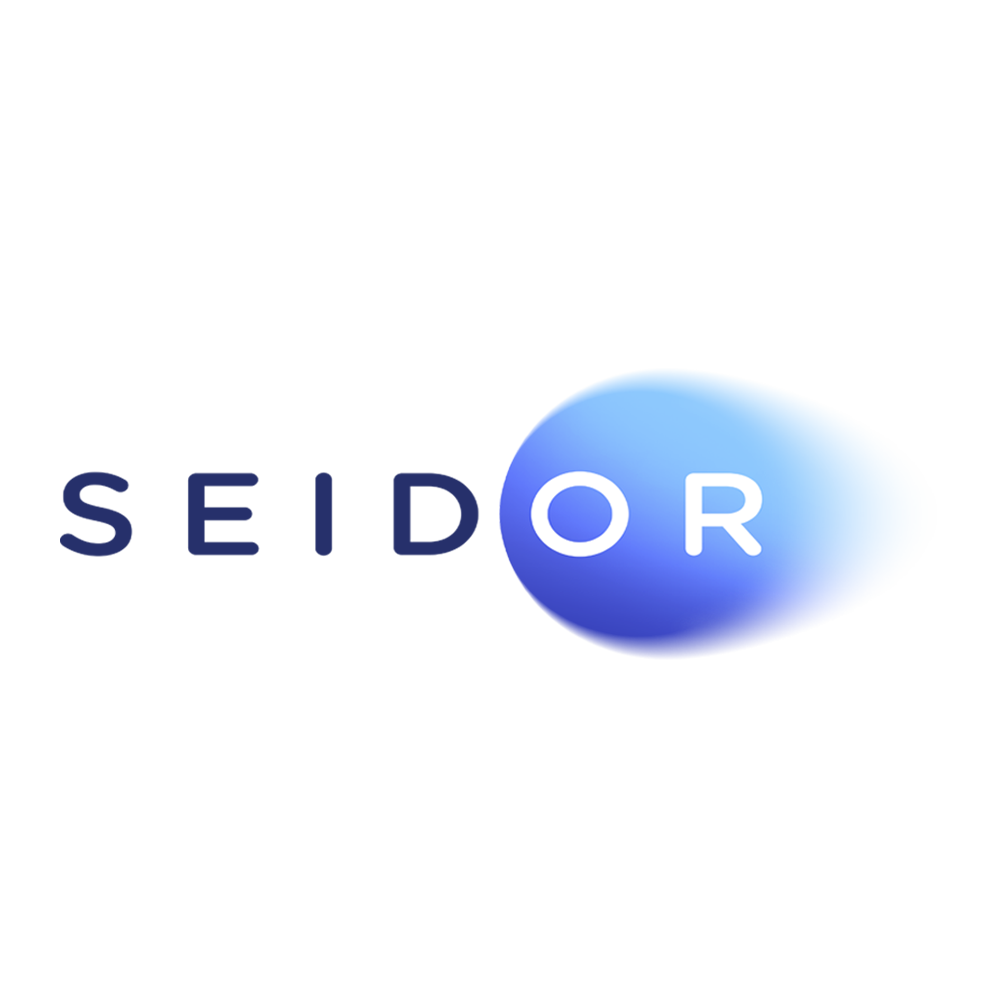 Set your availability
Simply put when you're available and choose the type of meetings you want to take from in-person, video calls and plenty more. Takes just minutes to set up.

Share your booking link
Easily share with clients your bookings page via a link in emails and messages or embedded on your website. You can even add it to your social media.
Accept bookings anytime
Your clients simply visit your bookings page, pick a time when you're available and the booking is added to your calendar. Plus, you both receive reminders. Easy!
Easier than 1,2,3. Speed up your workflow with CatchApp
Features that will speed
up your workflow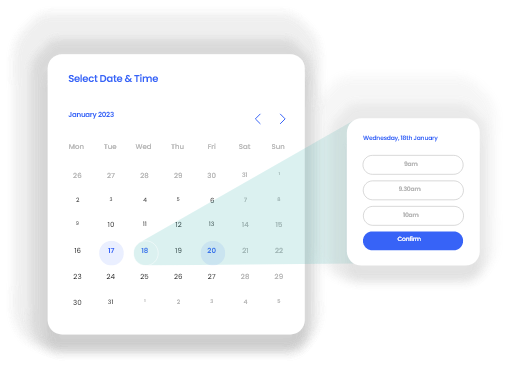 Accept appointments anytime on your own bookings page from your website and even from your social media.
CatchApp bookings works with Google, Microsoft and Apple calendars. So your appointments are always in-sync.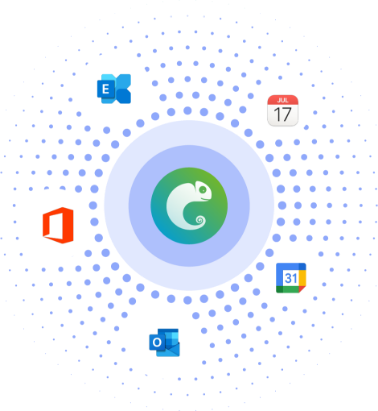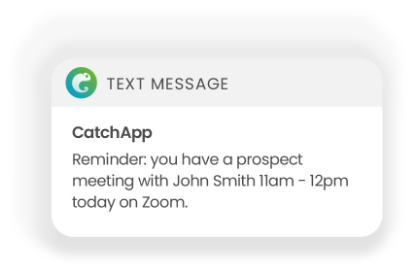 Automatically send reminders to you and your clients, cutting down no-shows.
Flexible availability options
Set flexible availability options for your different products or services. Allowing you to state when you're available for each.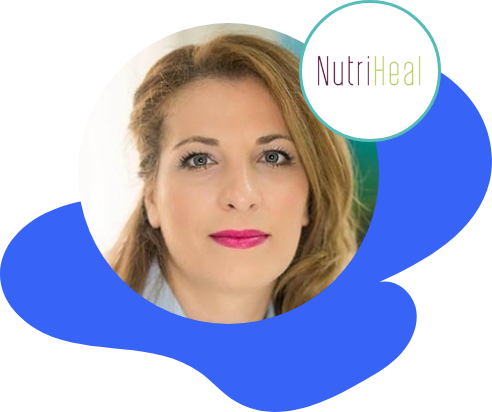 "I've got a packed schedule booked up over a month in advance! My clients love being able to access my calendar anytime and book their next appointment, I love it!"
Andri PanteliClinical & Sports Nationalist, Nutriheal. Cyprus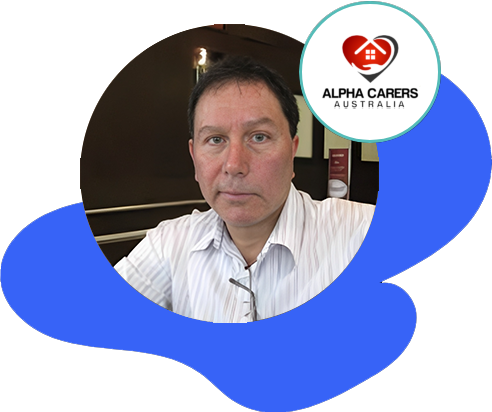 "I now spend my time in meetings instead of scheduling meetings. Brilliant! I have never used a better scheduler!"
Peter GregoryCEO of Alpha Carers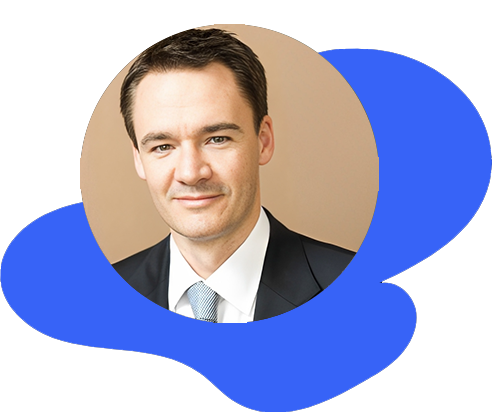 "Incredibly easy to set up and implement into my workflow. Saved hours, Only one on the market that had the functionality I needed."
Matthew Eyton-JonesChairman of Hong-Kong Business network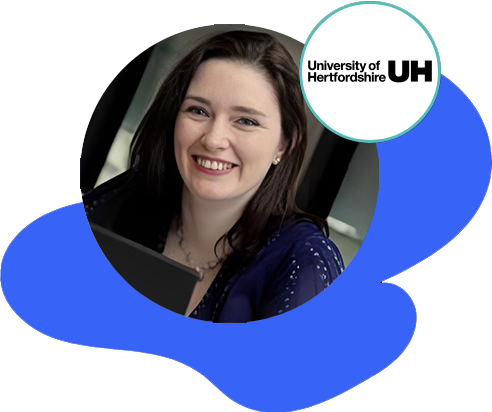 "The Support I received from the CatchApp team was great! They helped us embed it within our system and got us ready to roll it out to our students. Absolutely phenomenal."
Victoria WhittallAcademic skills tutor, University of Hertfordshire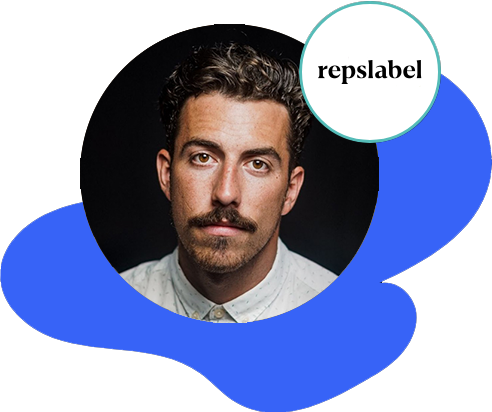 "We are booking 20 meetings each month now with a 98% turn up rate, reducing the time to book meetings by 80%."
Alexis GuilletCo-Founder, REPSLABEL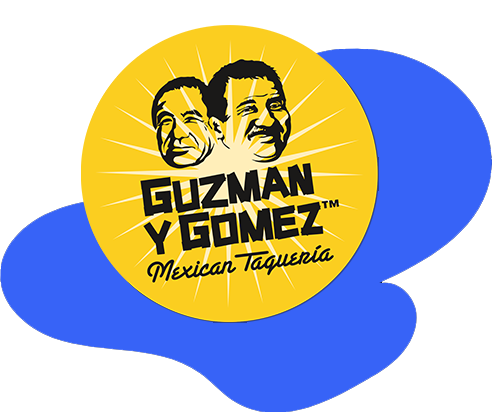 "I have improved my workflow by 60%, I feel much more at ease with my current setup!"
Mira Ismail
Head of People, Culture, and Growth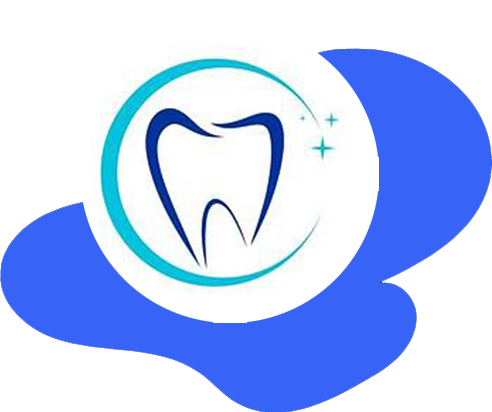 "It was a breeze setting up and the final result looks great. Love that I can feature my clinic's logo and even the name itself, making it more personalized and in brand!"
Simon Omenma
Dentist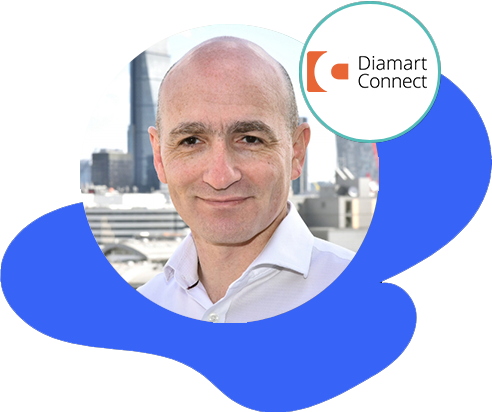 "Since I started using it, I estimate that CatchApp saves me between 2 and 4 hours each month!"
Michel Koch
CEO of Diamart Connect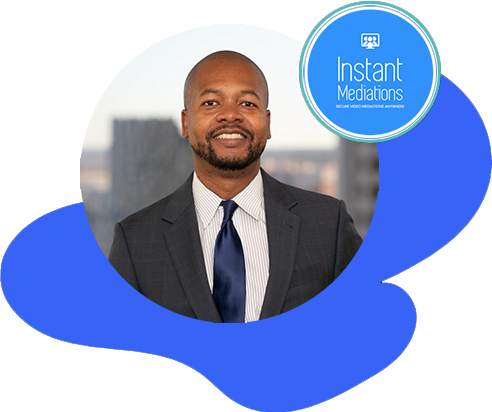 "Since using this tool, it has eliminated the hassle of scheduling mediation sessions by allowing both parties to easily choose a mutually convenient time on our booking page, without any back-and-forth communication"
Mac-Arthur Pierre-Louis
Attorney & Founder of InstantMediations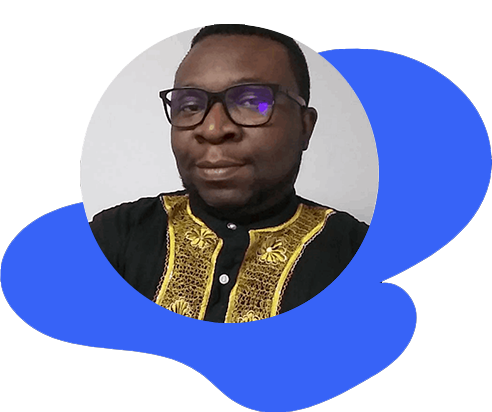 "I no longer have to navigate through a cluttered interface to find the right appointment type, each event type has its own dedicated page. Just what I needed"
Austin OkaiFounder of Africans In Orlando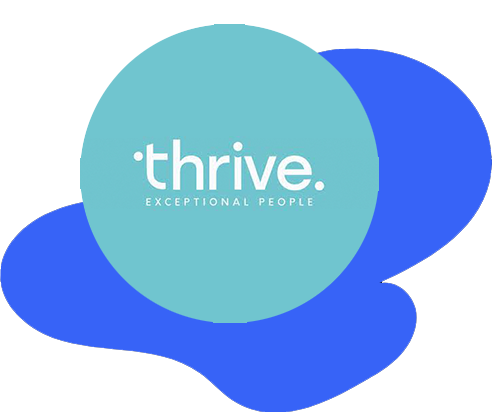 "Our team appreciate the simplicity and easy of use of the system, allowing us to focus on our goals and progress without worrying about scheduling appointments"
Remi Sadé
Talent Associate at Thrive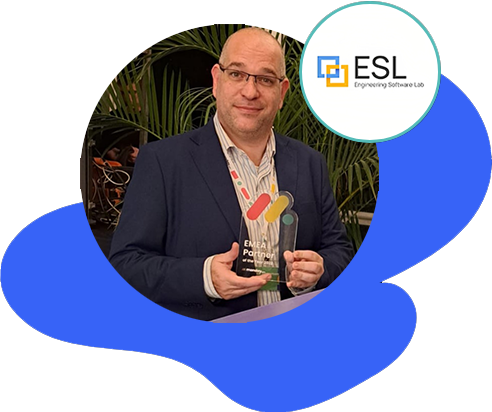 "I saved an hour a day which I can use for other important tasks"
Yossi Turgeman
Managing Partner, Head of Sales
Supercharge your business

Save time
Automated bookings save you hours each week.

Save 1,000s
Slice admin costs with our
reliable booking tool

Grow & Succeed
With professional scheduling for any business situation.