Our Partners
Find all of our partners here and more information on becoming a partner with CatchApp. We'd love to hear from you!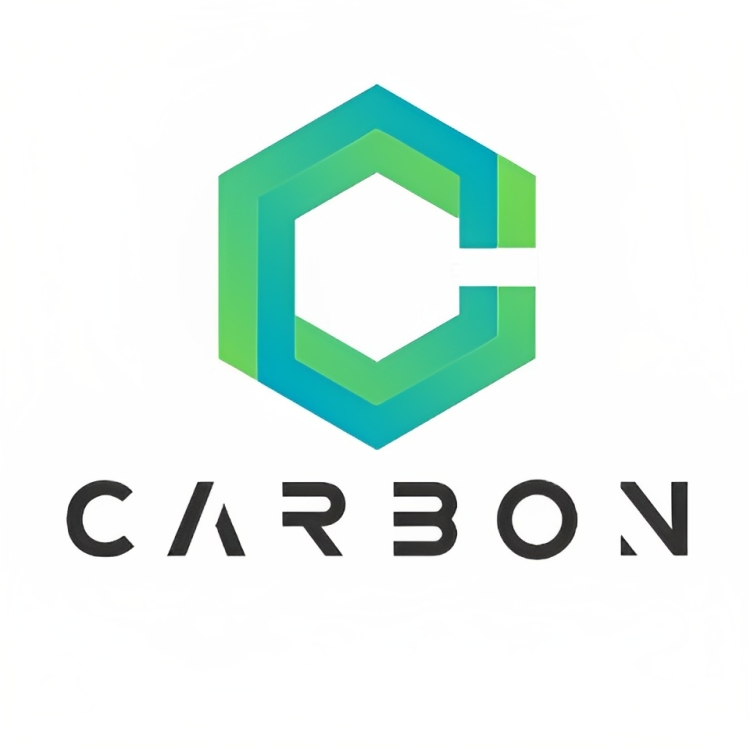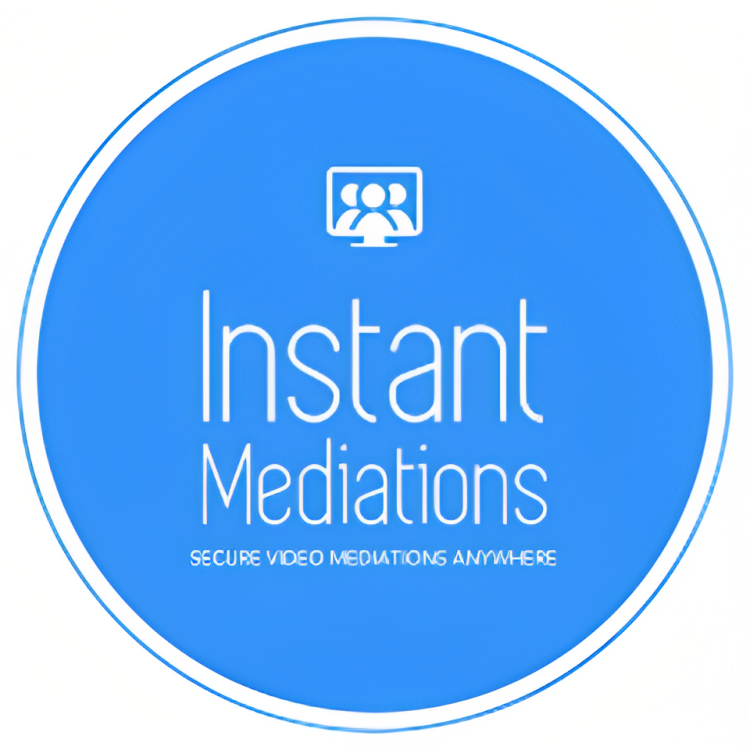 Flawless Collaboration |

TECHNOLOGY PARTNERS
Add the world's leading scheduling solution to your product or service
Contact us and you can add scheduling functionality directly to your product or service. The best part? You can provide your users with a CatchApp account that's fully integrated into your platform – without ever taking them away from your site.
This way, you can enhance the functionality of your platform with our industry-leading scheduling solution. You can also earn commissions on users who sign up from your platform.

Productivity
Provide your customers flexible ways to handle their appointments within your product / service

Synchronize
Keep your customers in sync with our appointment data which can be automatically added to your product / service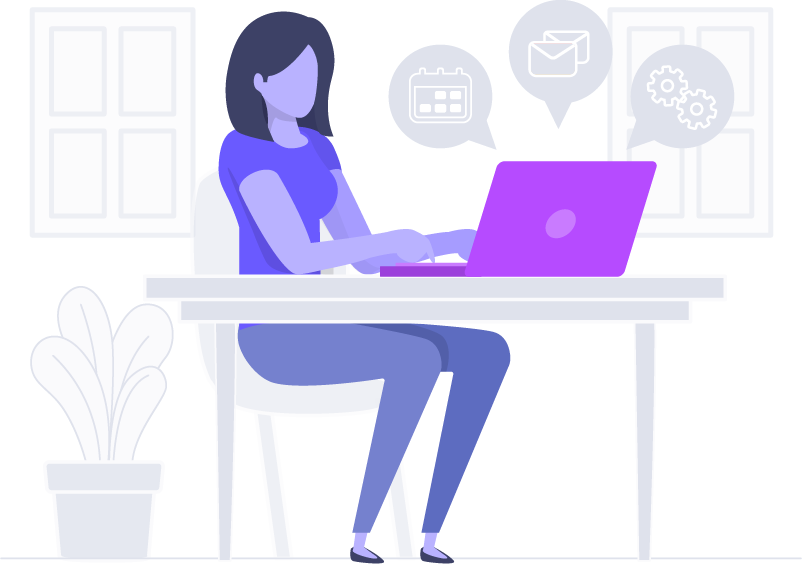 World-Class Productivity
|

STRATEGIC PARTNERS + RESELLERS
Unlock New Opportunities and Boost Your Business
By becoming a strategic partner or reseller, you can unlock new opportunities and significantly enhance the capabilities of your product or service. Collaborating with us allows us to share valuable insights and solutions, providing your customers with an unparalleled experience!
If you'd like to join our affiliate program or become a strategic partner in other ways, we'd like to hear from you.

Fast & Easy Work
Don't break a sweat on the API integration, plan and organize a campaign in less time with us to spread awareness

Create Result
Get interested prospects on using both solutions or as an affiliate, get paid for every refferal that upgrades to a paid account
Latest News
Learn more on our recent Partnerships, new promotions & special collaborations with other B2B Professionals & Businesses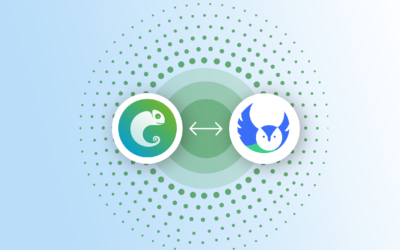 Hello, data-conscious businesses and professionals! Get ready to embark on a journey that ensures your data privacy compliance is not only achieved but also simplified. Meet Seers, the unrivaled privacy and consent management platform, and CatchApp, your trusted...