Find out what our Customers are thinking!
We are proud to have such as productive and exellent community of profressionals and businesses using our solution.
Here you can read their stories and get inspired on how they saved time, improved processes and so much more!
Curious on getting your story?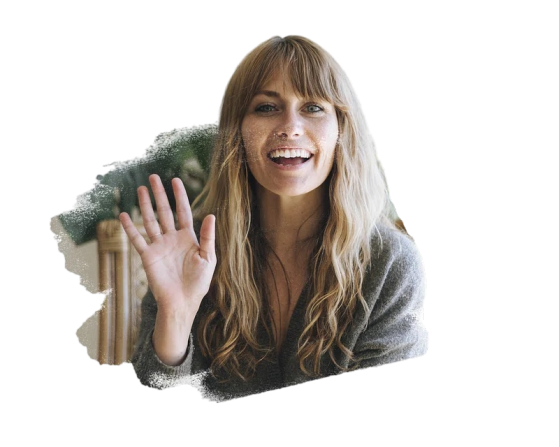 What They're Saying
Customer Testimonials
Since using this tool, it has eliminated the hassle of scheduling mediation sessions by allowing both parties to easily choose a mutually convenient time on our booking page, without any back-and-forth communication
The Support I received from the CatchApp team was great! They helped us embed it within our system and got us ready to roll it out to our students. Absolutely phenomenal.
We are booking 20 meetings each month now with a 98% turn-up rate, reducing the time to book meetings by 80%
I saved an hour a day which I can use for other important tasks
Since I started using it, I estimate that CatchApp saves me between 2 and 4 hours each month!
Incredibly easy to set up and implement into my workflow. Saved hours, Only one on the market that had the functionality I needed
24/7 Support
We are obsessed with our customers and put them in our top priority, unlike corporations which may treat you like a ticket number, we go out of our way to help your professional needs and to get the most out of the platform for your success!
Money Back or Special Offer Guarantee
We are always committed to helping the customer, if you require more time on your trial or your money back, we're happy to help you to support your professional journey!