Ghostwriters are like storytellers, creating powerful narratives. But they often face a common problem: managing appointments takes up a lot of their time and distracts them from their creative work.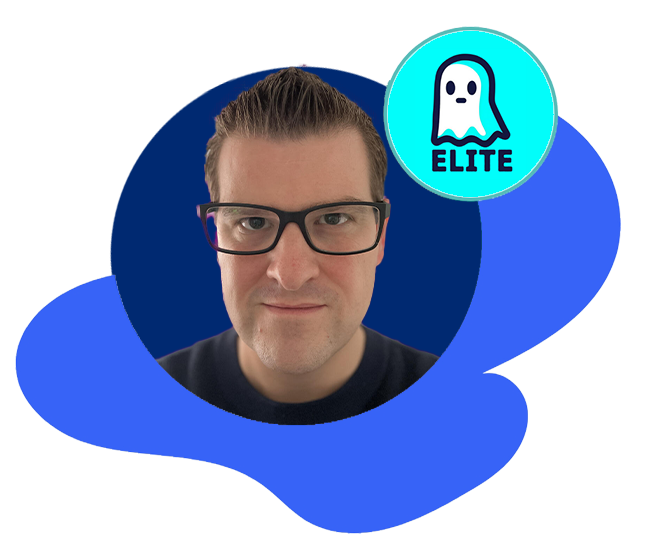 Meet Bradley Lay, a successful ghostwriter and CEO of Elite Ghostwriters who used CatchApp Bookings to make his business more efficient. With this tool, he saved 2 ½ hours each week, giving him more time to focus on writing.
The key to Bradley's success was his personalized booking link. It made scheduling easy for his clients, eliminating the hassle of rescheduling and coordination. He could now concentrate on his writing instead of dealing with logistics.
CatchApp also helped Bradley qualify his clients more effectively, reducing wasted time on unnecessary calls. The tool's text reminders ensured clients were punctual, and follow-up emails improved his relationships.
But it wasn't just the tool itself that made a difference for Bradley. The dedicated support team was there to help him every step of the way. They answered his questions promptly and comprehensively, making sure he fully understood how to use the tool to benefit his ghostwriting business.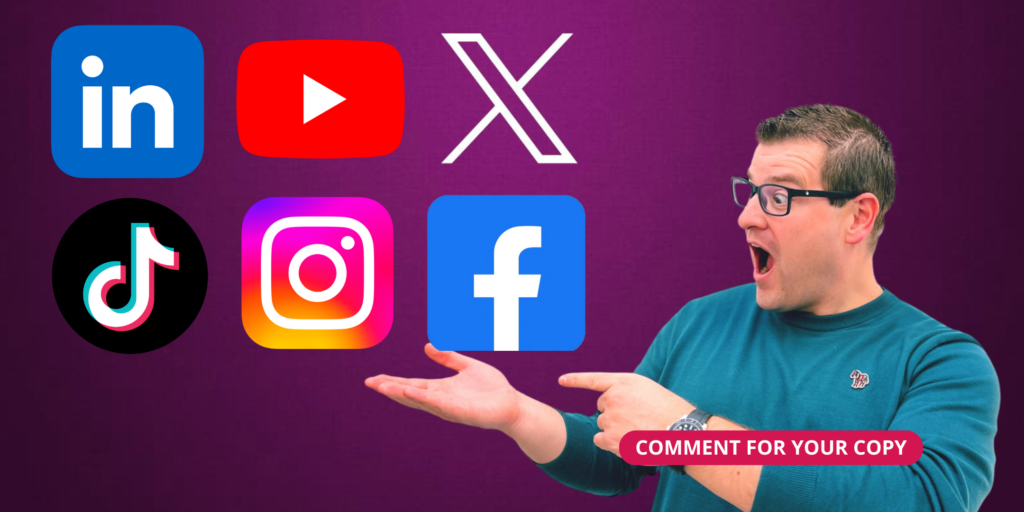 Bradley's experience with CatchApp Bookings reflects the essence of ghostwriting—evoking emotions, driving change, and capturing essence. The tool's time-saving features allowed him to focus on his craft, and the support team was like a trusted ally.

With CatchApp Bookings by his side, Bradley's scheduling tasks became a breeze, freeing up valuable time for his creative work. This tool eliminated the complexities of appointment coordination and gave him the freedom to focus solely on crafting compelling stories. The synergy between CatchApp's time-saving features and Bradley's dedication to his craft transformed his efficiency, allowing his ghostwriting skills to shine without any hindrances.
One crucial factor that made Bradley's experience exceptional was the dedicated support team. Their unwavering commitment to excellence ensured that he had assistance every step of the way. Whether he had questions or concerns, the support team was quick to respond, acting as a reliable partner. Their responsiveness was akin to having a trusted ally, empowering Bradley to fully understand the tool's capabilities and use them to elevate his ghostwriting business.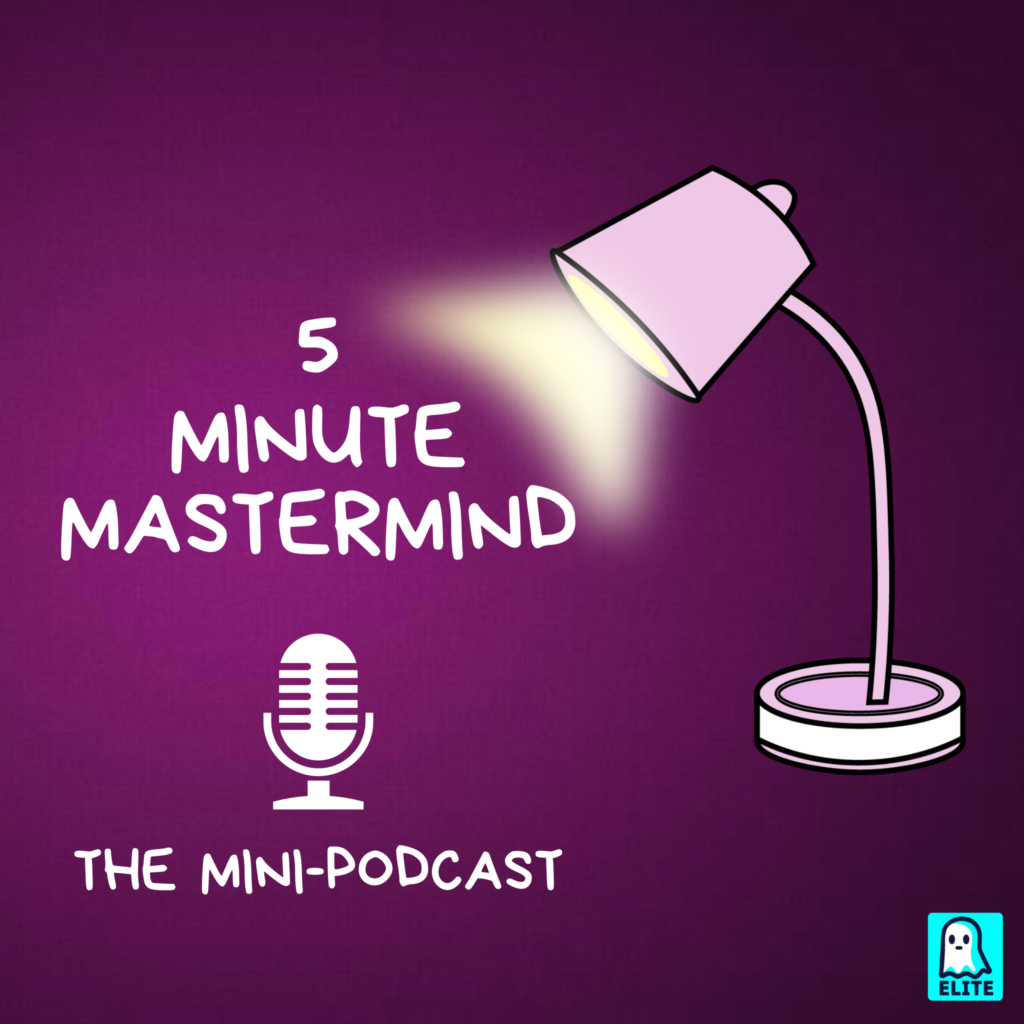 Bradley's journey with CatchApp not only saved him time but also shaped his vision. The authority he conveys in his work blends seamlessly with the efficiency of CatchApp, creating an inspiring combination that enhances his creative process.

In Bradley's words, "CatchApp Bookings wasn't just a tool; it became the foundation of my business growth. The time I saved wasn't just hours—it translated into more stories, deeper connections, and greater impact."
The combination of ghostwriting and CatchApp Bookings reshapes efficiency and authority in the industry, creating a better experience for both writers and clients.