Sales are the ultimate source of revenue generation for companies to survive in the market.
Qualified leads will help you to get good customers and sales which bring value to your business.
That's why engaging your customers effectively is an essential element of every business and an effective sales process.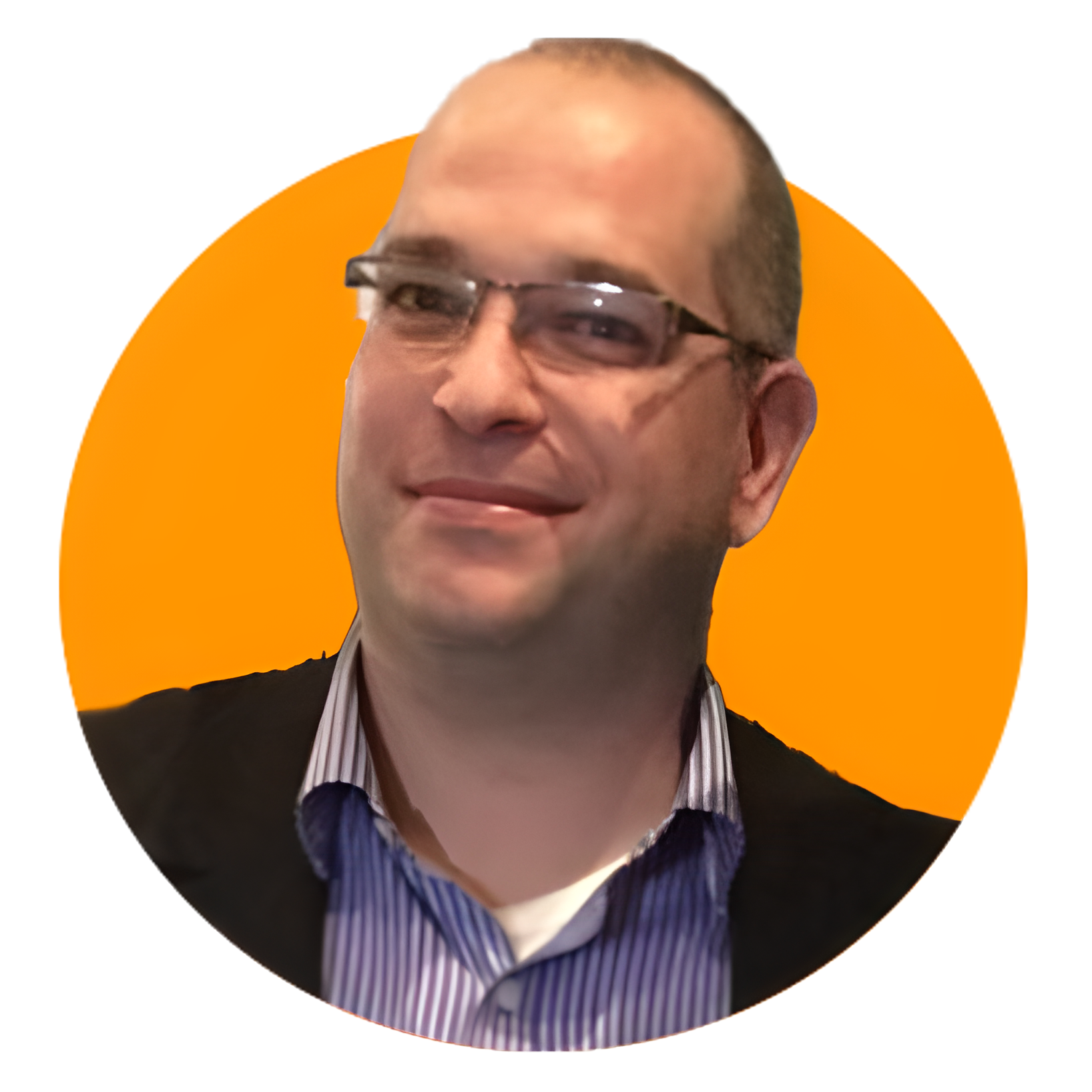 Yossi Turgeman, Managing Partner, Head of Sales at Engineering Software lab (ESL) is responsible for all sales-related actions.
"Our goal is to be the biggest software sales organisation in Israel and to provide the best service to our customers"
To achieve this, Yossi needed the perfect system to handle a number of different meetings, streamlined in a perfect workflow.
He was considering a few scheduling solutions however he discovered CatchApp Bookings, the only monday.com native scheduling solution, and he knew this would the one to use!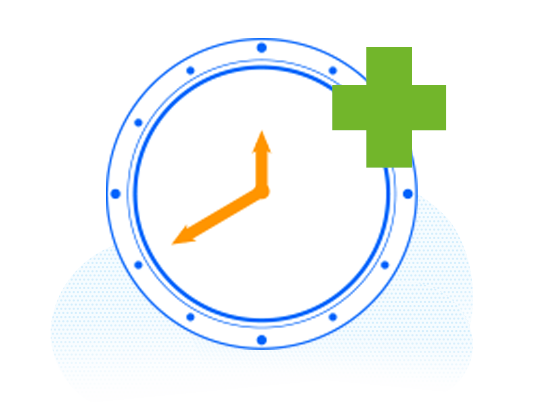 Yossi was able to get all of his meetings set up for his needs with our professional Booking Pages which he highlighted to be our best highlight, for him!
With the monday.com integration, appointment scheduling was a walk in the park and his customer engagement saw noticeable improvement with direct follow-ups and reminders both on CatchApp and monday.com.
He was surprised at how much time he saved within the first week!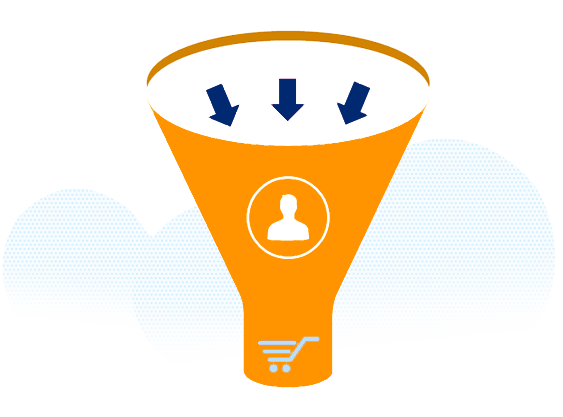 He was very happy with transforming his scheduling process, which is now done with a few clicks, saving hours from back and forth!
Yossi highlighted that with the easily accessible booking links, his customers can book in minutes without the back and forth to confirm a meeting and share it on the calendar.
With the booking page, he and his customers don't have to worry about sorting out availability, sending invitation emails or getting reminded as CatchApp took care of all of them at once.
As a whole, Yossi made his scheduling journey intuitive and professional, boosting his customer engagement and saving him time for business growth and other critical tasks.