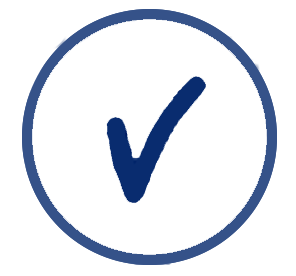 | Add Google Pixel directly on your Booking Page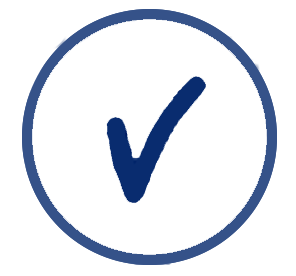 Adding Documents to Booking Notes
| Users can attach valuable documents that can be viewed or downloaded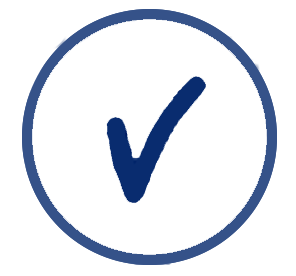 | Hosts can decide if they want the call to recur more than once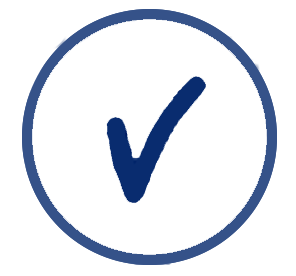 iFrame or Inline Embedding
| Users can embed either iFrame or Inline onto a website/blog page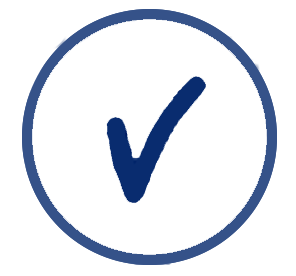 An expansion to our previous corporate accounts feature. More details soon…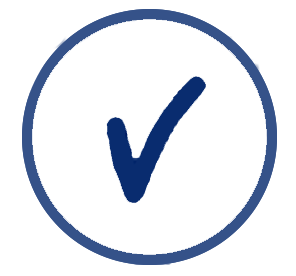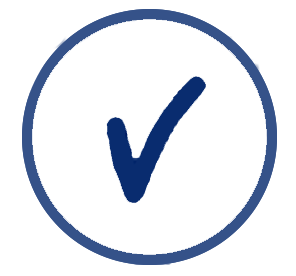 Qualifying Questions phase 2
What is CatchApp?
CatchApp Bookings is an easy scheduling tool made for businesses and professionals to save 5 hours of time weekly!
Make it possible for your clients to make appointments with you whenever & wherever saving you time.
What are Event Types?
Event Types allows you to create multiple appointment types for all the different types of appointments you need to schedule. You can set the appointment duration, location and availability separately for each event-type, in addition to Advanced Settings to refine your bookings.
How will using CatchApp impact me?
When you get started, you will save on average 5 hours per week from admin scheduling which allows you to get a 30% increase in productivity which includes a revenue boost as well. Meetings will be higher quality and will see significant improvement in attendance of attendees.
Not mentioning how CatchApp is designed to seamlessly connect with not only your calendar but to a unlimited amount of apps through automations, supercharging your tech-stack and improving your workflow.
How does CatchApp differ from competitor products/services?
Our product is more intuitive, faster to set-up, most importantly we provide customer support live 24/7 directly on the platform, via email and we offer to go on a video call to personalize and support the service and user-experience for each customer (to ensure each of our customers get the most out of the platform).
Can I get support on the Platform itself?
Certainly, each page will have a chat box on the bottom right, click on it and tell us what issue you're facing and you should receive a response from one of our experts in no time (expect delay from 5 minutes to 30 minutes)
Can I claim my free complimentary demo?
Yes!
Anyone who wants to use CatchApp is entitled to a 1-to-1 session with one of our experts. Just get in touch to request your session here.
What is the difference between the free trial and the paid version?
The paid subscription version of CatchApp Bookings gives you access to unlimited event-types, scheduled meetings, SMS and Email reminders, access to over 3000 integrations, and a plethora of customisation options but the free trial does not.
I have a general question!
Email us at info@catchapp.mobi for specific questions relating to your subscription or more general questions about our products.
Otherwise read our blog for more tips and tricks to get the most out of CatchApp's functionalities. Follow us on Twitter, Facebook, and Instagram for the full story behind CatchApp and to hear about our latest features.