In the world of weddings, coordinating various professionals can be a daunting task. With online booking becoming the norm, Wedissimo, an innovative wedding platform, recognized the need to simplify the process for couples and suppliers alike.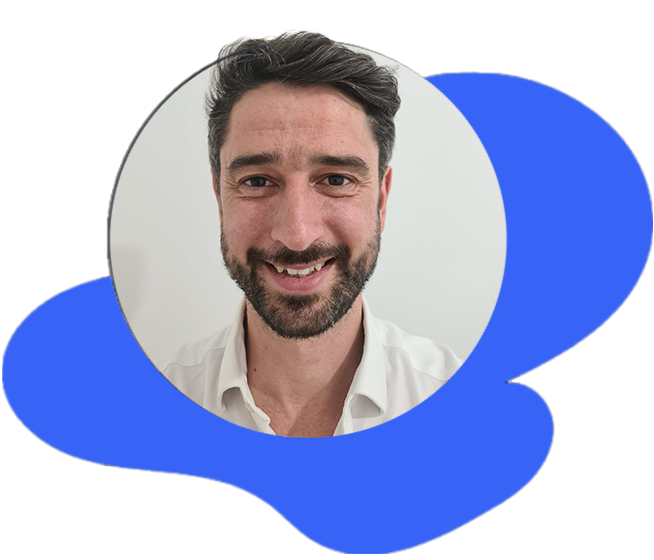 Andrew Bowker is the Company Director of Wedissimo, a pioneering platform designed to streamline the booking process for wedding photographers. With a vision akin to Airbnb for wedding services, Wedissimo aims to provide couples with an intuitive and convenient platform to connect with the professionals they need for their special day.
Wedissimo encountered several pain points in their business operations prior to implementing CatchApp Bookings. Andrew explained that in their network-based business model, onboarding suppliers was a labour-intensive process, requiring manual coordination and contact with numerous professionals. The task of arranging meetings and managing availability was time-consuming and often frustrating. These challenges hindered their ability to connect with suppliers effectively and efficiently, hampering the growth and success of Wedissimo.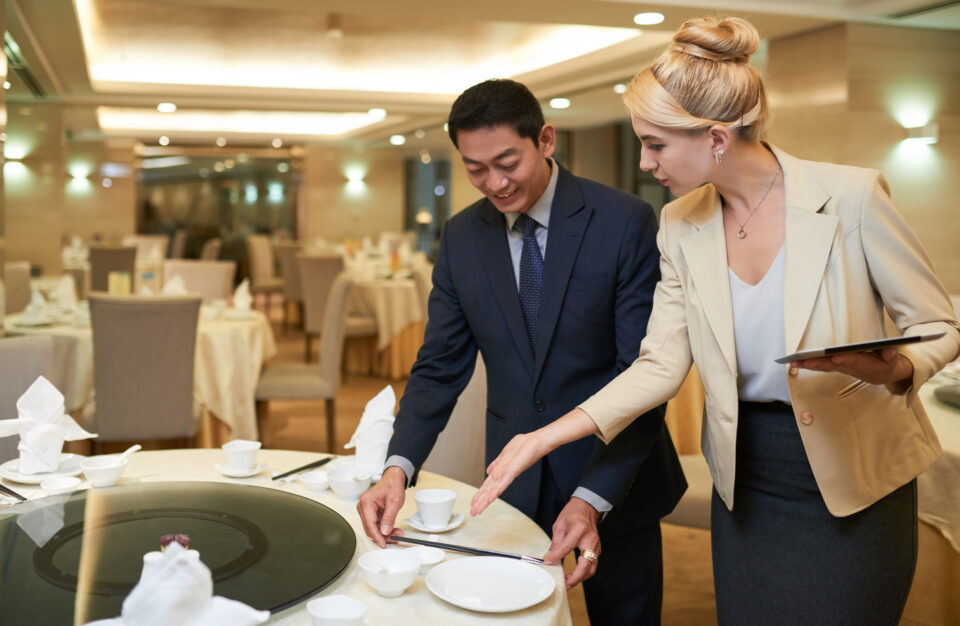 Andrew's realization of the need for an appointment scheduling solution came when he was presented with the opportunity to try CatchApp. Initially, he hadn't fully recognized the significance of such a tool for his business. However, upon using CatchApp, he experienced a remarkable transformation. By simply sharing his personalized CatchApp link, Andrew saw a dramatic increase in the number of meetings he was able to secure. CatchApp's intuitive and user-friendly interface facilitated seamless booking experiences for both Andrew and his clients, eliminating the hassles associated with manual coordination.
After stumbling upon CatchApp Bookings, he's discovered a tool that fits perfectly into his vision and provides the efficiency he urgently needed.

With CatchApp Bookings in place, Wedissimo saved a significant amount of time previously spent on manual scheduling. Andrew estimated that within just two weeks of using CatchApp, he went from having no meetings to a staggering 25 meetings. This newfound efficiency enabled him to focus on other critical aspects of the business, propelling Wedissimo's growth and revenue potential.
CatchApp Bookings impressed Andrew with its standout features and ease of setup. Not only was it straightforward for him to configure the platform to suit his specific requirements, but it also proved to be effortlessly navigable for his clients, ensuring a seamless booking process. The ability to create different appointment links, such as those for different durations, such as half an hour, further enhanced the flexibility and convenience offered by CatchApp Bookings.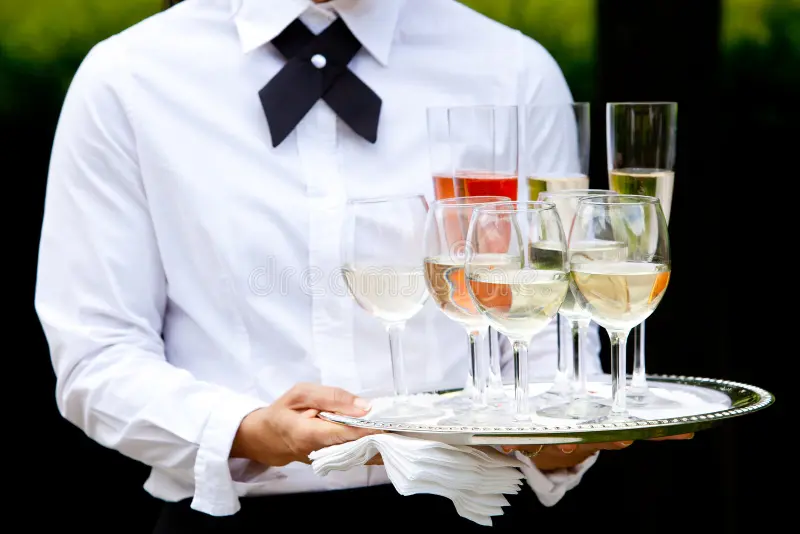 Andrew was highly appreciative of CatchApp Bookings' overall effectiveness, noting its ease of setup as a standout feature. He emphasized how quickly he was able to start sharing his personalized appointment link for various types of meetings he required, including the freedom to embed it onto his website seamlessly. However, he also recognized the importance of building trust among non-technical users who might be skeptical of unfamiliar links. Andrew suggested that by enhancing reliability and instilling confidence in the platform's security measures, CatchApp could empower other businesses to effortlessly streamline their appointment scheduling and foster trust with their clients.
CatchApp Bookings played a crucial role in helping Wedissimo achieve its objectives. Andrew emphasized the difficulty of getting non-technical individuals to adapt to online scheduling, but CatchApp's intuitive interface overcame this obstacle. By streamlining the booking process, CatchApp empowered Wedissimo to focus on its core mission of connecting couples with wedding photographers seamlessly, enhancing the overall experience for all stakeholders involved.

In conclusion, CatchApp Bookings proved to be an invaluable asset for Wedissimo, streamlining their appointment scheduling and positively impacting their business. The platform's simplicity and effectiveness in managing availability, coordinating meetings, and boosting revenue potential allowed Wedissimo to position itself as a leading provider in the wedding industry. Andrew Bowker's experience showcases the transformative power of CatchApp Bookings and its ability to revolutionize scheduling practices for businesses of all types, ensuring increased efficiency, growth, and success.