Managing your customer relationships can be difficult; it can be difficult to keep up with, there's way too much information available, and things can start to get cluttered, but with Pipedrive in the mix, you've the right tools for the job.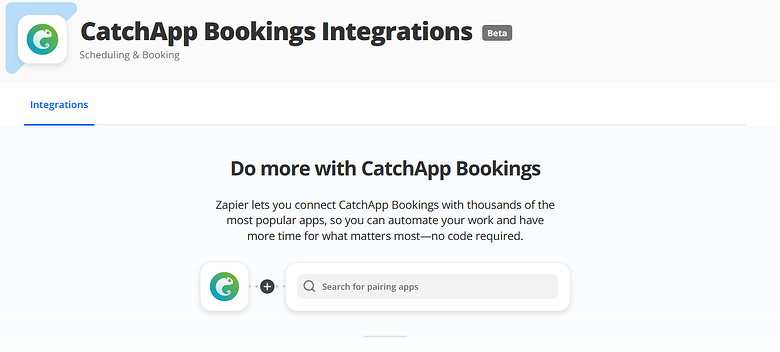 Used by the full spectrum of company sizes, Pipedrive is a deal-driven CRM solution with an in-built account-management tool with the ability to assist with marketing and the entire sales process. Pipedrive automatically tracks and organizes calls and emails, and synchronizes schedules across devices.
Pipedrive is a manage your customer relationships and marketing, but with CatchApp Bookings in the picture, each time a customer accepts an appointment, a new deal can be added to your Pipedrive list, or create a new set of Pipedrive people.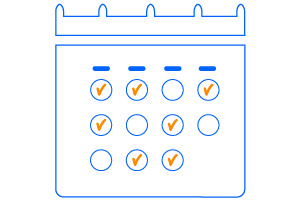 CatchApp can save you bundles of time, but if you're new to the genius scheduling and how it works; CatchApp lets you create a bookable calendar for your meetings and appointments, and lets you fill your schedule efficiently. If you're having eight meetings a week for a whole year (except when you're out the offices, of course), CatchApp saves you up to one month of time that would usually be spent organising meetings, rearranging, and following up on RSVPs. Want to make scheduling hassle-free? Sign up and get an account here.
Pairing the genius scheduling of CatchApp with Pipedrive couldn't be easier. All you need is a CatchApp Bookings account, a Pipedrive account, and your Zapier account to get started. Creating your own custom CatchApp and Pipedrive connection through Zapier is super easy, and we've made a how-to for that. You can check it out here.