If you want to hold your market by the horns with a premium suite of resources by Adobe's Marketo, plus have all your lead's information taken care of, then pairing CatchApp and Marketo is the way to go.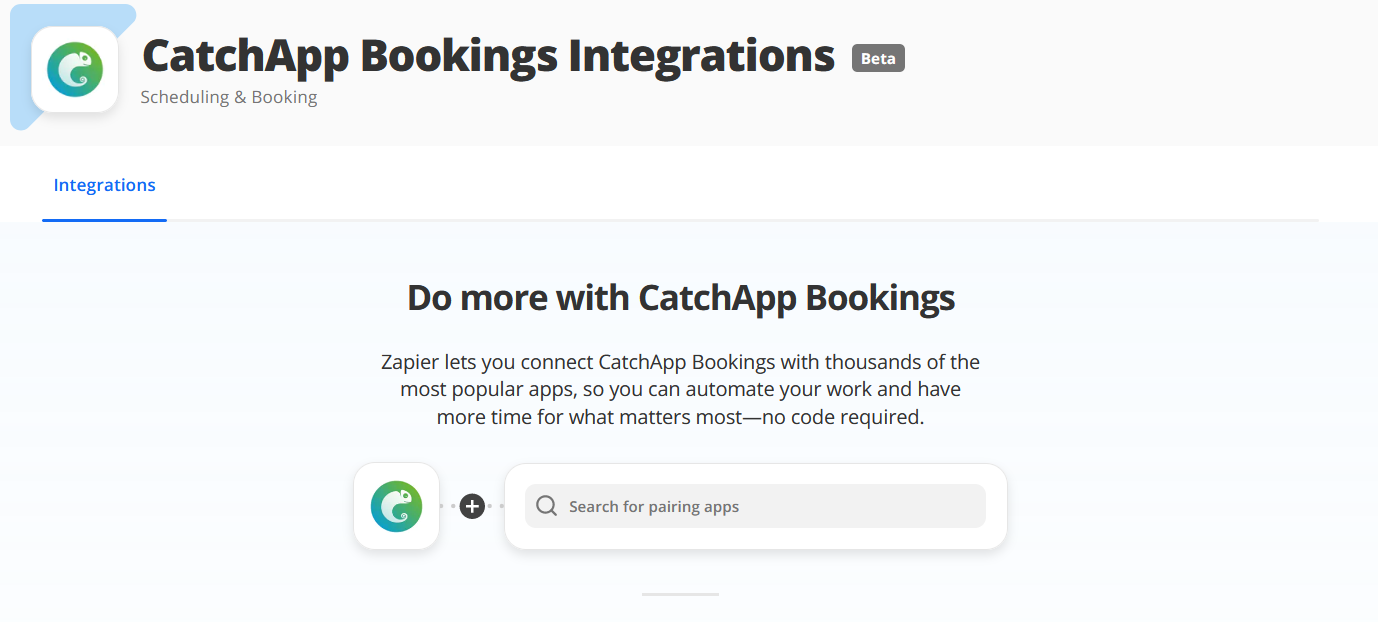 Often used by medium-sized businesses, Marketo offers bundles for focusing on lead management, email marketing, consumer marketing, customer base marketing, and mobile marketing. It offers customized products for several industries, including technology, healthcare, media, higher education, and manufacturing. One of Marketo's many unique features is the ability to easily send emails to a different flight without having to create a separate campaign for each time zone you may want to have included in the send, making it easy to get the information that you want straight to your leads and clients with no extra hassle.

Marketo is a great way to automate marketing, manage your leads, and have unmatched visibility into your performance for an array of industries, but with CatchApp Bookings in the picture, manually adding or updating client information is old news.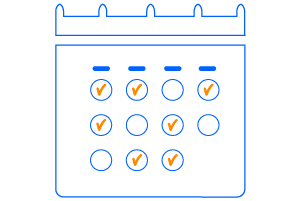 CatchApp can save you bundles of time, but if you're new to the genius scheduling and how it works; CatchApp lets you create a bookable calendar for your meetings and appointments, and lets you fill your schedule efficiently. If you're having eight meetings a week for a whole year (except when you're out the offices, of course), CatchApp saves you up to one month of time that would usually be spent organising meetings, rearranging, and following up on RSVPs. Want to make scheduling hassle-free? Sign up and get an account here
Making zaps couldn't be easier, and now that Zapier has also added in multiple action zaps, you can update Marketo leads or create new ones at the drop of hat with some easy and intuitive automation.

Pairing the genius scheduling of CatchApp with Marketo couldn't be easier. All you need is a CatchApp Bookings account, a Marketo account, and your Zapier account to get started. Creating your own custom CatchApp and Marketo connection through Zapier is super easy, and we've made a how-to for that. You can check it out here