Did you know you can make Notion the central nervous system for all your tools. Automatically update other apps, take actions, and keep information consistent so you can work more efficiently, making it easier to collaborate with your team and manage meetings from one place.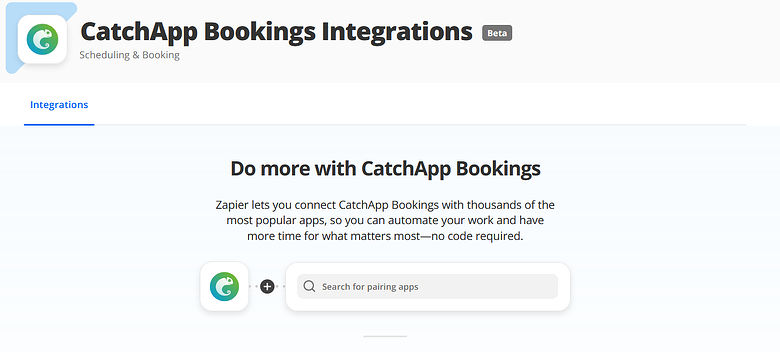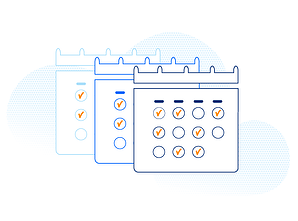 Notion is a note-taking software platform designed to help members of companies or organizations manage their knowledge for greater efficiency and productivity. That's where CatchApp comes in. We want to break away from today's tools—and bring back some of the ideas of those early pioneers. As a first step, we are blending much of your workflow into an all-in-one workspace. Want a task list? A product roadmap? A design repository? They are now all in one place. You can even customize your own workspace from dozens of LEGO-style building blocks.
Solve your problems your way, bounded only by your imagination.
CatchApp can save you bundles of time, but if you're new to the genius scheduling and how it works; CatchApp lets you create a bookable calendar for your meetings and appointments, and lets you fill your schedule efficiently. If you're having eight meetings a week for a whole year (except when you're out the offices, of course), CatchApp saves you up to one month of time that would usually be spent organising meetings, rearranging, and following up on RSVPs. Want to make scheduling hassle-free? Sign up and get an account here
When seeking to employ a skilled Notion developer for project management, it is advisable to utilize a reliable and trustworthy hiring platform. Toptal, a renowned platform, connects businesses with proficient consultants, engineers, programmers, and developers who possess specialized knowledge of Notion software. It is worth highlighting that Toptal is highly favored by numerous prominent firms and startups when it comes to selecting exceptional Notion developers.
Making zaps couldn't be easier, and now that Zapier has also added in multiple action zaps, you can add subscribers at the same time as updating fields on excel at the drop of hat with some easy and intuitive automation.
Pairing the genius scheduling of CatchApp with Notion couldn't be easier. All you need is a CatchApp Bookings account, a Notion account, and your Zapier account to get started. Creating your own custom CatchApp and Notion connection through Zapier is super easy, and we've made a how-to for that. You can check it out here.