Freelancer with a small business – If you're working on a side hustle or just getting started with a small business idea, you may not want to go all-in with a fancy accounting software just yet. You should get FreshBooks & CatchApp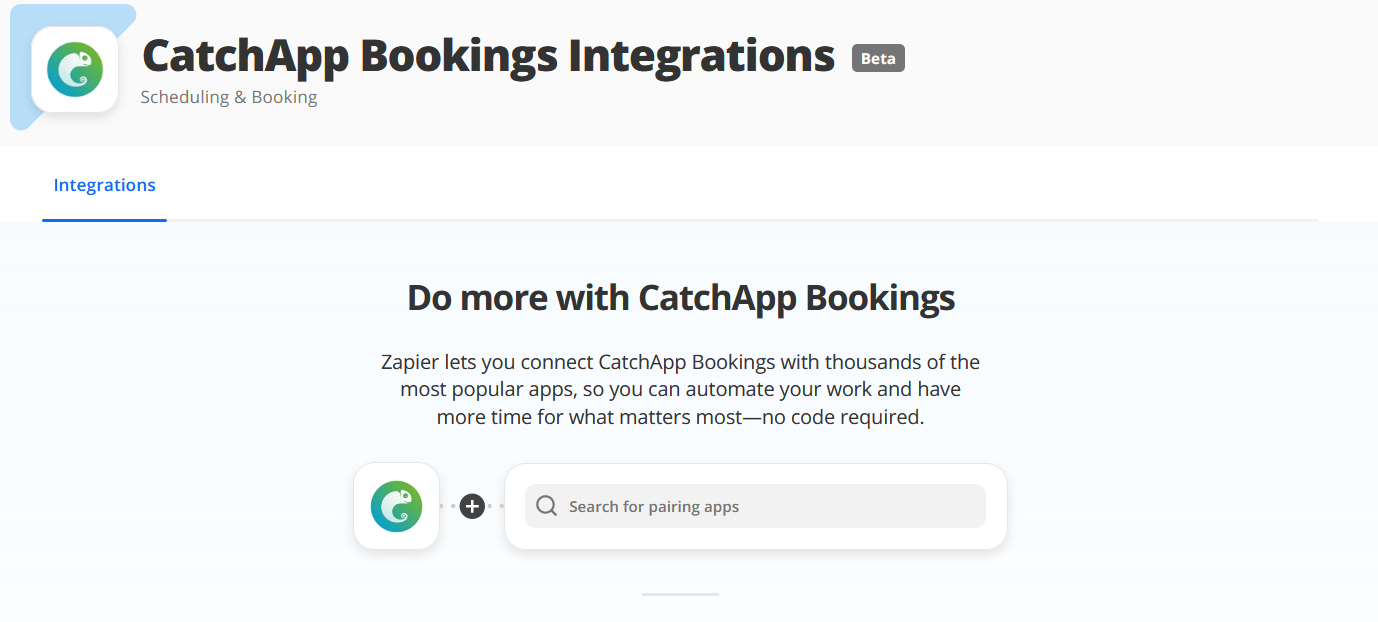 FreshBooks is changing the way business owners manage their books. Its owner-first accounting platform, loved by businesses in over 160 countries, takes an easy-to-use approach to manage finances, billing, payments, and client engagement. FreshBooks has evolved to be the "all-in-one small business invoice and accounting solution" to help entrepreneurs and small teams spend less time on accounting and more time doing the work they love.
FreshBooks offers a highly user-friendly feature set for invoicing, expenses, time tracking, projects, estimates, and more.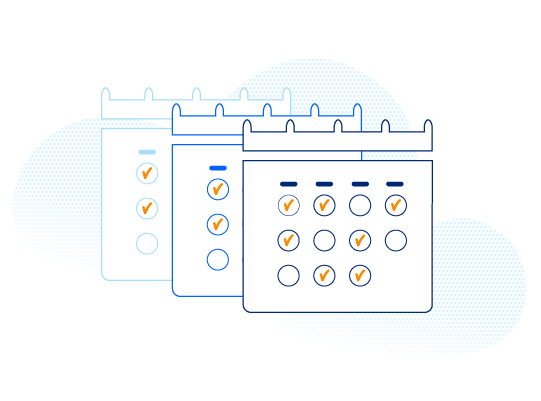 CatchApp can save you oodles of time, but if you're new to the genius scheduling and how it works; CatchApp lets you create a bookable calendar for your meetings and appointments, and lets you fill your schedule efficiently. If you're having eight meetings a week for a whole year (except when you're out the offices, of course), CatchApp saves you up to one month of time that would usually be spent organising meetings, rearranging, and following up on RSVPs. Want to make scheduling hassle-free? Sign up and get an account here
Making zaps couldn't be easier, and now that Zapier has also added in multiple action zaps, you can update Google Sheets entries or create new ones quicker than it takes you to say "OK Google, please explain why CatchApp is so amazing".

Pairing the genius scheduling of CatchApp with Freshbooks' collaboration couldn't be easier. All you need is a CatchApp Bookings account, a Freshbooks account, and your Zapier account to get started. Creating your own custom CatchApp and Freshbooks connection through Zapier is super easy, and we've made a how-to for that. You can check it out here