If you're still using excel spreadsheets to manage your finances, switch over to QuickBooks in time to comply with HMRC's Making Tax Digital for VAT. Leave the paperwork behind and join us in the cloud.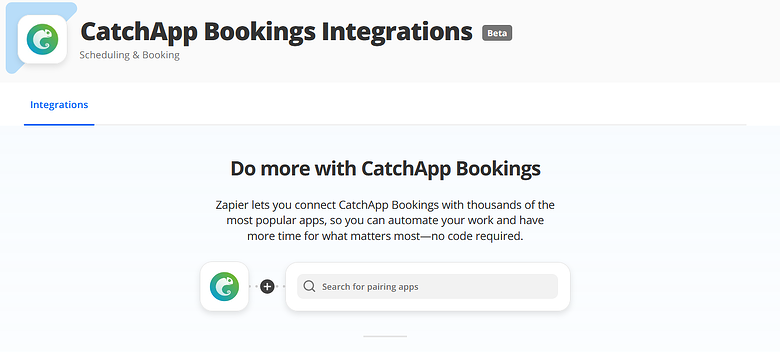 Whether you're a sole trader, a small business, a bookkeeper or an accountant, QuickBooks is committed to helping your business thrive. Effortlessly manage your finances in real-time on our smart and secure platform. Automate your books, always know where you stand financially, submit your taxes, get paid and manage your employees.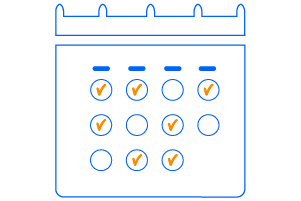 CatchApp can save you bundles of time, but if you're new to the genius scheduling and how it works; CatchApp lets you create a bookable calendar for your meetings and appointments, and lets you fill your schedule efficiently. If you're having eight meetings a week for a whole year (except when you're out the offices, of course), CatchApp saves you up to one month of time that would usually be spent organising meetings, rearranging, and following up on RSVPs. Want to make scheduling hassle-free? Sign up and get an account here.
Pairing the genius scheduling of CatchApp with QuickBooks couldn't be easier. All you need is a CatchApp Bookings account, a Quickbooks account, and your Zapier account to get started. Creating your own custom CatchApp and ClickUp connection through Zapier is super easy, and we've made a how-to for that. You can check it out here.