Creating effective email and ad campaigns can be tricky; you're needing email tracking, the ability to view success and click-through rates, custom reports, but with Mailchimp it couldn't be easier.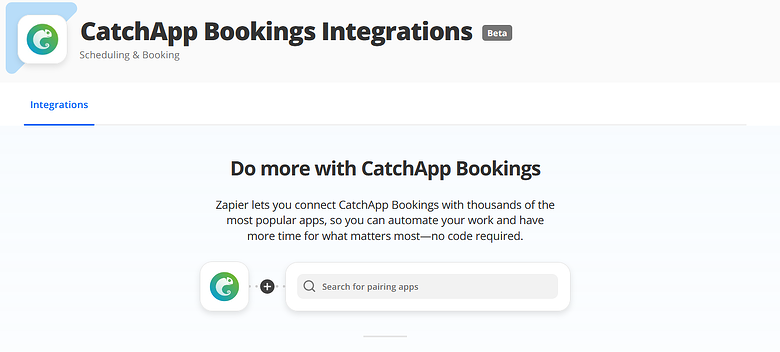 Used by early-stages companies to mid-market and enterprises, Mailchimp lets you create effective and efficient email and ad campaigns with all the tools needed to view the information you need. Mailchimp is with you every step of the way with 24/7 support, over 250 integrated apps, and a directory of professional marketing partners to guide you along the way.

Mailchimp is a great way to get your products seen, but with CatchApp Bookings in the picture, each time a customer accepts an appointment, a new subcriber can be added to your mailing list making sure your products and services get seen by anyone that needs to see it.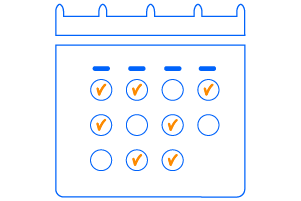 CatchApp can save you bundles of time, but if you're new to the genius scheduling and how it works; CatchApp lets you create a bookable calendar for your meetings and appointments, and lets you fill your schedule efficiently. If you're having eight meetings a week for a whole year (except when you're out the offices, of course), CatchApp saves you up to one month of time that would usually be spent organising meetings, rearranging, and following up on RSVPs. Want to make scheduling hassle-free? Sign up and get an account here.
Pairing the genius scheduling of CatchApp with Mailchimp couldn't be easier. All you need is a CatchApp Bookings account, a Mailchimp account, and your Zapier account to get started. Creating your own custom CatchApp and Mailchimp connection through Zapier is super easy, and we've made a how-to for that. You can check it out here.