It's 5PM. You've spent the last 7 hours of your day in meetings. No headway's been made. You're stressed, your meetings are double-booked – sometimes even triple booked. If only there was a way for everyone to get automatic updates, and have the time it takes to organise meetings be reduced drastically…
Well now there's a solution! Zapier is an automation application designed to cut the time spent creating connections between other apps and services that you use, so you spend less time organising meetings, and more time doing what you love.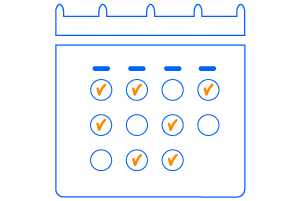 You know what CatchApp does; you're already here! CatchApp lets you create a bookable calendar for your meetings and appointments, and lets you fill your schedule efficiently. If you're having eight meetings a week for a whole year (apart from when you're living it large in southern France), CatchApp saves you around one month of time that would usually be spent organising meetings, rearranging, and following up on RSVPs. Don't have a CatchApp Bookings account? Get one HERE

We've integrated our super-smooth scheduling at CatchApp with Zapier so you don't have to spend the time (and money) faffing around to get the benefits of easily scheduling meetings, automatic reminders, and a private calendar, integrated directly with the software you use. All you need to do is link your CatchApp Bookings account (which you can get HERE) with your Zapier account. To do that, go to your Zapier Dashboard, click 'My Apps', 'add connection', search for CatchApp, and sign into your bookings account. Easy as pie!

Zapier's focus on the automation of productivity apps makes your life that much easier, and with their multiple trigger Zaps, you can have your apps sweating the small-stuff so you don't have to. Personalised, yet automatic, emails can be sent out to new leads as soon as their information has been recorded from Facebook Ads directly to a Google Sheets spreadsheet. Not only that, but even the updating of a row in Google Sheets with any information can be used to send a message to your team on Slack, or from your emails. And the best part is that if you've got any issues the Zapier team are there to give you a helping hand.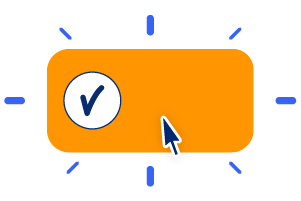 You've just accepted a meeting with an investor via Catchapp, now you've got an email and calendar reminder, but you know you don't check your emails as often as you should and your phone might be being repaired from damage sustained at the office party. Zapier's got you covered. With Slack integrated on Zapier, your CatchApp reminder (and every CatchApp reminder in the future) can be sent straight to Slack with some automated workflows (called Zaps), as well as automatically sending a completely formatted email as a greeting to your invitee.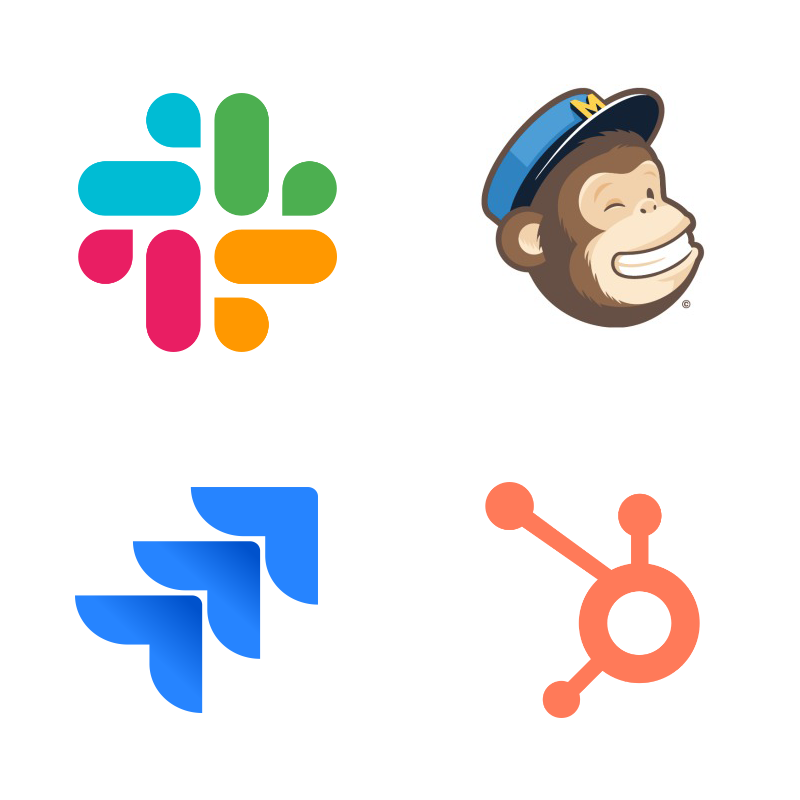 Some amazing integrations like HubSpot, Salesforce, Trello, Slack, mailchimp, Intercom, asana, and Zendesk mean you'll be as efficient and stress-free as you can be! Zapier's 3900+ integrations mean that the vast array of productivity apps that so many professionals use can all be linked up with CatchApp's genius meeting and appointment scheduling tool allowing you to focus on your work, giving you more time to do what you love, with who you love.

Get started with Zapier and CatchApp Bookings here