Scheduling began its origins in ancient times when shift work made its first appearance with the need for kingdoms and military watchmen to stand vigilant 24 hours a day.
Over time shift working began to grow through different industries, and in the late 1800s starting with the invention of the light bulb and expansion of electricity, it was now possible to have employees working even through the darkest nights.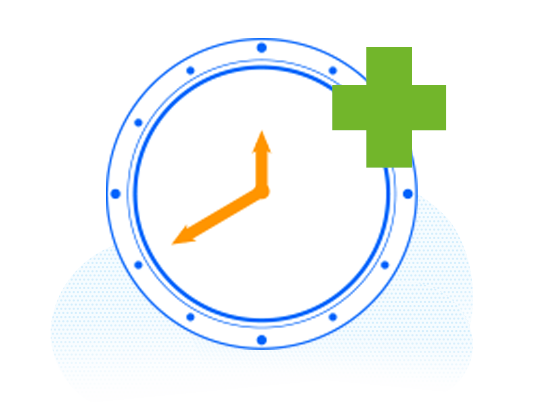 In the 1960s 12-hour shifts again became popular with employees looking to complete their work during fewer days, increasing time with family and friends.
This continues today but has become more complicated with employers offering different lengths of shifts, and then scheduling their workforce to overlap for portions of the shifts.
Due to this paradigm shift, scheduling software like has become a required tool to ensure that businesses of all industries are adequately staffed while taking less time to create the schedule. This is the future of scheduling!
What is Scheduling Software?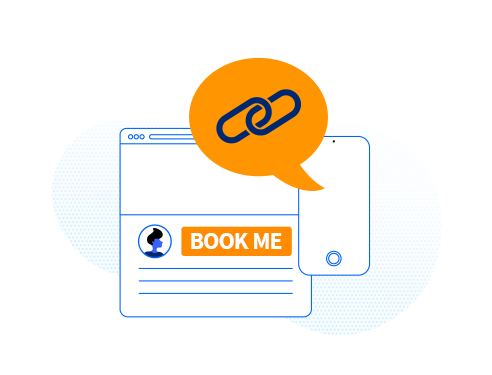 Scheduling software, like all software, began as computer programs installed on user machines ("client" computers) and servers. That approach gave everyone access to a centralized database on the server.
The downside to client-server architecture was that each time a company released an enhanced version of its software, its customers had to upgrade the software on all of their computers. Needless to say, this was a very labour-intensive process.
History of Scheduling Tools
2550 to 2490 B.C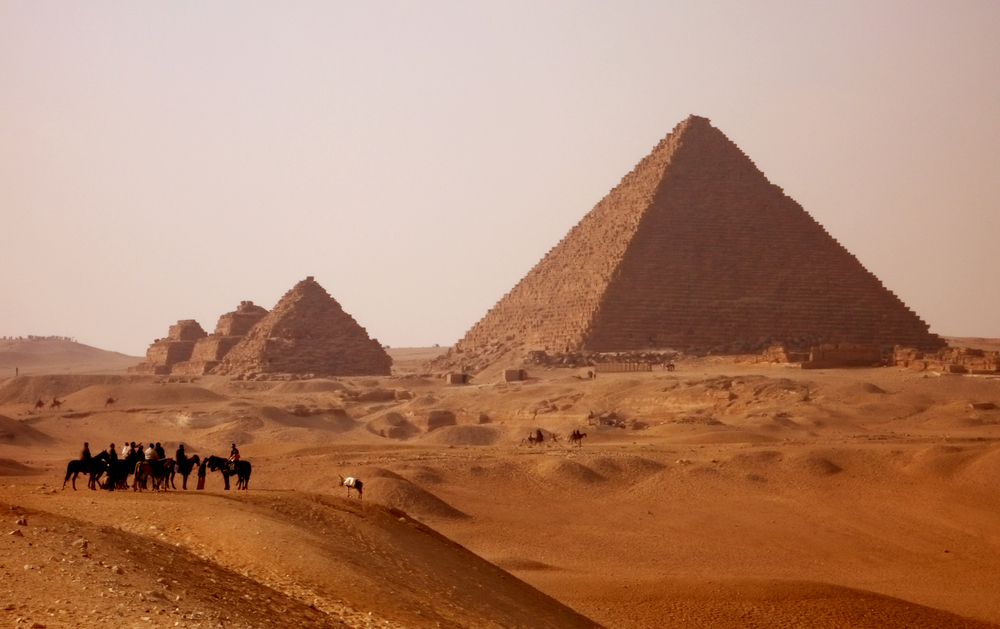 The concept of 'scheduling' is not new; the pyramids are over 3000 years old, and the granite beams needed to roof the burial chamber in the Great Pyramid required a workforce of several hundred, working for 10 years to hack them from their quarry by pounding the granite with harder rock, dolomite. Teams were sent to the quarries in sufficient time to ensure the beams were available when needed on the construction site. A similar organisation can be seen on many other major projects since!
These activities could have been accomplished without some form of schedule; ie, the understanding of activities and sequencing. However, whilst the managers, priests and military leaders controlling the organisations responsible for accomplishing the 'works' must have an appreciation of 'scheduling' (or at least the successful ones would have) there is little evidence of formal processes.
17th century A.D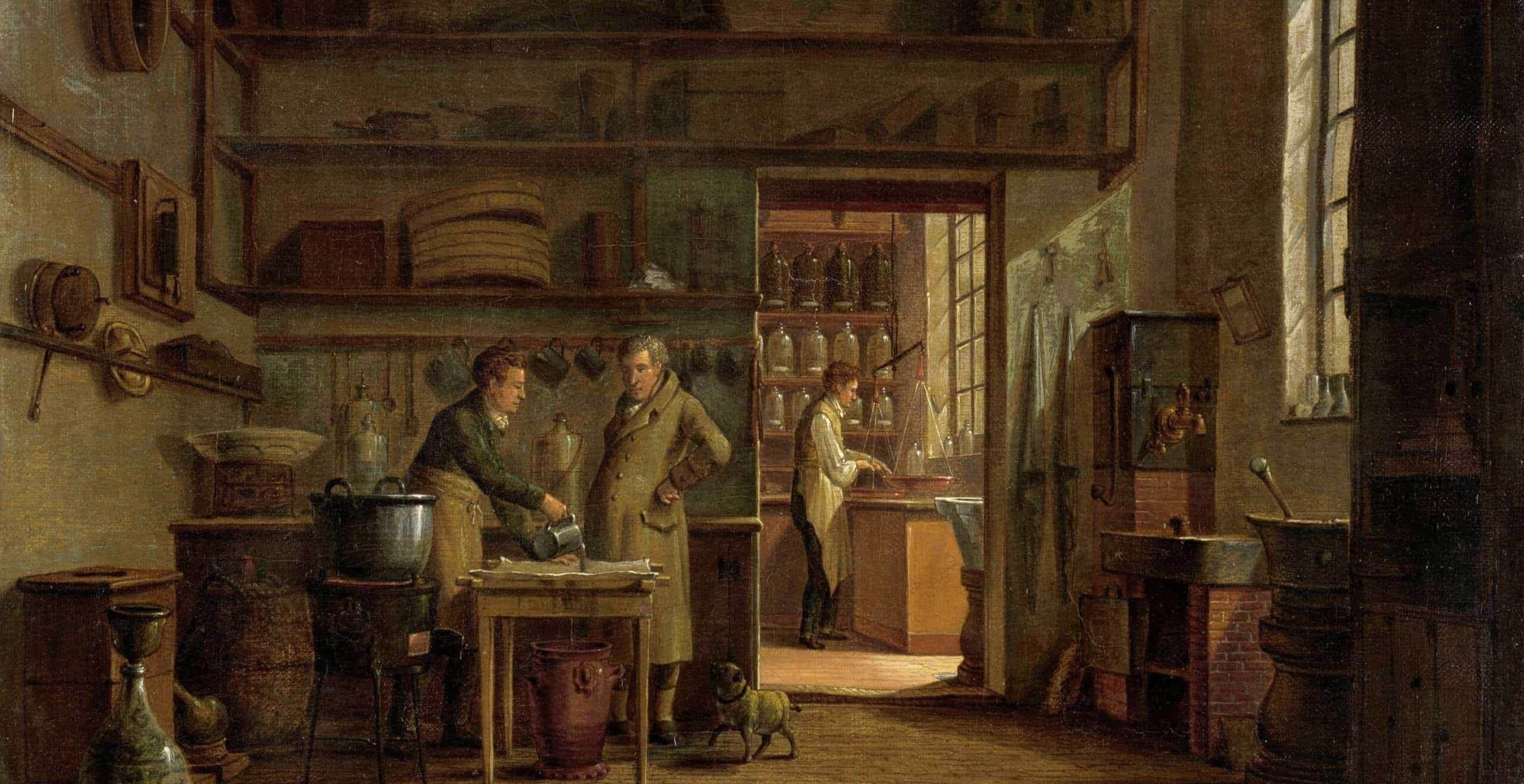 Modern schedule control tools can trace their origins to 1765. The originator of the 'bar chart' appears to be Joseph Priestley (England, 1733-1804); his 'Chart of Biography' plotted some 2000 famous lifetimes on a time-scaled chart "…a longer or a shorter space of time may be most commodiously and advantageously represented by a longer or a shorter line."
Priestley's ideas were picked up by William Playfair (1759-1823) in his 'Commercial and Political Atlas' of 1786. Playfair is credited with developing a range of statistical charts including line, bar (histogram), and pie charts. The Atlas contained 43 time-series plots and one histogram.
In the late 1700s, most Americans worked on farms or in small family businesses, the average full-time worker spent 6 days – a total of 72 hours a week, – on the job.
Making Availability widely/closely accessible

Either on the clock with a packed schedule or availability not clearly defined

Unhealthy scheduling / Less time for self
1980-90s – 2000s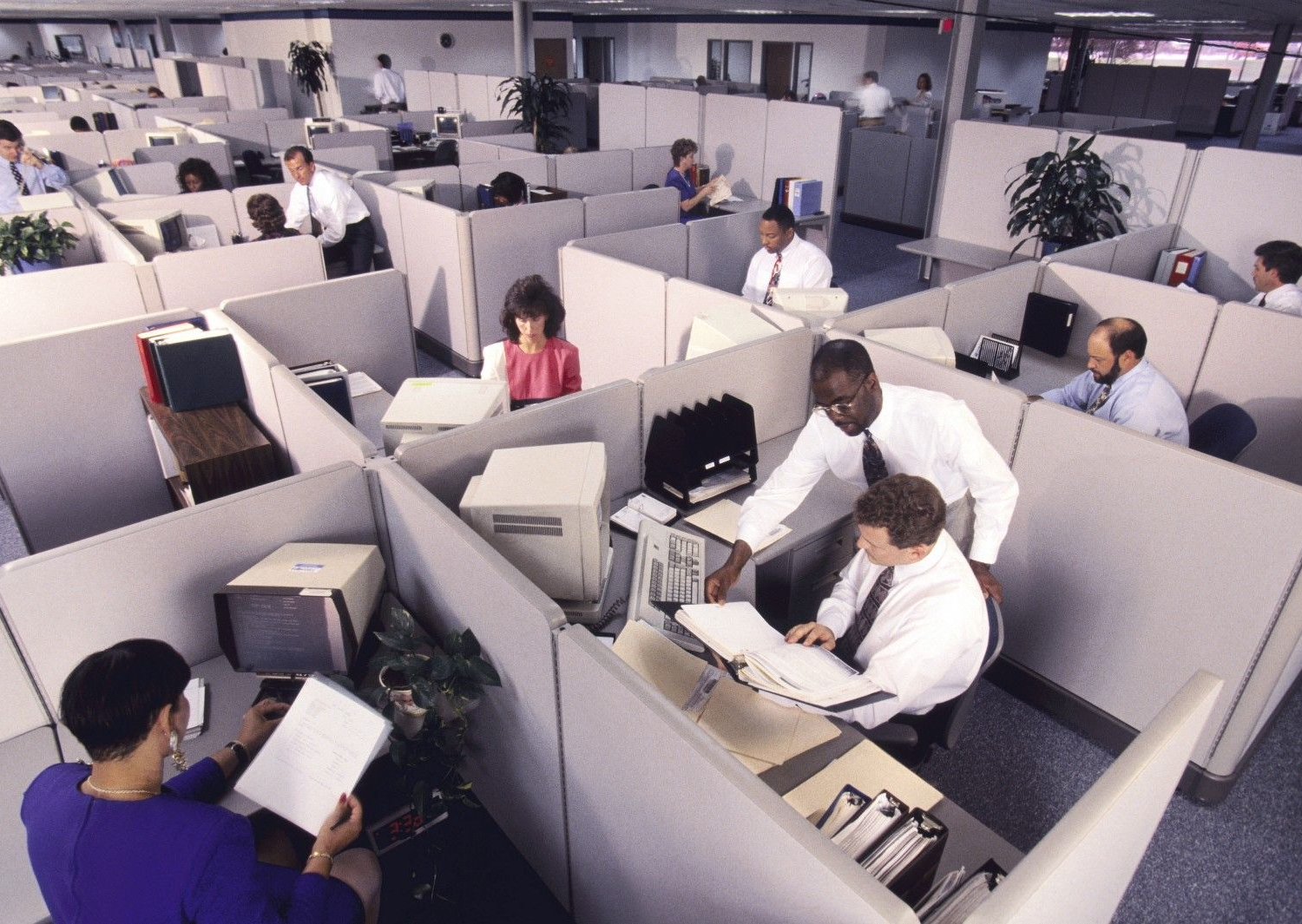 As the so-called dot-com era arrived, large corporations began deploying scheduling software even more widely – both to different departments and across dispersed geographies. Scheduling solutions were now truly global in scope.
Soon, however, scheduling software companies emerged and realized that they could expand their target market by designing features so that they worked well across many industries.
Recognizing that scheduling software would only grow in importance in the years and decades ahead, many companies acquired others, changed names, etc
Emailing for Availability / Using built-in Schedulers

ideally takes somewhere between ~30 mins to ~1 hour per meeting

typically takes days or weeks to confirm availability (without last-minute issues)

Hours or Days (maybe Weeks) of Scheduling Admin
Today
Nowadays, we have Cloud-based systems that don't require that users' computers have any software loaded on them. You simply access the system and its associated database "out there" from wherever you are. And when a provider publishes software updates, you have seamless access to the new features the next time you log in.
Scheduling tools provide users with online support with secure logins. There are no downloads required, so you can access and create schedules from wherever you are in the world. Also, our enhancements to CatchApp are seamlessly added without any disruption of service.
Without a native Scheduler

typically take somewhere between 5 to 20 minutes per meeting.

8 hours of scheduling admin a week

With a native Scheduler

5 to 10 minutes set up Booking Page (1-2 minutes needed for edits) once!

1-minute link sharing!
Get CatchApp – The fastest Scheduler around
It would be an understatement to say that productivity software has come a long way since the 1700s and 1980s. The early systems would be almost unrecognizable to users today.
Our goal is to continue to push the boundaries so that CatchApp users decades from now have the same perspective on our current solution.
The way we look at it, comments like, "Can you imagine what it would've been like to use that system?" aren't insults but a testament to our ongoing commitment to providing the best scheduling solutions possible.
Get CatchApp today, we offer all you need and 24/7 support to guide you through!
Learn why you need Scheduling Etiquette here!
Life in the business fast lane doesn't always have to be so difficult, but with CatchApp Bookings, your scheduling can be taken care of in the most efficient way possible.
Sign up here to get started.
CatchApp. Scheduling, genius.