How we keep your data secure
At CatchApp, your privacy is our top priority.
Our Privacy Policy describes how data is processed here at CatchApp.
If you have any questions, please get in touch with us at info@catchapp.mobi.
How we use your personal data
When you sign up to CatchApp, you share your details with us. This is your "account data".
This allows us to verify who you are to secure your account when logging in to CatchApp Bookings and helps us to assist you when dealing with your account.
CatchApp has security experts to help meet our rigorous privacy and security standards. Our policies, procedures, and technologies enable us to comply with and exceed industry standard requirements.
Data Hosting
| | |
| --- | --- |
| Amazon Web Services | AWS continually monitors its data centres for risk and undergoes assessments to ensure compliance with industry standards. |
| Google Analytics | Backups are replicated between AWS and Google Cloud Platform for high redundancy. |
| Flurry Analytics | Used for collecting data about iOS and Android app performance to improve functionality. |
| Hubspot | CatchApp's account Support and our product's Chat Boxes are through HubSpot. |
| Intercom | CatchApp collects data about Web App performance to improve functionality. |
| Clockwork | Used to send out SMS messages (e.g. PIN messages when you sign-up). |
| SendGrid | Used for sending emails (e.g. the welcome email when you sign up). |
​CatchApp uses third-party services that collect log data to improve performance & functionality.
This log data is used for troubleshooting, statistics, analytics, quality assurance, and monitoring system security which is used to analyse CatchApp's usage to improve and update the user experience.
All of your data is secured and accessible at your request.
Security and compliance programs
| | |
| --- | --- |
| Background checks | All CatchApp employees go through a thorough background check before hiring. |
| Training | All employees are trained on security and data handling to ensure that they uphold our strict commitment to the privacy and security of your data. |
| Confidentiality | All employees sign a confidentiality agreement before they start at CatchApp. |
| Mobile device management (MDM) | We secure our employees' machines and laptops using mobile device management to ensure that each device follows our information security standards, including encryption. |
| Disaster Recovery (Business continuity) | We have recovery plans in place that replicate our database and back up the data onto multiple cloud providers to ensure business continuity. |
We will only retain your data for as long as is legally necessary or in accordance with the purpose for which they were processed.
Your 'Account Data' and 'Usage Data' will be retained for as long as you are a user of our services so that we can continue to provide the best service possible to you.
Application security measures
| | |
| --- | --- |
| Login credential protection (2FA) | When signing up or logging into the platform, you will undergo a Two-factor login authentication to gain access to your account. As only you can access your 2FA, only you can access your confirmed bookings; and no one else will. |
| Integrations | For Google Calendar, Apple Calendar, and Office 365 calendar connections, CatchApp never collects passwords when you are connecting with your accounts. This also applies to our video conferencing tools like Zoom, Google Meet, and Microsoft Teams. |
| Vulnerability scanning | We keep our systems up to date with the latest security patches and continuously monitor for new vulnerabilities through compliance and security mailing lists. |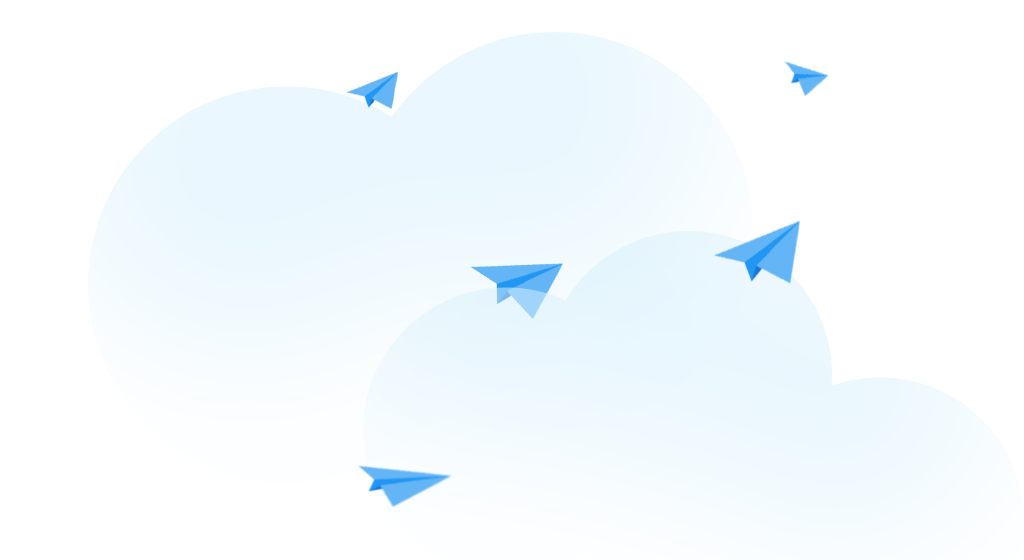 Permissions in CatchApp for iPhone
CatchApp requests access to your phone contacts in order to send meeting invites on your behalf and to let you know when your phone contacts join CatchApp.
This only applies to CatchApp Meetings.
The hosting facilities for CatchApp are situated in the UK.
Our notification and analytics providers are situated in the US, Ireland and Israel. The European Commission has made an "adequacy decision" with respect to the data protection laws of each of these countries. Transfers to each of these countries will be protected by appropriate safeguards.
Learn more about our Privacy Policies here