Managing your availability effectively is essential for maintaining a well-organized schedule and ensuring that you can accommodate your clients' needs. In this article, we will share some valuable tips on how to adjust your availability to maximize productivity and provide a seamless booking experience. By implementing these tips, you can optimize your schedule and make the most out of your available time.
---
Analyze Peak Booking Times
To optimize your availability, it's crucial to analyze and identify peak booking times. Consider the following tips: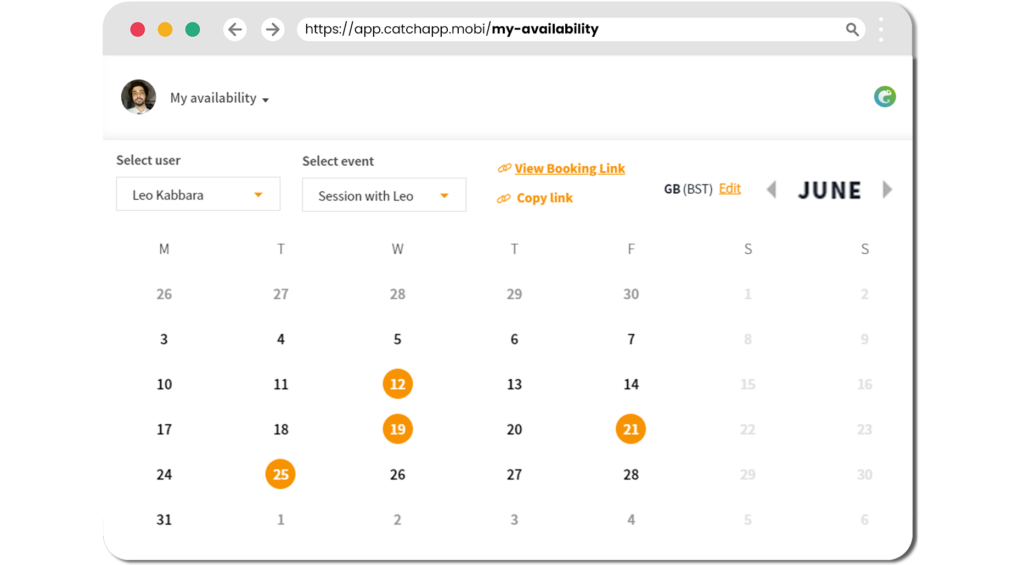 1. Historical data: Review your booking history to identify patterns and trends in client preferences. This will help you determine when you receive the highest volume of bookings.
2. Time of day: Take into account the time of day when most clients prefer to schedule appointments. This may vary depending on your industry or target audience.
3. Seasonal variations: Consider any seasonal variations in demand for your services. Adjust your availability accordingly during busy periods or slower seasons.
By analyzing peak booking times, you can align your availability to accommodate the highest demand and ensure optimal utilization of your time.
Block Time for Administrative Tasks
In addition to client appointments, it's essential to allocate dedicated time for administrative tasks and other non-client-related activities. Consider the following tips:
1. Identify recurring tasks: Determine the administrative tasks that are part of your routine, such as documentation, follow-ups, or invoicing.
2. Allocate focused time slots: Block specific time slots in your schedule dedicated solely to these tasks. This will help you maintain organization and prevent these tasks from encroaching on client appointment times.
3. Avoid multitasking: During dedicated administrative time, focus solely on completing the tasks at hand. Avoid multitasking to ensure efficiency and accuracy.
By intentionally blocking time for administrative tasks, you can maintain a balanced schedule and prevent them from interfering with client appointments.
---
What can I do now?
Now that you have some tips for adjusting your availability, you can:
Analyze and identify peak booking times to align your availability.
Block time for administrative tasks to maintain organization.
Optimize your schedule for maximum productivity and client satisfaction.
Outcomes for this…
By implementing these tips for adjusting availability, you can expect the following outcomes:
Increased efficiency and productivity through optimized availability.
Improved client satisfaction by aligning availability with their preferences.
Better work-life balance by effectively managing administrative tasks.
To take it to the next level:
Fine-tune your availability
Create and manage your events
Add CatchApp Booking links to your Social Profile for quick, anytime access
Explore our Help Center for more ways to use CatchApp to make scheduling easier.
Have a question? If you have any questions, please reach out to our team by using our contact form. We're available 24/7 and happy to help!