Determining the appropriate duration for your appointments is crucial for maintaining a well-organized schedule and ensuring that both you and your clients have sufficient time for productive interactions. In this article, we will share some valuable tips on how to optimize appointment duration, allowing you to make the most out of your schedule and provide a seamless experience for your clients.
---
Consider Service or Appointment Type
When setting the duration for your appointments, take into account the nature of the service or appointment type. Consider the following tips: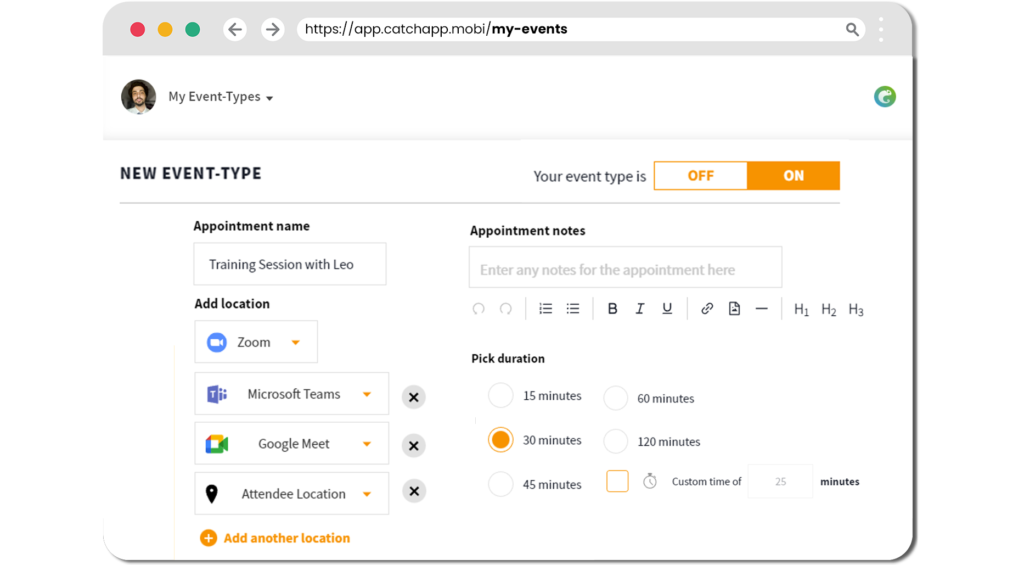 1. Complexity of the service: If the service you provide requires additional time for thorough examination, analysis, or discussion, allocate a longer duration to ensure that you can deliver a comprehensive experience.
2. Intensity or depth of interaction: If your appointments involve in-depth consultations, discussions, or problem-solving, allow for adequate time to engage with your clients and address their needs effectively.
3. Preparation or post-appointment tasks: Take into account any necessary preparation or post-appointment tasks that may require additional time. This could include reviewing client files, and documentation, or completing administrative tasks.
By considering the specific requirements and characteristics of each service or appointment type, you can allocate an appropriate duration that allows for optimal engagement and productivity.
Client Needs and Preferences
Tailoring the appointment duration to your clients' needs and preferences can significantly enhance their experience. Consider the following tips:
1. Client input: During the initial consultation or booking process, ask your clients about their expectations and preferences regarding the duration of the appointment. This will allow you to align the duration with their requirements.
2. Flexibility: Be mindful of your clients' time constraints and availability. Offering flexible appointment durations can accommodate their schedules and increase their satisfaction.
3. Client engagement and involvement: Consider the level of interaction and involvement your clients prefer. Some clients may prefer shorter, concise appointments, while others may value longer, more comprehensive sessions. Adjust the duration accordingly
By understanding and incorporating your client's needs and preferences, you can ensure a tailored and satisfying experience for them.
---
What can I do now?
Now that you have some tips for optimizing appointment duration, you can:
Tailor the duration based on the specific service or appointment type.
Incorporate client needs and preferences to enhance their experience.
Improve productivity and engagement during appointments.
Outcomes for this…
By implementing these tips for appointment duration, you can expect the following outcomes:
Improved client satisfaction through tailored appointment durations.
Enhanced productivity and effectiveness during appointments.
Increased client engagement and positive experiences.
To take it to the next level:
Fine-tune your availability
Create and manage your events
Add CatchApp Booking links to your Social Profile for quick, anytime access
Explore our Help Center for more ways to use CatchApp to make scheduling easier.
Have a question? If you have any questions, please reach out to our team by using our contact form. We're available 24/7 and happy to help!