When it comes to scheduling appointments, the appointment name might seem like a small and insignificant detail. However, it's an area that often gets overlooked, but can actually be a powerful tool for improving your scheduling process and enhancing client communication. In this article, we will share some valuable tips on how to make the most out of the appointment name field, allowing you to provide clarity, professionalism, and personalization in your scheduling.
---
Use Descriptive and Clear Names
When naming your appointments, it's essential to use descriptive and clear names that accurately represent the purpose of the appointment. Consider the following tips: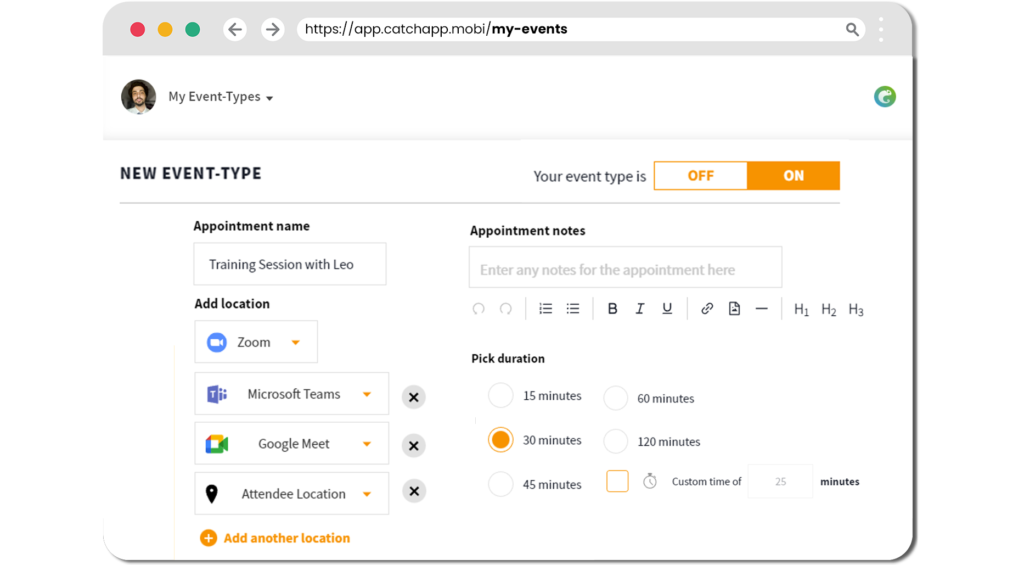 1. Include key details: Mention the service or purpose of the appointment, such as "Consultation," "Massage Therapy," or "Web Design Meeting."
2. Specify location: If the appointment is in-person, include the location details to avoid confusion.
3. Mention participants: If the appointment involves multiple participants or team members, mention their names or roles to ensure everyone is aware
By using descriptive and clear names, you provide clarity and avoid any potential confusion for both you and your clients.
Add Personalization and Branding
To create a more personalized experience and reinforce your brand, consider adding a touch of personalization and branding to your appointment names. Here are some tips: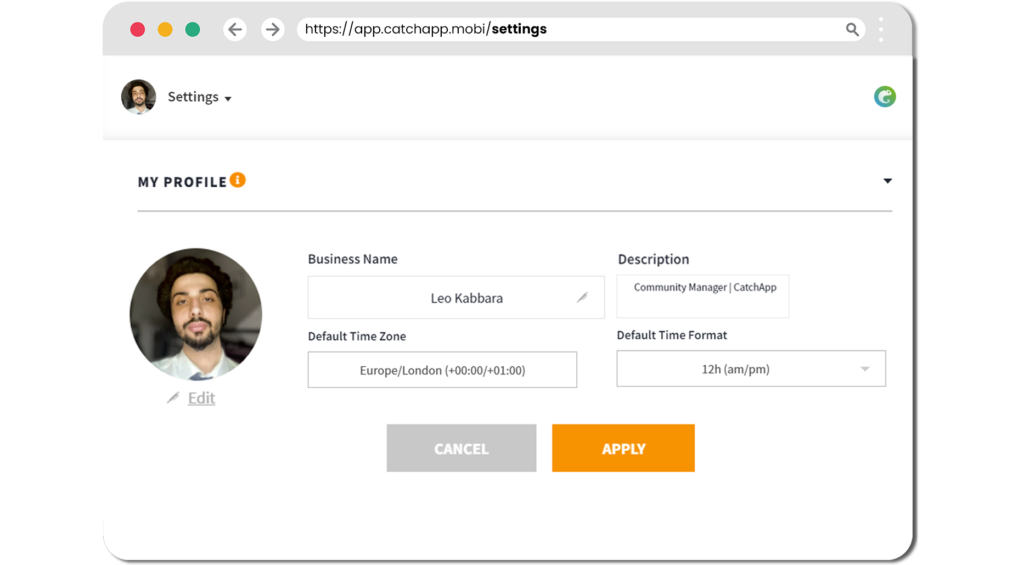 1. Client's name: Incorporate the client's name in the appointment title, such as "John Doe – Coaching Session."
2. Branding elements: Include your business or company name to reinforce your brand identity.
3. Keywords: Use keywords that reflect your business's values or services to make a lasting impression.
---
What can I do now?
Now that you have some tips for utilizing the appointment name field, you can:
Provide clear and descriptive names for your appointments.
Incorporate personalization and branding elements to enhance the client experience.
Improve communication and avoid any confusion related to the appointment purpose.
Outcomes for this…
By implementing these tips for your appointment names, you can expect the following outcomes:
Enhanced professionalism and clarity in your scheduling process.
Improved client perception and engagement through personalized appointment names.
Strengthened brand identity and recognition through consistent branding elements.
To take it to the next level:
Fine-tune your availability
Create and manage your events
Add CatchApp Booking links to your Social Profile for quick, anytime access
Explore our Help Center for more ways to use CatchApp to make scheduling easier.
Have a question? If you have any questions, please reach out to our team by using our contact form. We're available 24/7 and happy to help!