Recruiting the right candiates and helping clients can be tricky (and costly), but with Vincere it's simple and cost-effective, letting you get back to other tasks that help your business thrive. With CatchApp Bookings, you can combine the ease of Vincere's recruitment solution with our scheduling tool.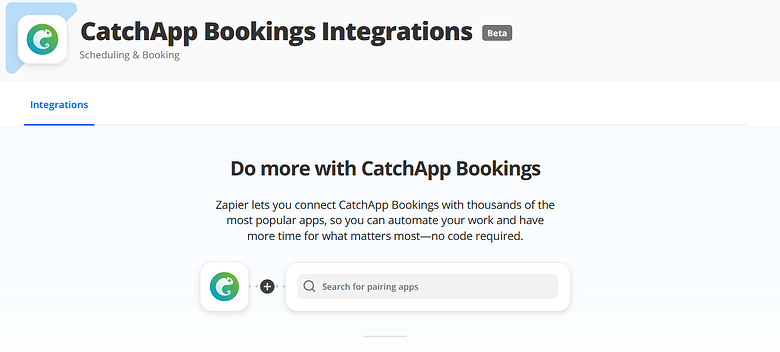 Vincere is the all-in-one platform for recruitment and staffing agencies worldwide. Weaponize progressive recruitment firms through tech. Vincere is a recruitment tech platform created by recruiters, for recruiters.
It's not a CRM – it's your new operating system. Vincere makes recruitment easier to access on limited budgets but also supplies you with premium tools.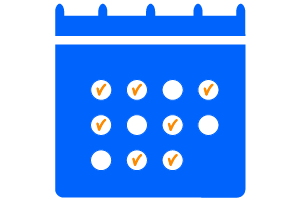 CatchApp can save you oodles of time, but if you're new to the genius scheduling and how it works; CatchApp lets you create a bookable calendar for your meetings and appointments, and lets you fill your schedule efficiently. If you're having eight meetings a week for a whole year (except when you're out of the offices, of course), CatchApp saves you up to one month of time that would usually be spent organising meetings, rearranging, and following up on RSVPs. Want to make scheduling hassle-free? Sign up and get an account here
Pairing the genius scheduling of CatchApp with SendinBlue couldn't be easier. All you need is a CatchApp Bookings account, a Vincere account, and your Zapier account to get started. Creating your own custom CatchApp and SendinBlue connection through Zapier is super easy, and we've made a how-to for that. You can check it out here