Businesses on any scale can find delivering SaaS challenging. Delivering software that's affordable, quick to implement, and designed for end-users can be time consuming and often cost-ineffective. Freshworks' solution makes that an issue of the past.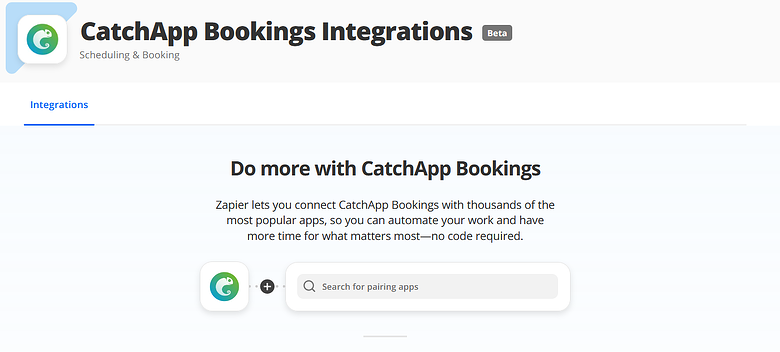 Freshworks' gives your business the tech that aims to work for everyone, making it simple to use and rectify for IT, customer services, sales, marketers, and HR, so you spend less time getting everything in order. Freshworks provides innovative customer engagement software for businesses of all sizes, making it easy for teams to acquire, close, and keep their customers for life.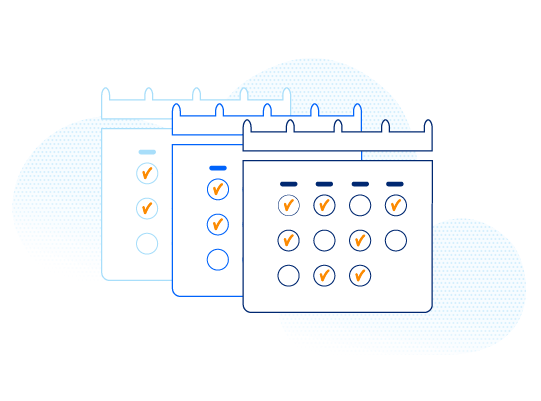 CatchApp can save you oodles of time, but if you're new to the genius scheduling and how it works; CatchApp lets you create a bookable calendar for your meetings and appointments, and lets you fill your schedule efficiently. If you're having eight meetings a week for a whole year (except when you're out of the offices, of course), CatchApp saves you up to one month of time that would usually be spent organising meetings, rearranging, and following up on RSVPs. Want to make scheduling hassle-free? Sign up and get an account here
Pairing the genius scheduling of CatchApp with Freshworks couldn't be easier. All you need is a CatchApp Bookings account, a Freshworks account, and your Zapier account to get started. Creating your own custom CatchApp and Freshworks connection through Zapier is super easy, and we've made a how-to for that. You can check it out here.