Looking for meetings and appointments scheduling to work with your monday.com setup?
monday.com lets you plan, track, and organise all your team's work in one place. And now, it's beautifully integrated with CatchApp!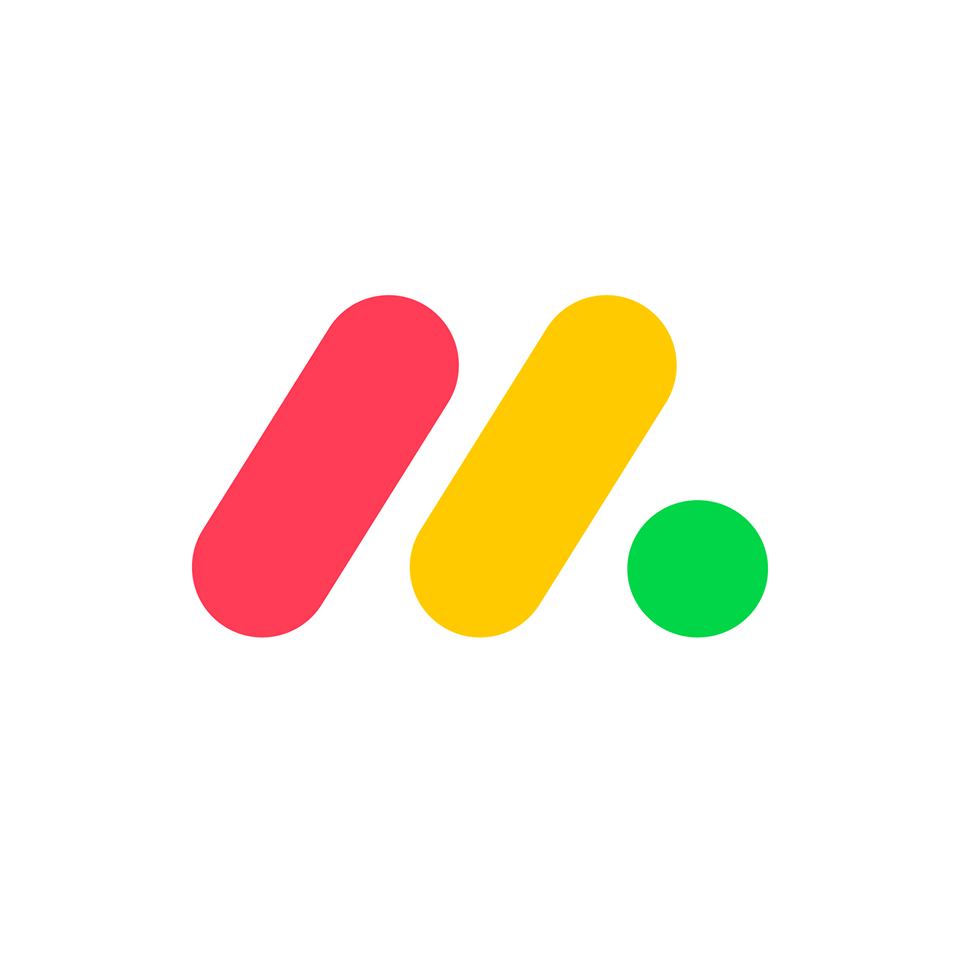 monday.com is at the forefront of leading project management applications that keep your workplace efficient and tidy. It's a hassle-free process to set up your workspace, and allows you to keep everything you need – from your contacts, through to your documents – all in one place, with the added bonus of creating easy-to-read workflows for your whole team.
You know what CatchApp does; you're already here! CatchApp lets you create a bookable calendar for your meetings and appointments, and lets you fill your schedule efficiently. If you're having eight meetings a week for a whole year (apart from when you're living it large in southern Italy), CatchApp saves you up to one month of time that would usually be spent organising meetings, rearranging, and following up on RSVPs. Don't have a CatchApp Bookings account? Get one here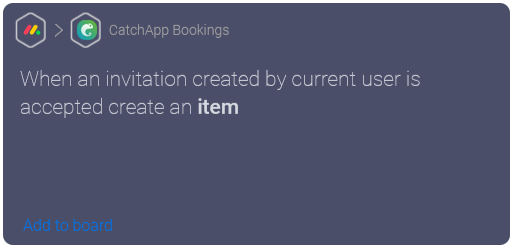 So you've got your CatchApp Bookings account – that's a great first step – now you need to link up your monday.com account to make the most out of this intelligent integration. You can add the CatchApp app to monday.com from the marketplace here. We've got this genius and easy-to-use template for you to get started with. Simply click the integrate button in the top righthand corner and search for 'CatchApp Bookings' and the template will be right there, ready to use.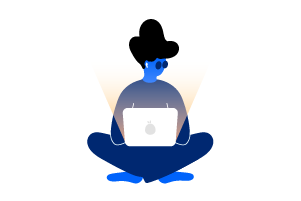 Automation is the future of an efficient workplace and business, and this smooth integration means that you don't even need to add the meetings manually to your dashboard. Every Zoom call meeting is right there on your monday.com dashboard as soon as your client, colleague – or even family member – chooses the timeslot.
With all your projects being tracked on your team's monday.com dashboard, CatchApp is the perfect addition. All the scheduling super-powers for your meetings and appointments connected to monday.com's powerful CRM and project management right there for you to see. No hunting around in and out of various apps interrupting your flow!
CatchApp alone saves professionals an estimated one month of time per year, think how much time you can save when you've got your workday's schedule right in front of you. Now that we've joined forces with monday.com, your meetings and schedules can be viewed directly from your dashboard, streamlining the process, so all you have to do is turn up!
For more details on using monday.com and CatchApp Booking as a CRM platform, check out our blog here.