As a financial professional, your clients are the most important part of your business. Managing professional client relationships is a must, and for businesses of all sizes, this can sometimes be challenging. With Ortto you see the full picture for each client with an easy-to-view layout, and an interface for quick note-taking. Pairing this layout with CatchApp Bookings means your workflow can be even better than ever before.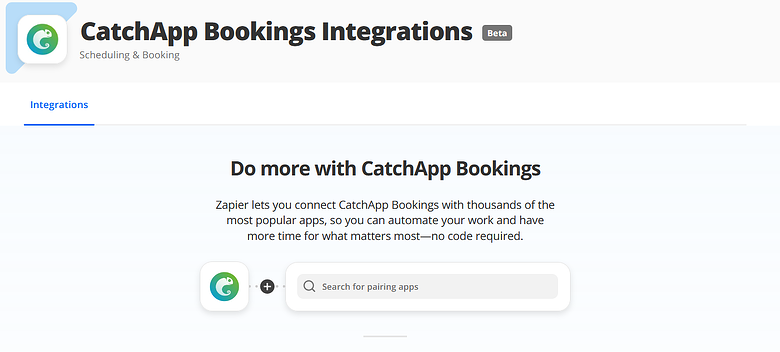 Ortto Journeys is visual marketing software for automating customer journeys, to help companies acquire and nurture leads through email, in-app messaging, SMS communications, and more. Ortto lets its users customize customer journeys based on audience behavior, built workflows to automatically send messages through multiple channels, and generated reports about journey progress. Ortto also comes with a drag-and-drop interface that makes it easy for you to automate workflows and set up personalized messages. It includes features such as measuring campaign return on investment, and optimizing the revenue funnel based on real-time performance. With an array of integrations like Salesforce CRM, InsideView, GoodData, Zapier, Slack, and Twilio, Ortto gives you the best workflow you could have.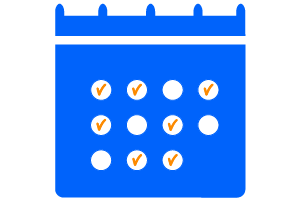 CatchApp
can save you oodles of time, but if you're new to the genius scheduling and how it works; CatchApp lets you create a bookable calendar for your meetings and appointments, and lets you fill your schedule efficiently. If you're having eight meetings a week for a whole year (except when you're out of the offices, of course), CatchApp saves you up to one month of time that would usually be spent organising meetings, rearranging, and following up on RSVPs. Want to make scheduling hassle-free?
Sign up and get an account here
Pairing the genius scheduling of CatchApp with Ortto couldn't be easier. All you need is a
CatchApp Bookings account
, an Ortto
account
, and your
Zapier account
to get started. Creating your own custom CatchApp and Ortto connection through Zapier is super easy, and we've made a how-to for that. You can
check it out here
.