Video calls with colleagues, clients and even family members have become a standard way of life since the start of the COVID-19 pandemic. The meteoric rise of video conferencing has changed how we communicate with each other, especially for work meetings.
Video calls are becoming an essential business tool rather than an optional innovation. We're seeing everything from one-on-one meetings to full office meetings and even events live-streamed and broadcast to attendees.
But this begs the question, are business meetings more effective Online or In-Person?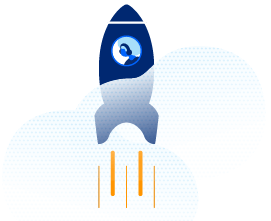 94% of businesses use video conferencing more regularly than in-person or phone call meetings as it has been reported to improve productivity.
Why are businesses more productive in online meetings?
Online meetings require less cost and time compared to in-person sessions. Virtual/online discussion only requires a computer or smart device with a stable internet connection, with either Zoom, Teams or any equivalent software installed.
Conducting a physical meeting requires hotel accommodation costs, arrangements of facilities, travel expenses, etc. The attendees need to come from different locations, due to which there may be a delay in gathering all participants.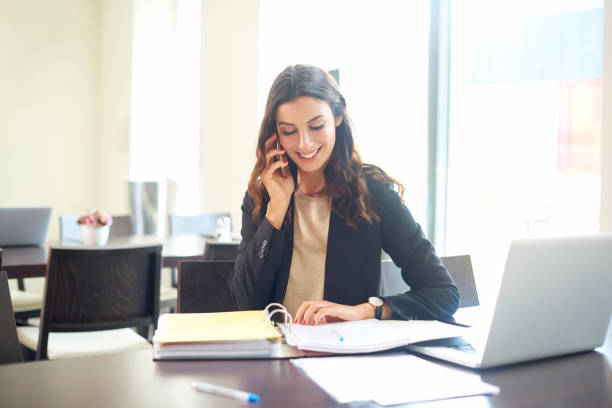 Setting a virtual meeting saves plenty of time. By avoiding business trips and working from a specific location, you can maximise your productivity.
The participants do not need to travel to attend the online meeting. They can attain a discussion on their own time and from anywhere.
Whether you are isolating, are in a remote location, or are caught up in urgent work, you can join a virtual meeting from anywhere. This increases audience participation as even the busiest individuals or employees feeling unwell can attend a virtual meet at least for a short period. Not that we're saying if you're feeling unwell you should still attend, but at least you now have the option to!
This is without mentioning you can have higher volumes of meetings in a day than meeting in person as it's so quick to jump on a call in a matter of a click of a room link!
Online Meetings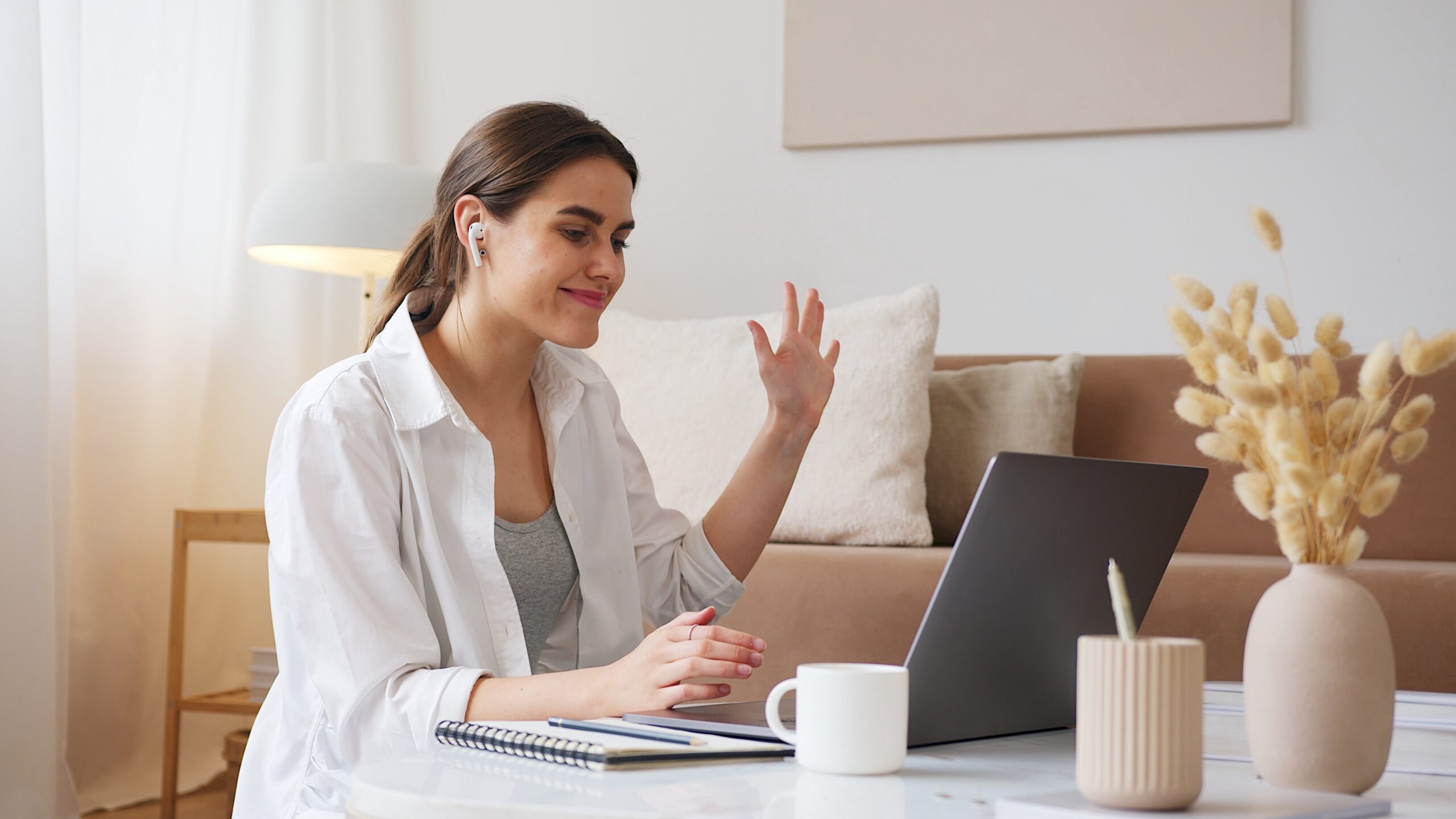 Having your meetings over the internet changes the game between internal and external meetings!
You can double your client engagement by easily getting them on a call without requiring them to go to a specific location or go through the hassle of staying on hold on a call.
You have the option of recording the meeting. If you have multiple things to do while attending an appointment and cannot focus on the discussion, you can record the session and save it to see when you are done with work.
Plus it's highly accessible to anyone, easily via Zoom, Skype, Meet, etc.
Workplace collaboration statistics show nearly all respondents said they thought there were improvements in communication and better collaboration when video conferencing was used.
That it helps with building relationships in the workplace, which stretches even outside of the office, was the opinion of 98% of those questioned.
In-Person (Face-to-Face) Meeting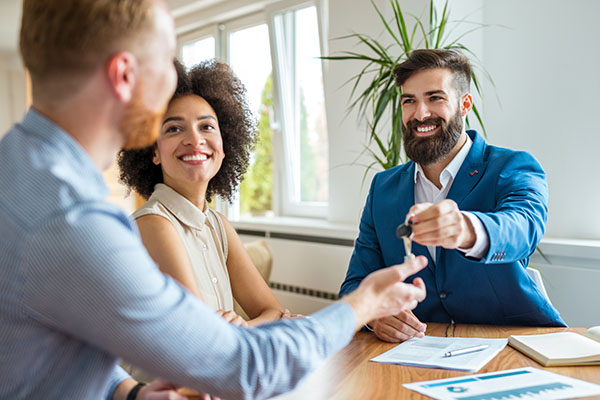 Face-to-face meetings are more flexible when it comes to collaboration, innovation, and building social capital, whereas virtual meetings make sticking to set agendas and time limits easier. That's great when you're on a tight schedule or you need to focus on a project.
Physical meetings however do result in higher and better success rates for professionals and their clients, providing overall better outcomes.
So, as businesses plan for a post-pandemic 'new normal', will face-to-face meetings return, or should we encourage the continuation of the virtual meeting?
So which should you use?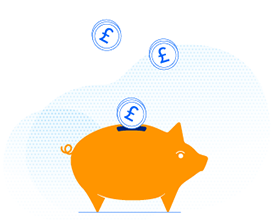 There is no defined solution or method for businesses or professionals, it all relies on what is best for your clients and is most appropriate for the type of meeting you're looking for.
In-Person meetings will always be essential, and Online meetings will keep growing, so no matter which you prefer, you shouldn't worry about adapting to one type of meeting post-pandemic.
We at CatchApp support both types of meetings, whether you're meeting your prospect in your local cafe or meeting your client on Google meet, you can get it all sorted with our seamless solution!
And, if you're scheduling online meetings, CatchApp is integrated with Zoom, Microsoft Teams, and Google Meet! So, you choose your preferred location, and schedule it super-efficiently.
CatchApp lets you create a bookable calendar for your meetings and appointments, and lets you fill your schedule efficiently. If you're having eight meetings a week for a whole year (except when you're out of the office, of course), CatchApp saves you up to one month of time that would usually be spent organising meetings, rearranging, and following up on RSVPs.
Want to make scheduling hassle-free? Set up your account here.