With over 55 million meetings conducted every day, and between 35-50% of the working week spent in meetings, many people may wonder — what is the point of all this meeting time?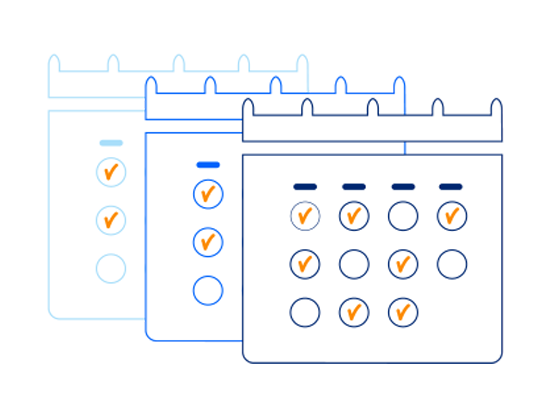 When you're sitting in a boring meeting, it's hard not to have thoughts like these. But when your meetings are productive and show progress, they become much more worthwhile. So, to dispel any negative thoughts, we've done the research for you. In this blog, we'll be walking through
Why do we want Meetings?
To meet or not to meet… that is the question
When a meeting is called, there is usually one of five reasons that it needs to occur.
These categories define the type of meeting that it's going to be. Typically, if you read the meeting agenda, there will be a reason at the top of the sheet that explains the meeting's purpose.
After you peel back any superfluous language, you'll realize that the meeting is for: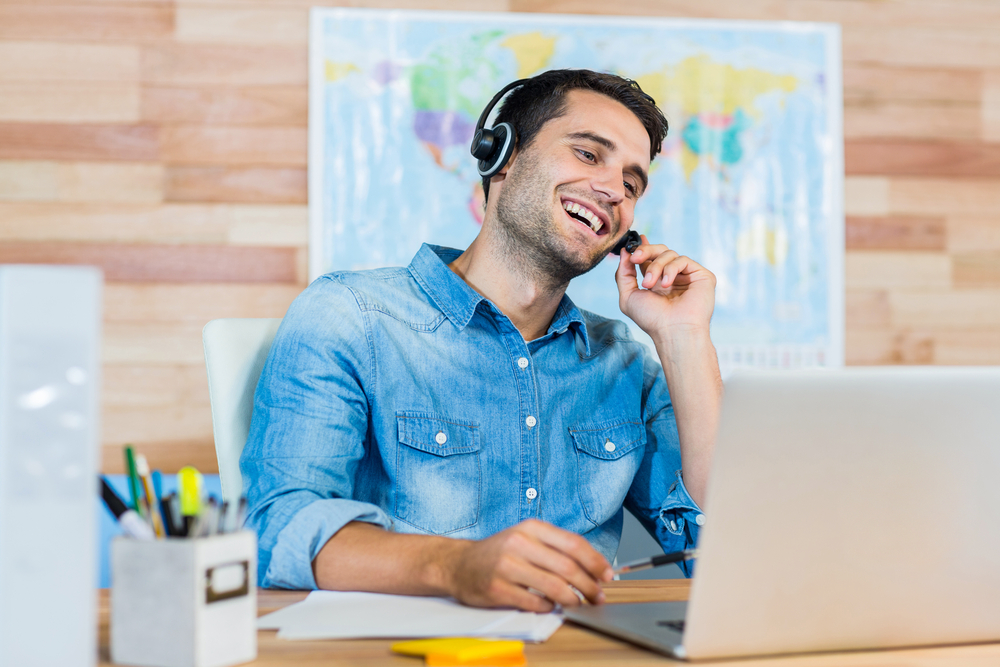 Introductions between groups
The first meeting between two groups provides an opportunity for one party to learn about the other. It gives both an opportunity to decide whether or not collaboration will be fruitful. Pitch meetings and sales demonstrations fall under this umbrella. There's an element of persuasion to these types of meetings, and the goal should be to plant the seeds of a business relationship that might blossom in the future.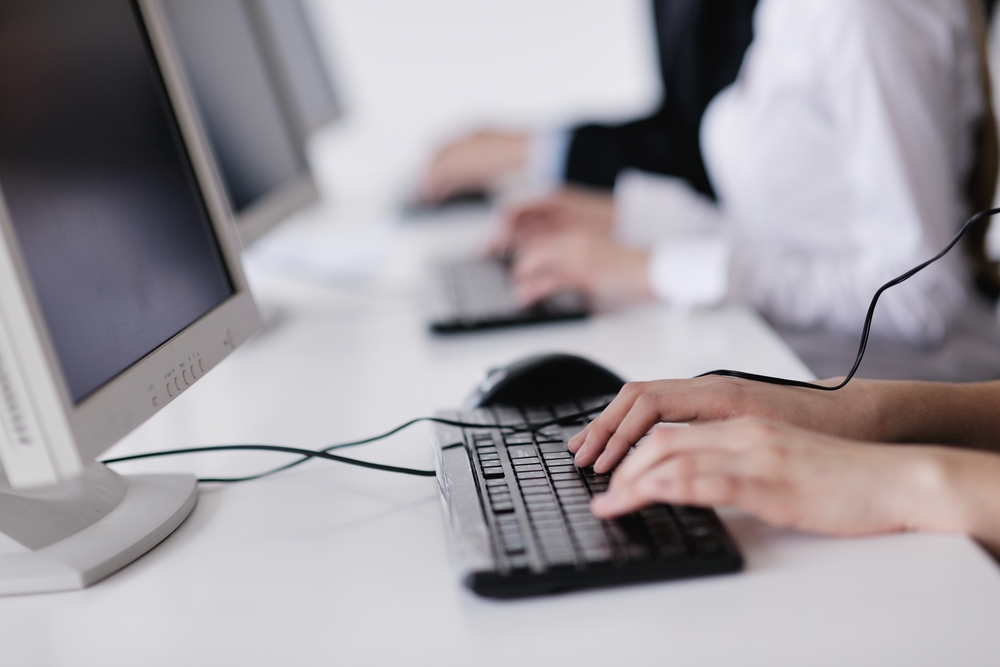 Large-scale information sharing
With so many professionals working from home, meetings are an increasingly useful opportunity for you to share information with a large external audience. Though participants may be logging in from their own homes or offices, the communication of information from your organization to others can help with brand recognition and problem-solving to target audiences.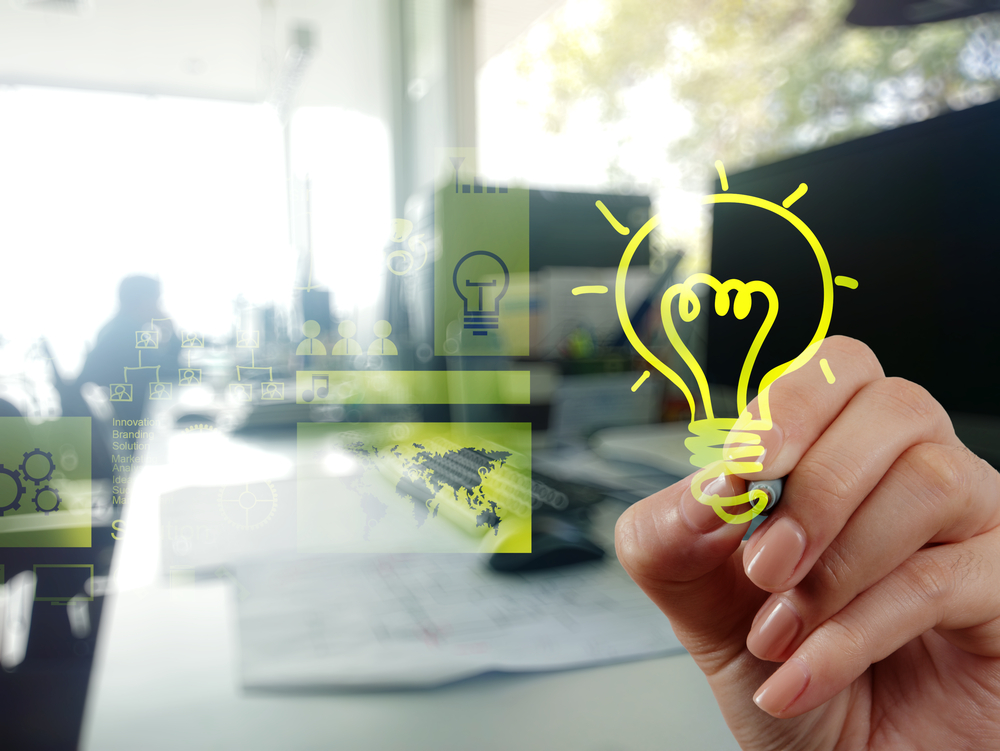 Customer Engagement / Support
Every business needs to acquire and engage with its Customers/clients. Customer engagement is the process of building a relationship between a business and its customers. It encompasses all customer communications over the course of the customer lifecycle and aims to help customers get maximum value from your product while strengthening their ongoing relationship with your company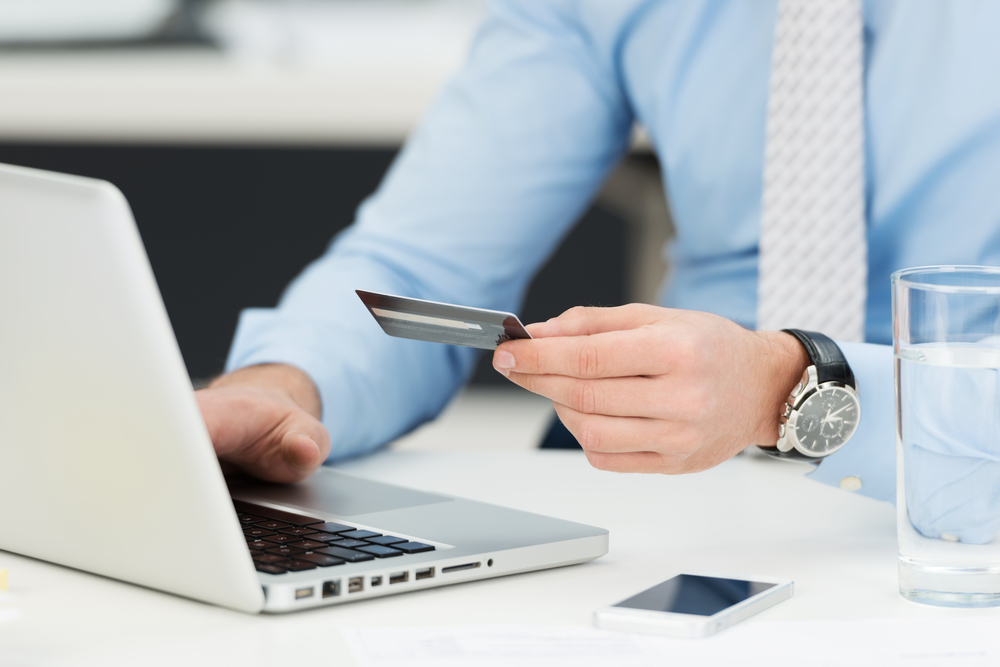 Providing a Service / Achieving Results
Service provider meetings include initial consultations to learn more about offered services and costs, regular briefs to present and provide feedback on deliverables, and performance reviews to address successes and blockers. This is where all businesses make their profits and how they can establish a reputable brand image.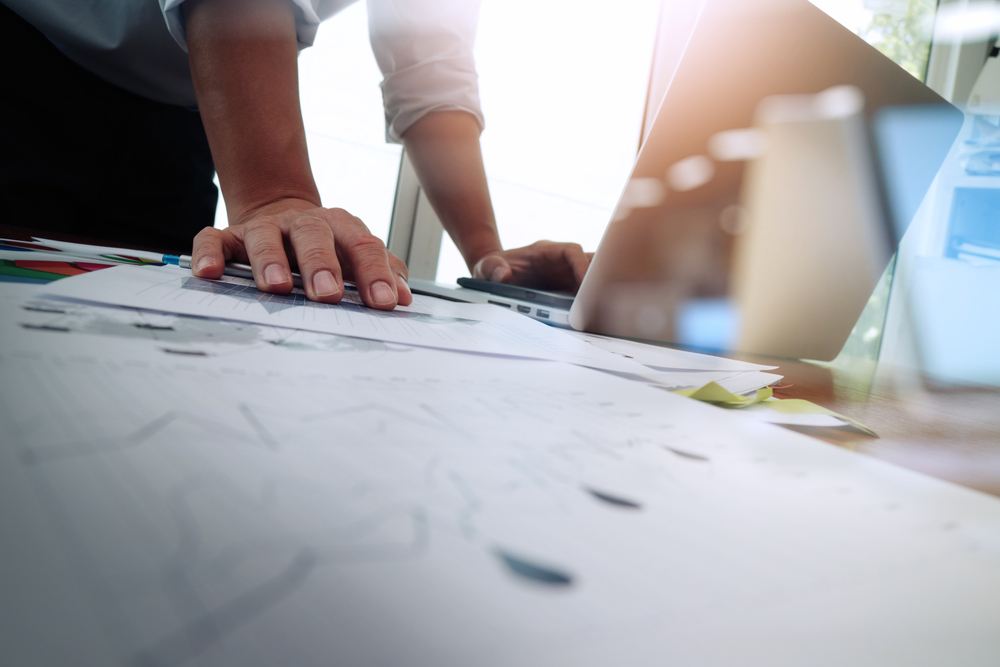 Progressing Business Goals
For every professional, one desirable outcome would be profitability. Profitability does not happen without making sales, plus correctly managing expenses. This is crucial for every business to push Sales meetings to guarantee they can generate profit for their organization by driving more prospects through the funnel.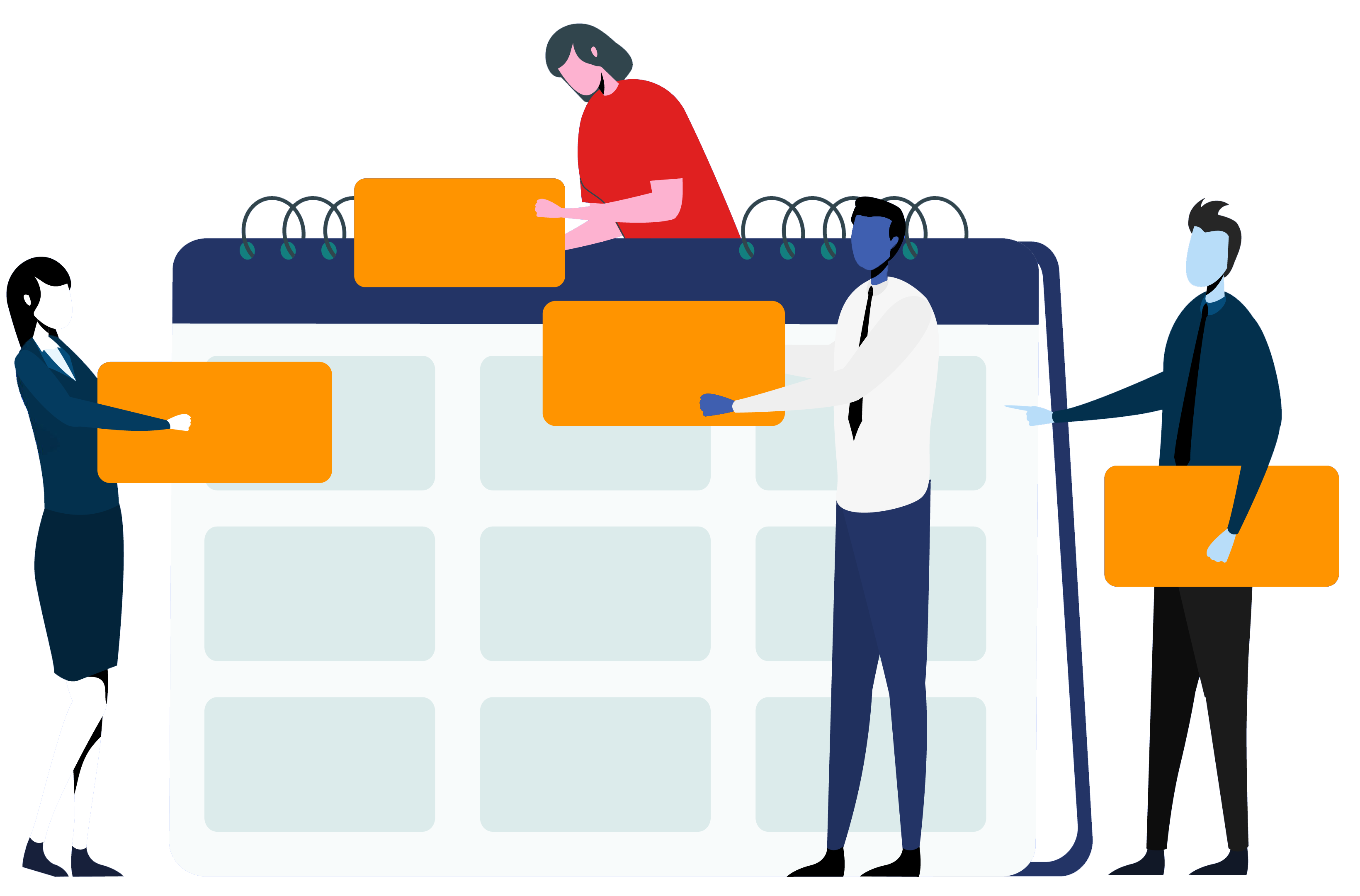 Regardless of the specific type of external meeting, one of your first hurdles will be getting everyone in the same room (or online meeting space) at the same time. Schedules are tough enough to manage between parties within an organization, and trying to coordinate between internal and external teams makes it that much more challenging.
With CatchApp, you can help you conquer this task with ease. CatchApp links your calendar, then allows you to lay out your available meeting times, invite meeting attendees, and get that meeting solidified without lengthy email threads.
Learn more about how you can improve scheduling here!
Life in the business fast lane doesn't always have to be so difficult, but with CatchApp Bookings, your scheduling can be taken care of in the most efficient way possible.
Sign up here to get started.
CatchApp. Scheduling, genius.