Most people get a regular dental check-up. However, the process of confirming the appointment and attending it is not usually as easy as it sounds, for patients and for the Dentists themselves.
Simon runs a dental clinic and wanted to implement a modern, always available 24/7 booking solution that can fit with his clinic's image and helps him serve as many patients as possible.
He felt that the best way to achieve this was automating the process. He looked at different scheduling automation solutions, and after reviewing them, settled on CatchApp Bookings!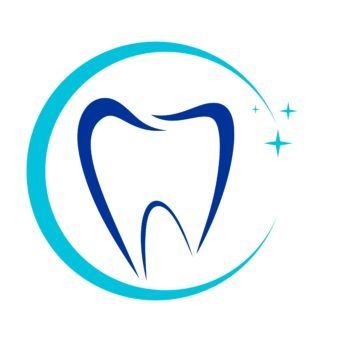 Simon found the platform easy to use without having to consult additional resources to guide him. He described the interface as "user-friendly and intuitive".
After creating his first Booking Page, he was happy that it "looked extremely professional in appearance." He especially liked the personalisation features like; adding a profile image that can include his branded logo and even renaming his booking page to the name of his clinic.

After a week of using CatchApp, Simon confidently expressed that he was able to get 25 appointments booked successfully, directly from his booking page embedded on his site page. He noted, "I never had this many patients book me in such a short time."
He is super-satisfied with the level of customization for appointments in Event Types which he considers his favourite feature!
Simon recommends CatchApp strongly for its great automation and event type customisation, which he was able to use to make his bespoke appointments exactly how he wanted them!
Life in the business fast-lane doesn't always have to be so difficult. With CatchApp Bookings, your scheduling can be taken care of in the most efficient way possible.
Sign up here to get started.
CatchApp. Scheduling, genius.