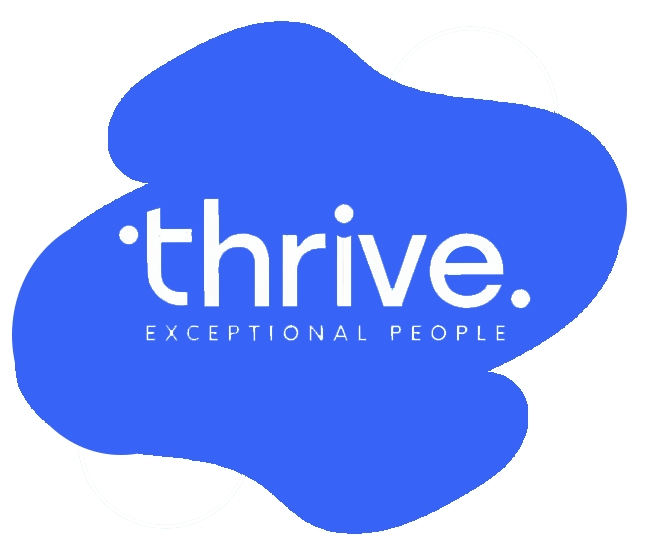 Remi Sadé, Talent Associate at Thrive which is a talent consulting firm specializing in the television, digital, and branded content industries. The goal of Thrive is to empower clients and candidates to achieve their best work and create a positive impact by building sustainable and inclusive cultures

Sade struggled with the time-consuming task of scheduling appointments with candidates. Finding the right candidate was a challenge in itself, but the lack of efficiency and organization in her calendar made the process even more difficult.
Sade's productivity was slowed as she spent countless hours trying to navigate her cluttered calendar and coordinate appointments. She was in need of a solution that would streamline her scheduling process and help her manage her appointments with ease, so she could focus on securing talent.
Sade was given CatchApp by her organization which completely changed her scheduling process for the better and ironed out all the problems she was having when scheduling appointments with candidates.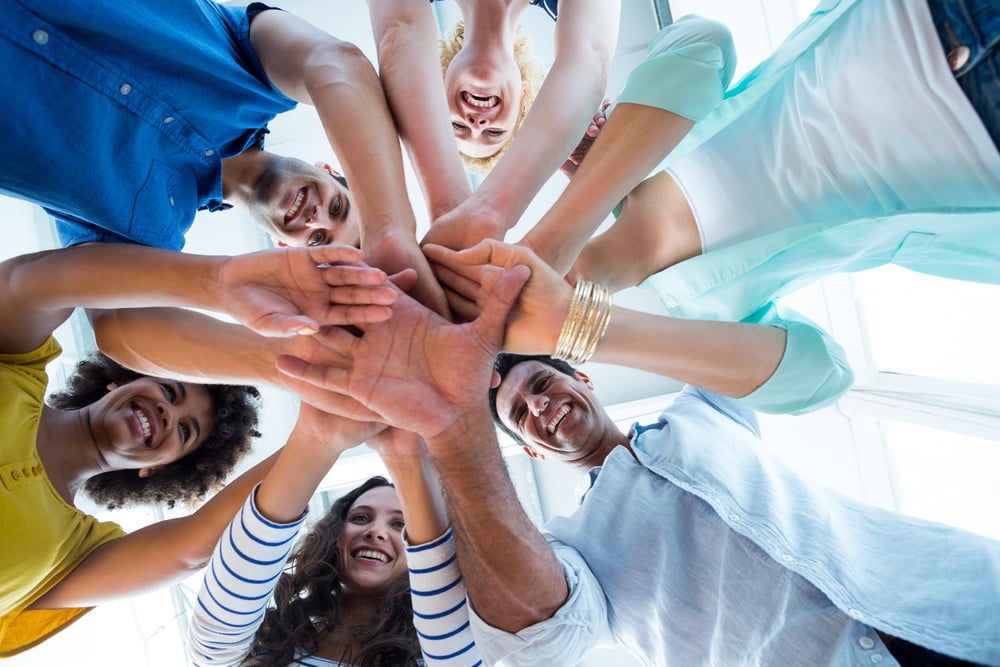 Sade's scheduling was greatly improved with the help of Catchapp. She is now able to use her time more effectively as the app streamlines the process of scheduling appointments. Additionally, Catchapp syncs with Sade's calendar, ensuring that her appointments are always up-to-date and in sync.
This has eliminated the need for manual updates and reduced the chance of double-booking or missing appointments. With a centralized and organized calendar, Sade is able to focus on her tasks and responsibilities with confidence, knowing that her schedule is under control.

Sade has been able to save 3-4 hours every week with her team since using Catchapp. The app has made scheduling appointments and coordinating with her team much easier, freeing up time for her to focus on other tasks. Additionally, the process of securing candidates has become even more efficient since Sade started using the tool.
She finds it helpful in her work and considers it a very useful tool that has improved her productivity and made her job easier. With the time saved and the improved organization, Sade and her team are now able to work more effectively and achieve their goals more efficiently.
In her closing statement, she stated "As a busy professional, I am always looking for ways to streamline my workflow and maximize my productivity. That's why I find CatchApp to be such an incredibly helpful tool. Whether I'm managing my to-do list, scheduling appointments, or collaborating with colleagues, it has everything I need to stay organized and on top of my game. With its user-friendly interface and robust feature set, I can easily manage all of my tasks and deadlines, while also staying in sync with my team. CatchApp has truly transformed the way I work, and I can't imagine going back to my old system. It's an indispensable tool that I highly recommend to anyone looking to stay organized and productive in today's fast-paced work environment."
She recommends CatchApp to any Media Recruiter in search of easing Candadiate Appointment Scheduling