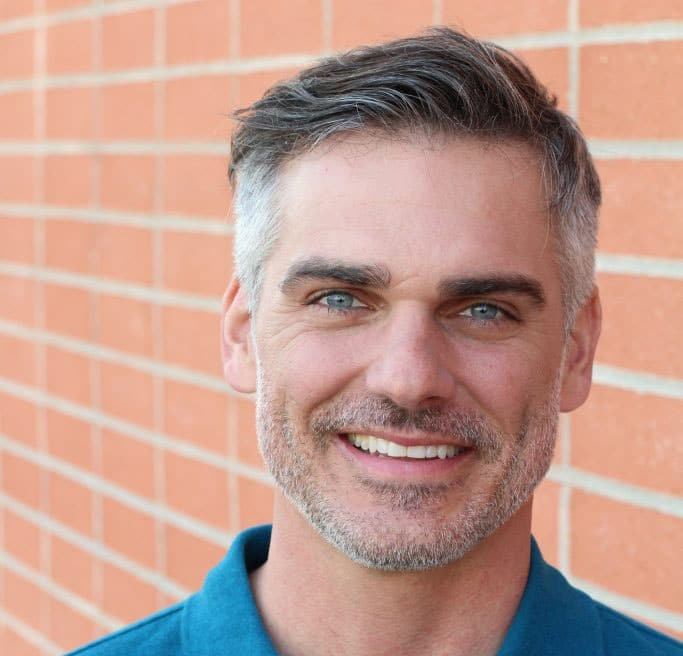 Jason is a customer success manager. He handles customer accounts with his team who strive to help their clients to get the most out of their platform. They always make sure that they are always accessible to all of their clients at any preferred time or form of communication.
However, Jason felt his time wasn't managed properly, and was preventing him from helping his clients as effectively as he wanted. He indicated that his team faced the same issue.
To resolve this problem, they felt they needed a smart system that can allow them to manage their time effectively while meeting the needs of their clients. One thing that was very important was the ability to offer their clients various location options, so they choose what is ideal for them. So after some research from the team, Jason found CatchApp Bookings which he liked the most and felt was the right one!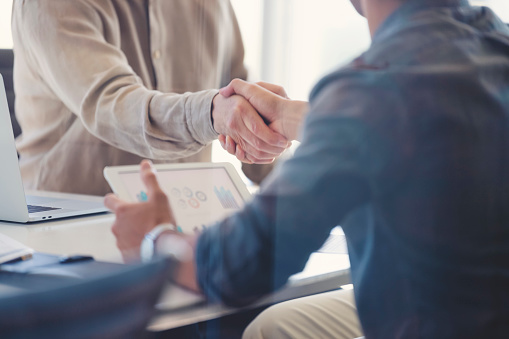 Jason was particularly happy that he could invite his team onto the platform so it was an easier process of sharing tools without each person getting their own account which he felt was "top-notch!".
Very importantly, Jason and his team set up several location options (MS Teams, Zoom, & Google Meet), so their clients can select what was ideal for them.
He says "All important actions are directly available in a matter of clicks" and was able to get what he wanted without having to search intensely for it.


The onboarding was lightning fast as mentioned by his team and he highlighted that he and his team could manage their availability efficiently with little trial and error. They were able to see a 50% rise in customer engagement and meetings were getting booked 25% of the time!
He said one of the main highlights was the different locations available for appointments, specifically the integrated Video Conferencing tools (Zoom, Microsoft Teams, Google Meet) which helped him meet his clients at their preferred locations.
He was very pleased with CatchApp's Team Bookings that he mentioned none of the other tools they were researching had, and said that was the key element of their success!
Jason gained a lot of time from using CatchApp, he told us he has "finally been able to get on top of his paperwork" and attend more meetings with his clients – a big win for both him and his clients!
Life in the business fast-lane doesn't always have to be so difficult. With CatchApp Bookings, your scheduling can be taken care of in the most efficient way possible.
Sign up here to get started.
CatchApp. Scheduling, genius.