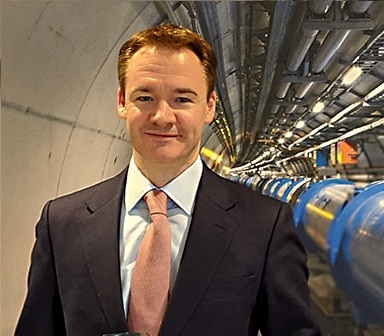 Matthew is a financial services professional who has been looking to improve his existing workflows, specifically around scheduling appointments.
Matthew felt that his time was being used ineffectively, his tasks were not in a single format and wasted valuable time on admin tasks (especially when scheduling).
After searching through dozens of options, CatchApp Bookings was the only option fit for the job!

He felt the onboarding was really easy, to set up, it took him 5 to 10 minutes and had instant support from the team when optimising his Booking Page!
He especially liked the Integrations CatchApp has to offer, allowing him to automate his scheduling into his regular workflows such as follow-up emails and creating leads with details from confirmed accepted appointments.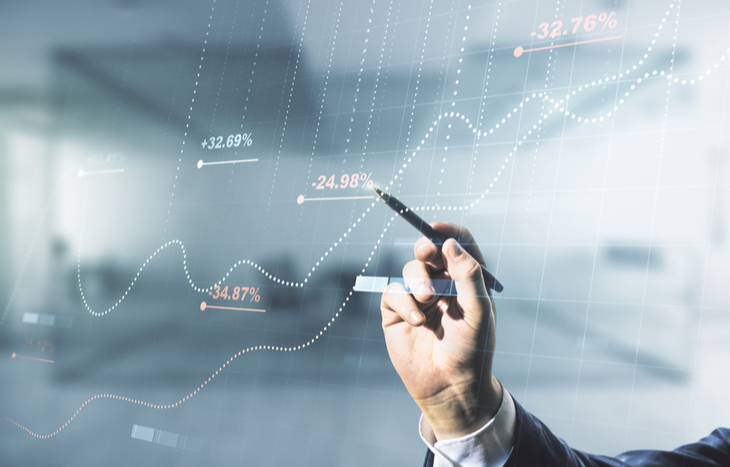 Matthew found that since using CatchApp, he saved lots of time, not only optimising his time efficiency in his scheduling process but also impacting wider workflows.
He is extremely excited about CatchApp's plans and roadmap; given that CatchApp's goal is to integrate directly with Key components of his Tech-stack! (like Trello, Mailchimp and Xero)