For Branden, speaking to a multitude of clients each month requires a lot of back and forth; organising times to call, finding a date and time, rescheduling – all of these aspects come into play and take up time that could be used to target more clients and create marketing strategies. Branden and the team at Open Door Media needed something to simplify the process of setting up calls, whilst reducing the middle-ground conversation. They wanted to give users a more seamless journey, something that's easy to navigate for customers and leads, that makes it simple to get in touch. That's when Branden found CatchApp Bookings.

With our direct integration into monday.com, one of Open Door Media's main CRM and workflow tools, Branden found that CatchApp Bookings offered exactly what he was looking for: a direct, simple and user-friendly approach that made appointment scheduling easy for both his team, and for his clients and leads.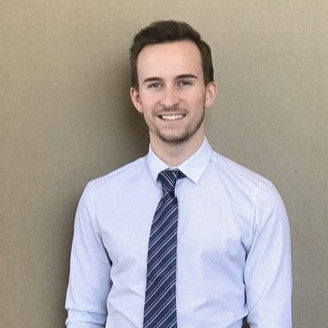 As CatchApp Bookings eliminates that back and forth to schedule each meeting, the rate at which Branden was getting client and lead bookings shot up over "50% over 3 months", "which really makes it more efficient". One of Branden's top features was the direct links to each meeting-type. The ease of sharing a calendar and it's availability, plus it's communication between Google Calendar and monday.com, "has really made the tech-stack so much more seamless".

CatchApp Bookings helps Branden to achieve their main goal of obtaining more clients for the company by making the process of creating appointments easy and intuitive. The notification systems we have in place of SMS and email work perfectly to decrease missed appointments across the board.