Scheduling appointments can be taxing, and receiving multiple bookings at a time can be challenging. However, with CatchApp Bookings' feature of adding a buffer between meetings, managing your schedule becomes a breeze. By incorporating buffers before and after meetings, you can ensure that your availability is automatically adjusted once a booking is confirmed. Let's explore how this feature can help streamline your appointment management process.
Enhance Your Schedule with Buffers between Meetings
When it comes to effective scheduling, having some breathing space between meetings is crucial. Buffers between meetings allow you to allocate dedicated time slots before and after each appointment, ensuring you have enough time to prepare, gather resources, and manage follow-ups effectively. By incorporating buffers into your schedule, you can prevent being overwhelmed by back-to-back meetings and ensure a more productive and organized workflow.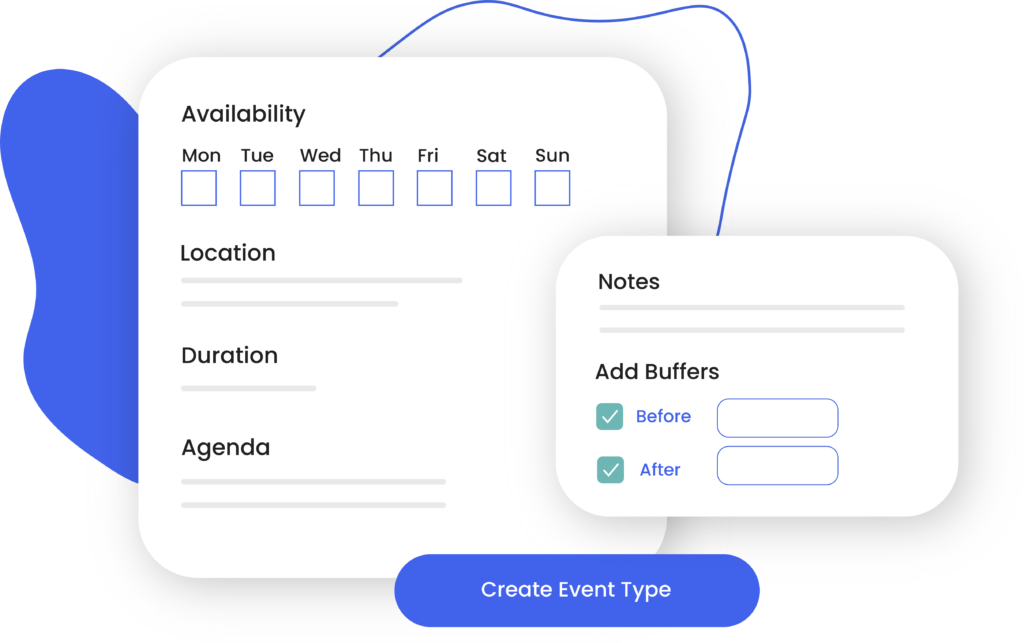 How to Set Up Buffers for Meetings
Setting up buffers for your meetings is simple and hassle-free. Within the CatchApp Bookings platform, navigate to the Event Types section. Here, you can enable the buffer feature and input the desired duration in hours or minutes for the buffer time before or after each meeting. This allows you to customize the amount of time you need to gather your thoughts, review notes, or wrap up any loose ends before moving on to the next appointment. With just a few clicks, you can optimize your schedule and make the most out of your valuable time.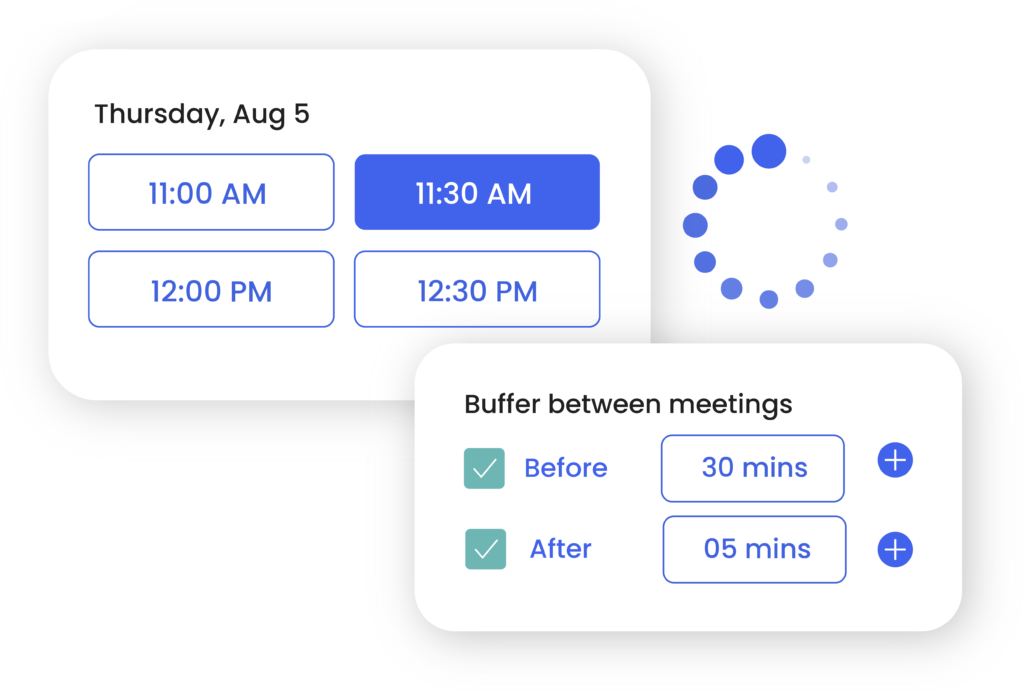 Enjoy the Benefits of Adding Buffers
Incorporating buffers between meetings offers several benefits that can significantly enhance your productivity and overall experience. Firstly, it allows you more time to prepare for upcoming meetings. With dedicated buffer time, you can gather your thoughts, review agendas, and ensure you have all the necessary resources ready before each appointment. Additionally, buffers enable you to organize your notes and action items from the previous meeting, making it easier to manage follow-ups and ensure important tasks are not overlooked. Lastly, by preventing back-to-back meetings, buffers help you maintain a more balanced schedule, reducing stress and allowing for better focus and engagement during each interaction.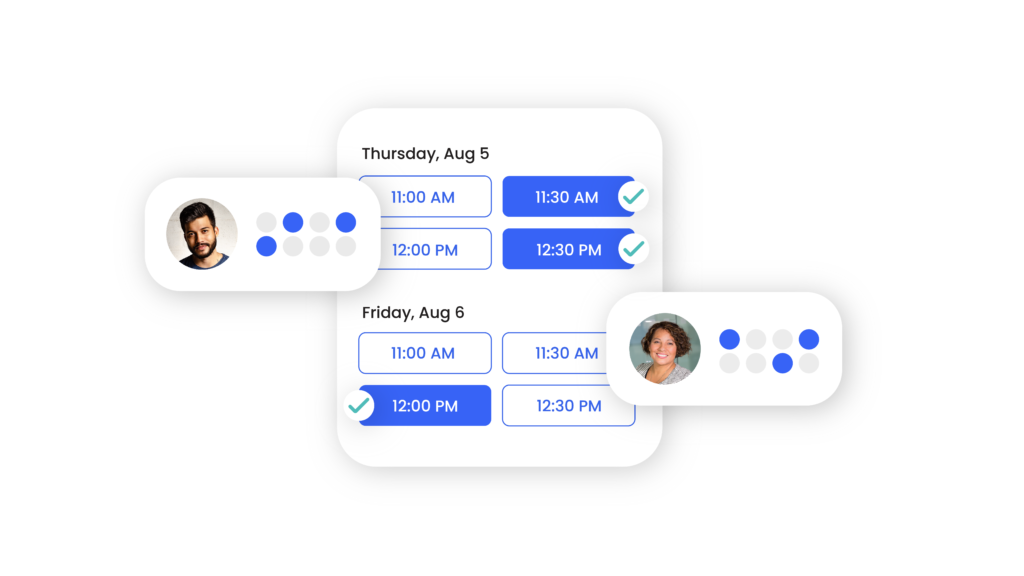 In conclusion, CatchApp Bookings' buffer feature provides a valuable solution for managing your appointments more effectively. By incorporating buffers between meetings, you can allocate dedicated time for preparation, organization, and reflection, resulting in a more streamlined and productive workflow. Take advantage of this feature and experience the benefits of optimized scheduling. Sign up for CatchApp Bookings today and discover how it can revolutionize your appointment management process.