Scheduling appointments can be taxing, and receiving multiple bookings at a time can be difficult. However, with CatchApp Bookings' innovative feature of adding buffers between meetings, you can streamline your scheduling process and eliminate any availability conflicts in your calendar. Let's explore how this feature works and the benefits it brings to your appointment management.
Simplify Appointment Scheduling with CatchApp Bookings
CatchApp Bookings is a genius scheduling tool that allows you to effortlessly manage your appointments. By providing your clients with a bookings link, they can easily choose a convenient time and date from your available slots. This streamlined process eliminates the stress and reduces the time it takes to set up an appointment, freeing up valuable time for both you and your clients. Experience the convenience of CatchApp Bookings by signing up today.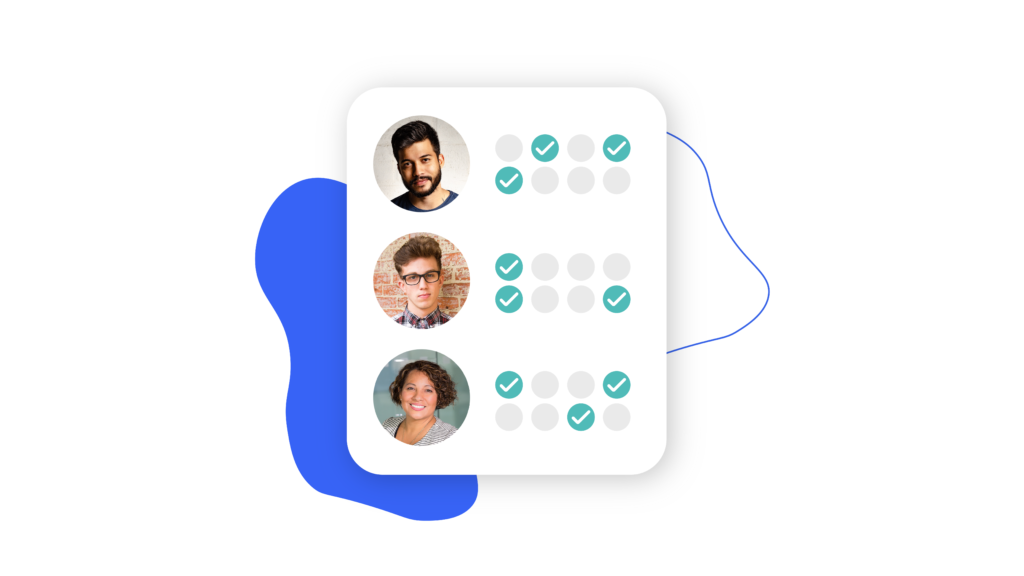 Introducing Buffers for Meetings
Buffers for meetings, a feature located within the Event Types section of CatchApp Bookings, empower users to add dedicated buffers before and after their appointments. This means that once a booking is confirmed, the allocated buffer time is automatically blocked off in your calendar. By setting up buffers in hours or minutes, you can ensure you have enough time to prepare, transition between meetings, and manage follow-ups effectively.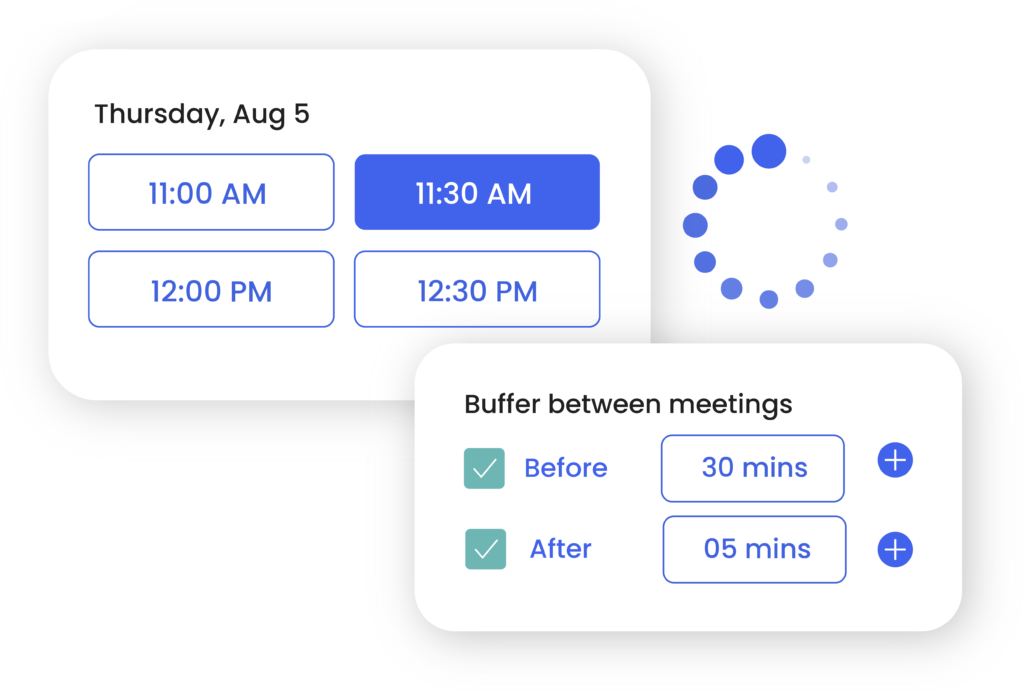 The Benefits of Adding Buffers
Adding buffers between meetings offers numerous benefits that enhance your productivity and overall scheduling experience. Firstly, it provides you with more time to prepare for upcoming meetings. With dedicated buffer time, you can gather resources, organize your thoughts, and review important information, ensuring you're fully ready for each appointment. Additionally, buffers allow you to easily manage follow-ups from previous meetings, enabling you to stay organized and ensure important action items are addressed. Lastly, buffers prevent the overwhelming scenario of back-to-back meetings, allowing you to maintain a more balanced schedule and avoid burnout.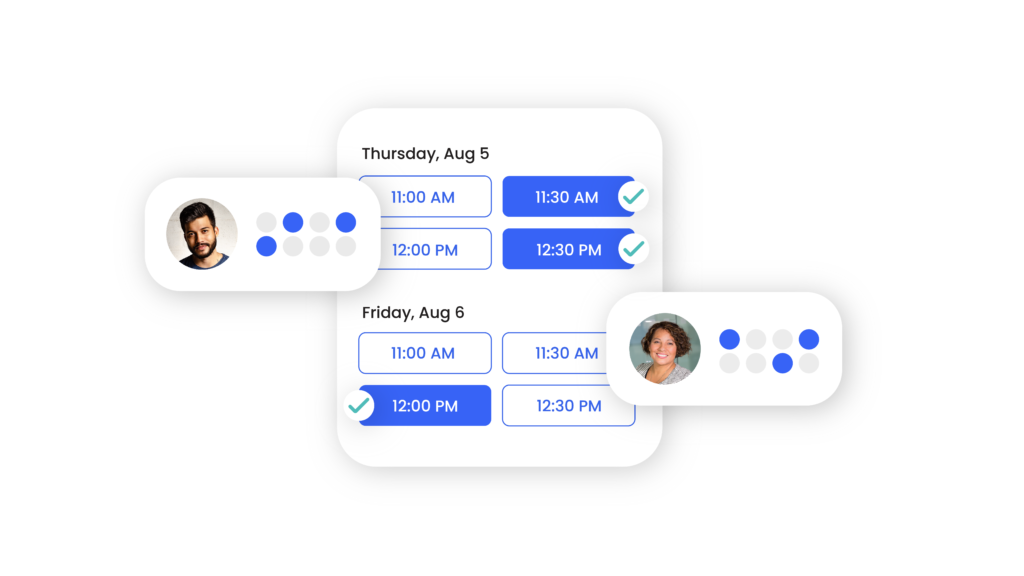 Incorporating buffers between meetings is a game-changer for efficient appointment scheduling. With CatchApp Bookings' buffer feature, you can optimize your time, ensure smooth transitions between appointments, and stay on top of your commitments. Sign up for CatchApp Bookings today and enjoy the benefits of adding buffers to your meetings. Take control of your schedule and make the most out of your valuable time.