Successful meetings require the right people to be included, informed, and prepared. At our commitment to providing you with a seamless experience, we introduce the Add a Guest feature. With this feature, your invitees can now easily invite additional attendees when scheduling a meeting with you, ensuring everyone is involved and well-prepared.
Empowering Collaborative Meetings
Our Add a Guest feature allows your attendees to invite unlimited extra guests when making their booking. By activating this feature through Event Types under Advanced Event Settings, it will be seamlessly applied to your specific booking page once changes are saved. Now, every time an attendee books a time with you, they will have the option to invite others to their meetings, enabling multiple participants to join the event.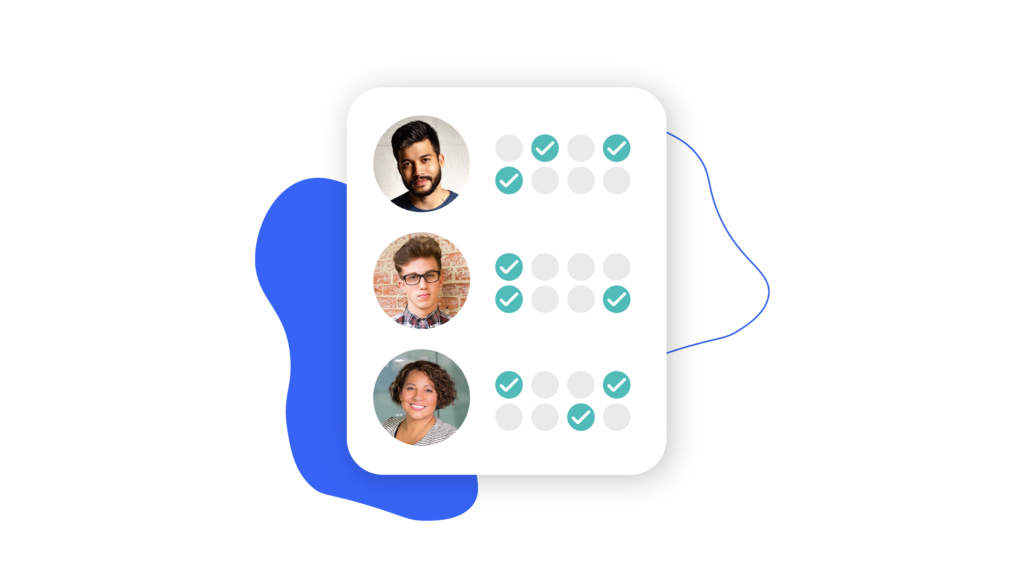 In summary, the Add a Guest feature enhances collaborative meetings by allowing attendees to invite additional guests. This feature simplifies the process of managing multiple participants, including rescheduling, cancellation, and reminders. Now, let's explore the benefits you and your invitees can enjoy by leveraging this feature.
Streamlined Meetings with Multiple Participants
Effortlessly invite team members, prospects, or collaborators
One of the key benefits of the Add a Guest feature is the ability to host meetings with multiple participants seamlessly. This is particularly valuable for sales reps who sell to teams or for any meeting scenario where it's common to have more than one guest. Your invitees will appreciate the ease of adding their team members or collaborators directly during the booking process. This eliminates the need for waiting for calendar invitations and forwarding them manually. By streamlining the process, you can enhance collaboration and ensure a more productive meeting environment.
Enhanced Visibility and Sales Effectiveness
Gain insights into meeting attendees for better selling
With the Add a Guest feature, you gain visibility into everyone attending the meeting. This enhanced visibility provides you with valuable insights and allows you to sell more effectively. By knowing all the participants, you can tailor your sales approach, address the needs and interests of each attendee, and maximize the effectiveness of your sales efforts. This increased understanding enables you to build stronger connections and drive better outcomes.
Efficient Coordination and Reminders
Ensure smooth rescheduling and attendance
By utilizing the Add a Guest feature, you and your invitees benefit from meeting notifications and reminders. All invitees will receive timely notifications, ensuring that everyone is aware of the meeting and can plan accordingly. Additionally, if the meeting needs to be rescheduled, there won't be any additional coordination required among participants. This streamlined process saves time and effort, allowing for smoother coordination and increased meeting attendance.
In conclusion, the Add a Guest feature enhances collaborative meetings by allowing attendees to invite additional guests. With streamlined meetings, enhanced visibility, and efficient coordination, you and your invitees can enjoy a more productive and seamless meeting experience. Embrace the Add a Guest feature today and unlock the benefits of inclusive and well-prepared meetings.