Allocating your availability can be a challenging task, especially when your schedule is unique and doesn't fit into standard time slots. At CatchApp, we understand the importance of personalizing your availability for specific appointments. That's why we've introduced the Custom Start Time feature in CatchApp Bookings, our genius scheduling tool designed to alleviate this pain point. With Custom Start Time, you can easily set specific starting times for your appointments, tailored to your busy schedule. Say goodbye to rigid time slots and embrace the flexibility of CatchApp Bookings. If you're ready to personalize your availability, sign up here.
Simplify Scheduling with CatchApp Bookings
CatchApp Bookings takes the stress out of scheduling by providing a user-friendly platform where you can share your booking link. With a focus on customization, you have the flexibility to choose what information you share with your clients. Whether it's for a specific event type, a combination of services, or all of your appointment types, CatchApp Bookings allows you to tailor the booking process based on your unique needs. Sign up here to start enjoying the benefits of CatchApp Bookings.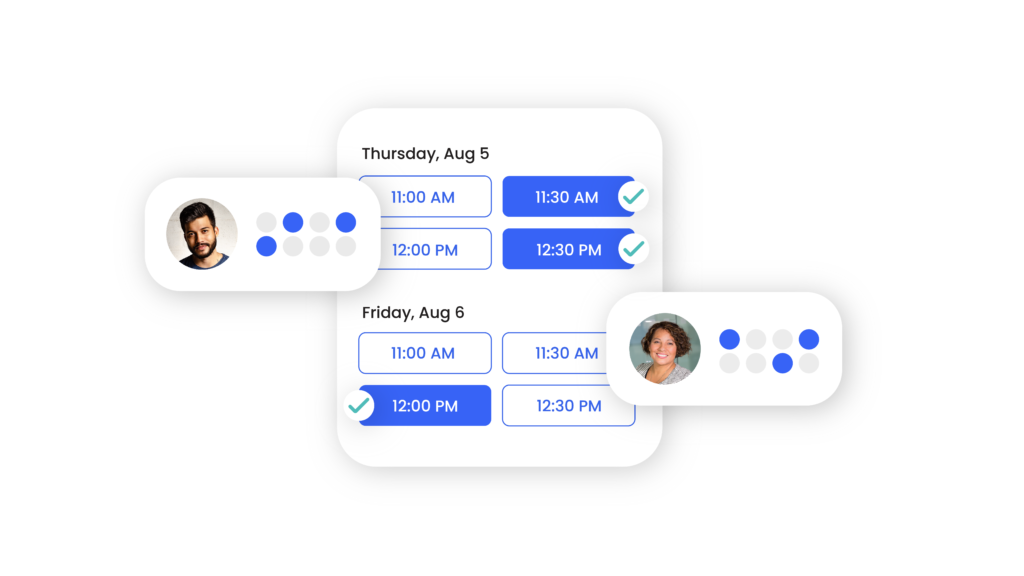 Editing Availability with Custom Start Time
To customize your start times for appointments, navigate to the Event Types section within CatchApp Bookings. Here, you have the ability to edit your existing time slots or create new ones. Simply enter the specific time you want to start an appointment, such as 9:15 or 9:20. You can allocate these custom start times in the morning or afternoon by adding "AM" or "PM" respectively.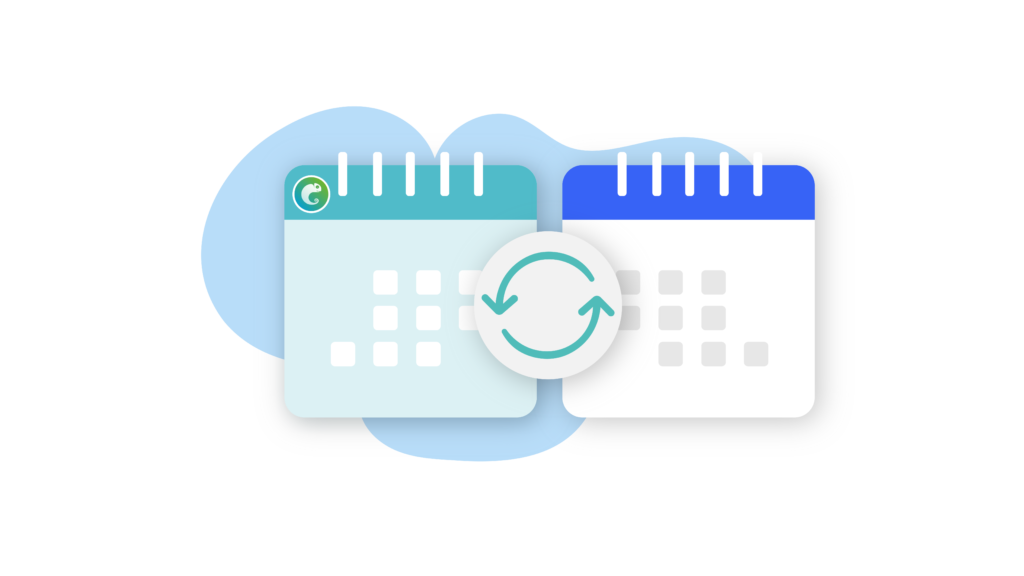 Displaying Personalized Availability
Once you have applied the Custom Start Time, your availability will be displayed exactly as you've customized it on your unique booking page. Gone are the days of worrying about odd starting times due to your busy schedule. Your clients can now easily find and book time slots that are perfectly tailored to your availability.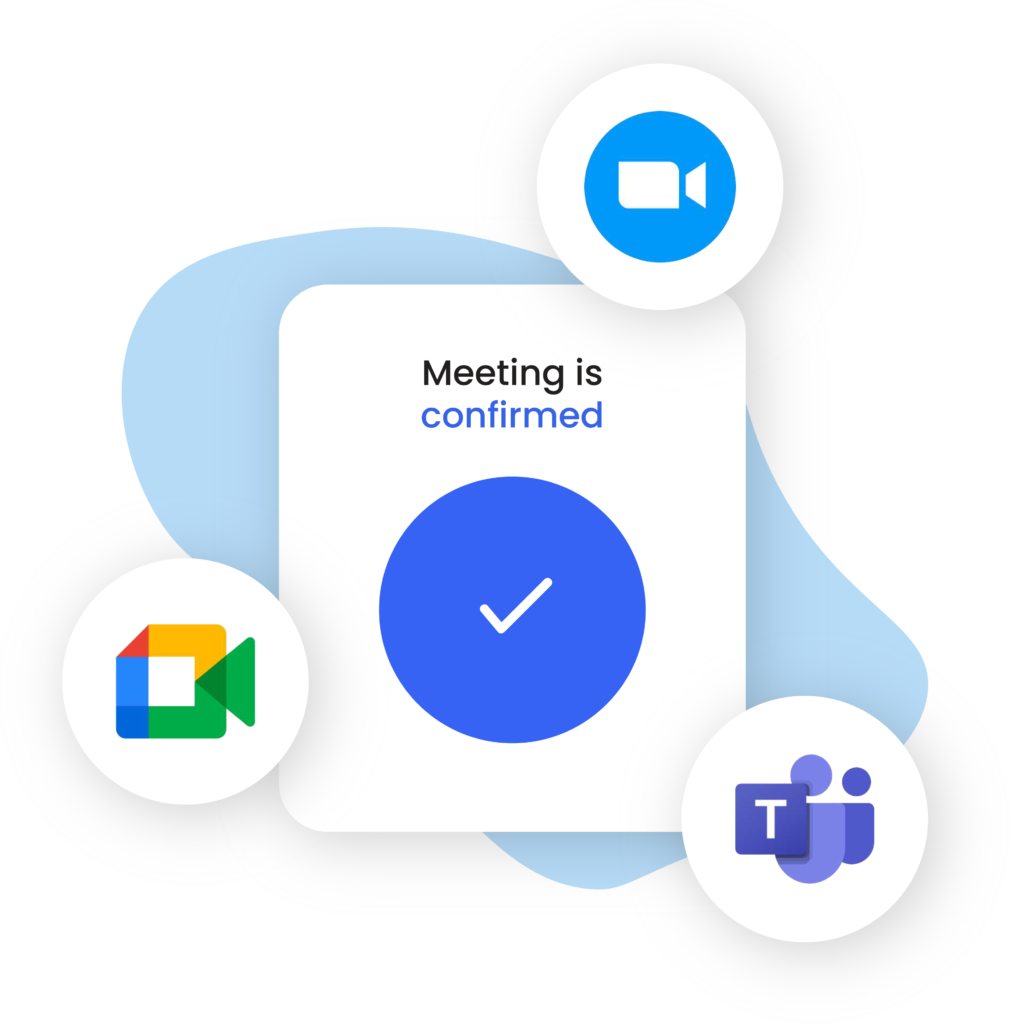 The Custom Start Time feature in CatchApp Bookings empowers you to personalize your availability and overcome the limitations of standard time slots. By setting specific start times for your appointments, you can better manage your schedule and accommodate clients according to your unique availability. Experience the flexibility and convenience of CatchApp Bookings by signing up here. Say goodbye to rigid time constraints and embrace the freedom to customize your appointment start times. Take control of your scheduling and make the most of your valuable time.