Are you tired of the tedious back-and-forth process of scheduling appointments? As busy professionals, finding a mutually convenient time with your clients can be a time-consuming challenge. Luckily, CatchApp Bookings is here to revolutionize your appointment management and optimize your productivity. In this blog, we'll explore the advanced event settings offered by CatchApp Bookings that allow you to create effective and customized appointments. Get ready to streamline your scheduling process and enhance your client experience.
Event Types: Tailor-Made Appointments
With CatchApp Bookings, you have the power to create bespoke event types for the services you provide. These event types allow you to define important parameters such as location, duration, and availability. Now, with our new advanced settings, you can take customization to the next level. Introducing buffers, repeatable timeslots, SMS reminders, appointment notes, and payments – these features enable you to offer more effective and personalized appointments.

Availability Control: Flexibility and Precision
Take control of your appointment availability with CatchApp Bookings' advanced availability control feature. By specifying the duration for which an event type remains open on your bookings page, you can tailor your offerings to meet your specific requirements. Whether you want to make an appointment available for a limited time or extend its availability for months, CatchApp Bookings gives you the flexibility to manage your schedule with precision and convenience.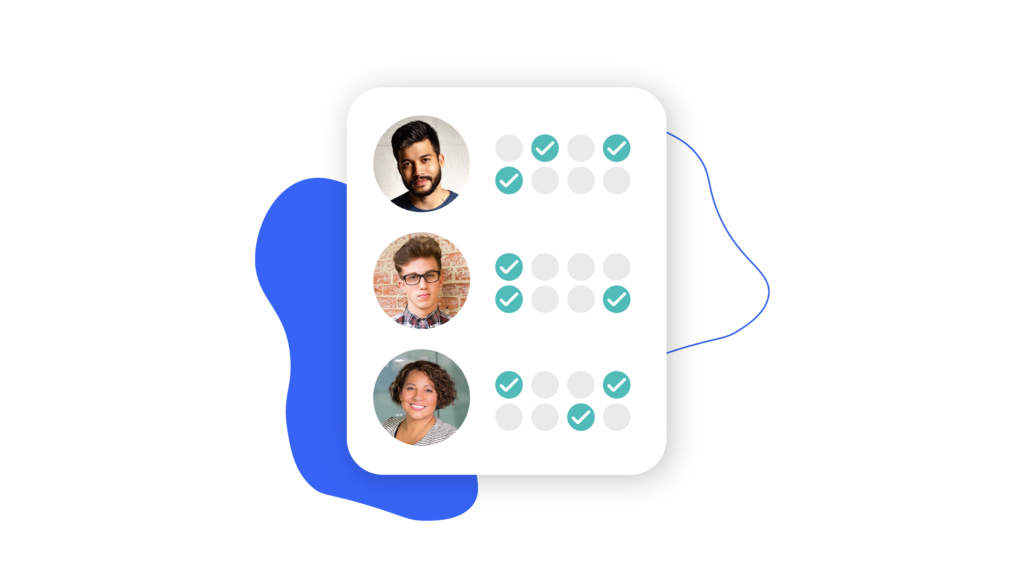 Buffers: Efficient Appointment Scheduling
Efficiency is the key to effective appointment management, and CatchApp Bookings understands that. Introducing buffers – a valuable addition to our platform. Buffers allow you to set a time gap before and after each appointment, ensuring that you have sufficient time for preparation and transitioning between appointments. By implementing buffers, you can optimize your workflow and create a seamless scheduling experience for both you and your clients.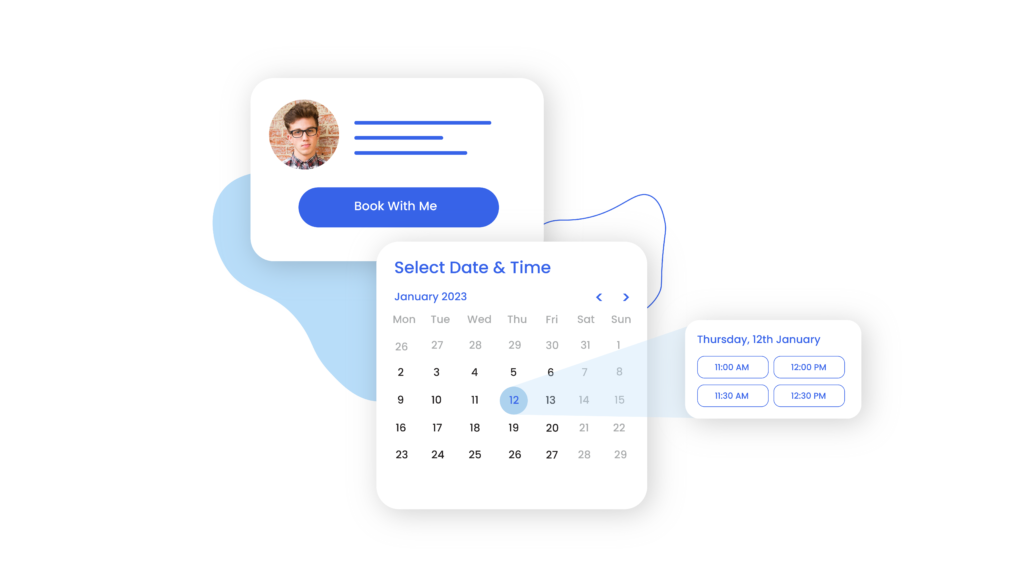 In summary, CatchApp Bookings offers advanced event settings that empower you to create tailored appointments, control availability with precision, and optimize your scheduling workflow. Let's explore the outcomes you can expect from leveraging these powerful features.
Maximize Time Efficiency and Productivity
Streamlined Workflow, just the way you need it
By utilizing the advanced event settings of CatchApp Bookings, you can save valuable time and enhance your productivity. The ability to customize event types, set buffers, and control availability ensures a streamlined workflow. With CatchApp Bookings as your scheduling ally, you can focus on delivering exceptional services while minimizing scheduling conflicts and maximizing your professional potential.
Enhance Client Experience and Satisfaction
Convenient SMS Reminders for you and your clients
CatchApp Bookings goes the extra mile to enhance your client experience. The SMS reminders feature enables you to create a reminder chain through text messages, ensuring that your clients receive automatic reminders about their appointments. SMS reminders are particularly effective as they reach your clients even when they are away from their desks, increasing engagement, and reducing no-shows. By providing a convenient and reliable appointment experience, you can foster strong client relationships and boost satisfaction.
Ensure Smooth Payments and Financial Security
Prepayments via Stripe Integration, Get Paid in time
Financial security and seamless payment processing are crucial for service-based professionals. CatchApp Bookings offers prepayment functionality through its integration with Stripe. By enabling prepayments on your event types, you can effortlessly charge for your services and ensure a hassle-free payment experience. Whether you are an accountant, counselor, musician, or tutor, CatchApp Bookings helps you streamline your payment process, ensuring you never miss a payment and providing peace of mind.
In conclusion, CatchApp Bookings revolutionizes the way you schedule appointments. The advanced event settings, including tailored event types, availability control, buffers, SMS reminders, and prepayments, empower you to offer effective, personalized, and streamlined appointments. By leveraging these features, you can maximize time efficiency, enhance client satisfaction, and ensure smooth payment processes. Experience the power of CatchApp Bookings today and take your appointment management to new heights. Sign up now and unlock a world of seamless scheduling and business growth.