Meeting clients in person at their desired location can be challenging yet essential for certain professionals, such as builders, plumbers, and electricians. With CatchApp's Attendee Input Location feature, you can make this process seamless and convenient. Let's explore how this functionality enhances the booking experience and allows you to meet your clients wherever they are.
Simplify Scheduling with CatchApp Bookings
CatchApp Bookings takes the stress out of scheduling by providing a user-friendly platform where you can share your booking link. With a focus on customization, you have the flexibility to choose what information you share with your clients. Whether it's for a specific event type, a combination of services, or all of your appointment types, CatchApp Bookings allows you to tailor the booking process based on your unique needs. Sign up here to start enjoying the benefits of CatchApp Bookings.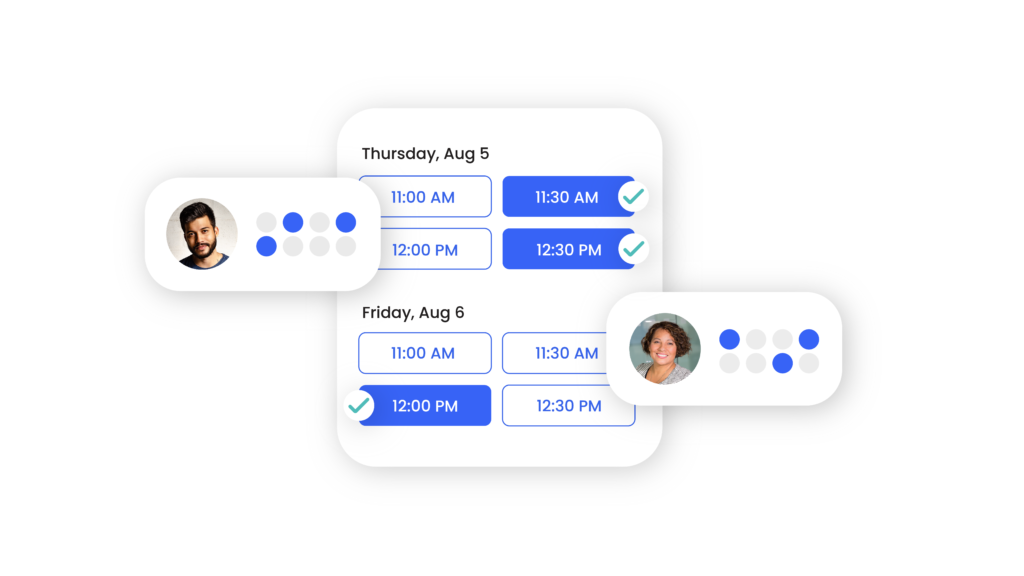 Enable Attendee Input Location for Seamless Meetings
With the Attendee Input Location feature, available within your existing or new Event Types, you can select the meeting location as "Attendee Location." By choosing this option, you empower the attendees to enter their specific location details when making a booking. This allows you to meet your clients at their desired location, facilitating face-to-face interactions and enhancing the overall customer experience.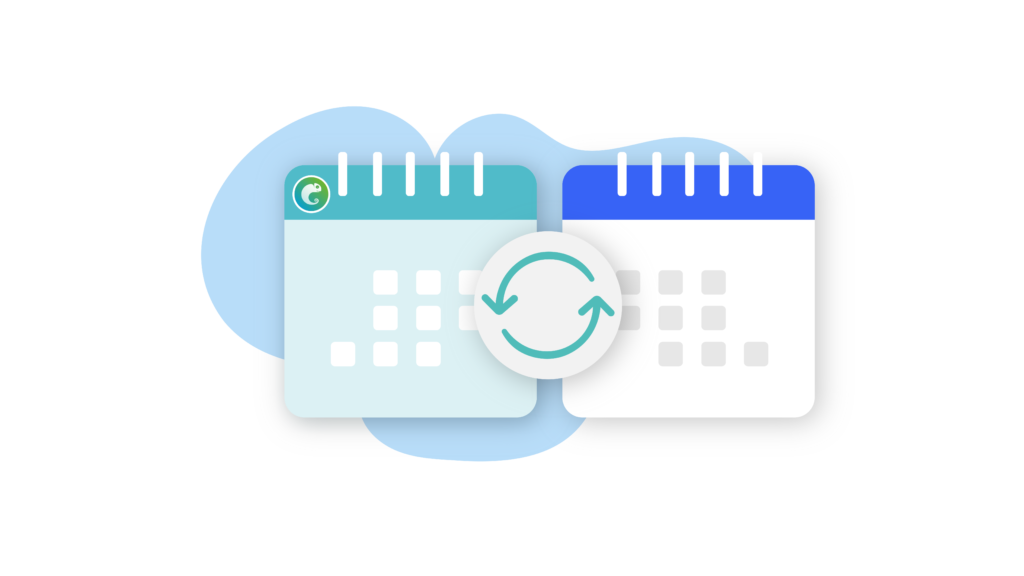 Streamline Appointment Coordination
When attendees input their preferred meeting location, those details are seamlessly captured and added to the appointment invitation. This eliminates the need for back-and-forth communication to confirm meeting logistics and saves valuable time for both you and your clients. Additionally, built-in reminders ensure that both customers and you stay informed, resulting in higher appointment attendance rates and improved overall efficiency.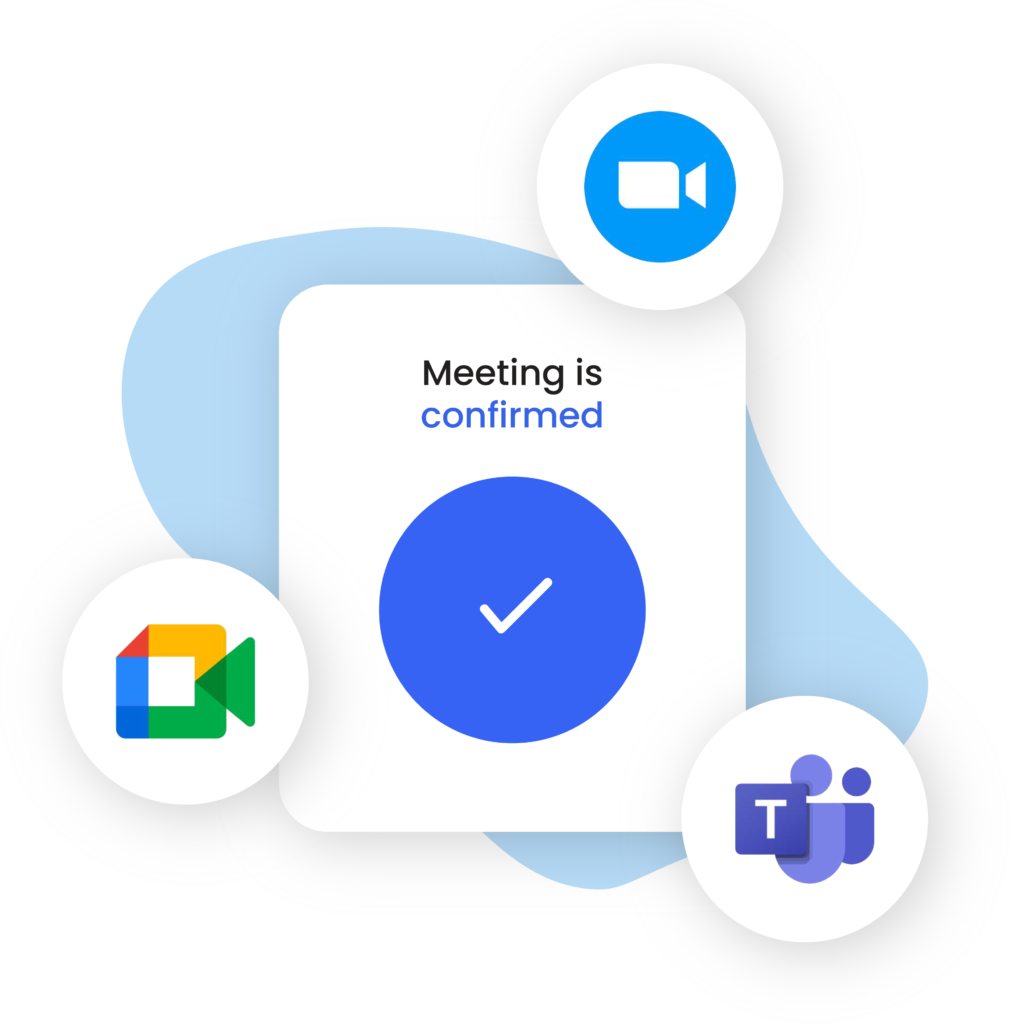 With CatchApp Bookings' Attendee Input Location feature, you can effortlessly meet your clients at their desired location, making the booking process more convenient and efficient. By eliminating the need for extensive coordination and allowing customers to take the lead in selecting the meeting location, CatchApp Bookings empowers you to provide a personalized and tailored service. Sign up for CatchApp Bookings today and unlock the benefits of attendee input location for seamless and successful appointments.