Automated emails are a powerful feature in CatchApp Bookings that streamline your communication with clients and colleagues throughout the booking process. By setting up automated email notifications, you can save time, improve efficiency, and enhance the overall booking experience. In this section, we will explore the impact and benefits of automated emails in CatchApp Bookings.
Simplify Scheduling with CatchApp Bookings
CatchApp Bookings takes the stress out of scheduling by providing a user-friendly platform where you can share your booking link. With a focus on customization, you have the flexibility to choose what information you share with your clients. Whether it's for a specific event type, a combination of services, or all of your appointment types, CatchApp Bookings allows you to tailor the booking process based on your unique needs. Sign up here to start enjoying the benefits of CatchApp Bookings.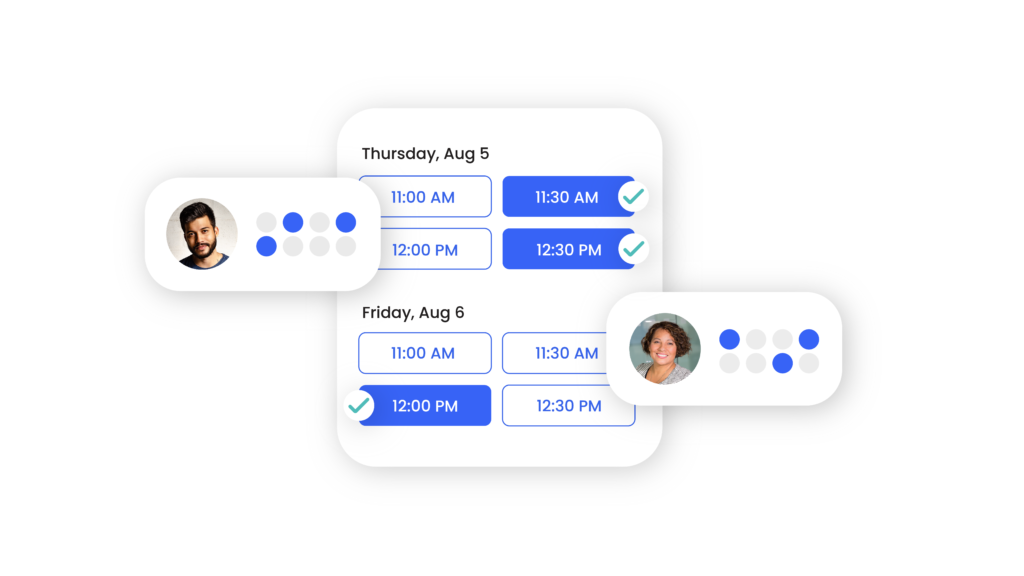 Time-Saving Efficiency
Automated emails in CatchApp Bookings eliminate the need for manual email communication at various stages of the booking process. Once configured, these emails are sent automatically based on predefined triggers, such as when an appointment is scheduled, rescheduled, or canceled. This saves you valuable time and effort, allowing you to focus on other important tasks while ensuring timely and consistent communication with your clients or colleagues.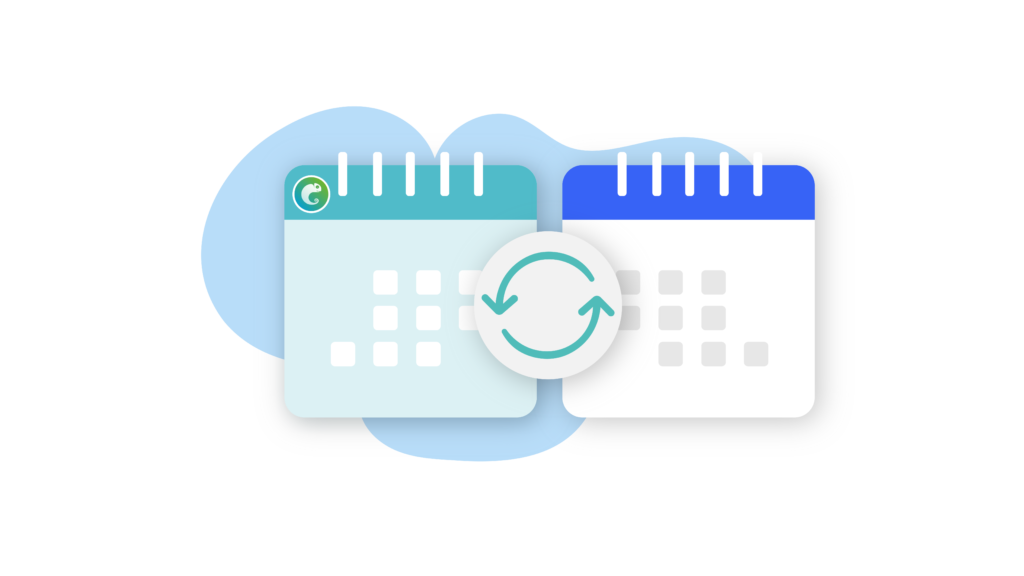 Clear and Timely Communication
Automated emails ensure clear and timely communication throughout the booking process. You can set up confirmation emails to provide recipients with all the necessary details about their upcoming appointment, including date, time, location, and any special instructions. Additionally, reminder emails can be scheduled to send gentle reminders a day or a few hours before the appointment, reducing the chances of missed meetings and enhancing attendance rates.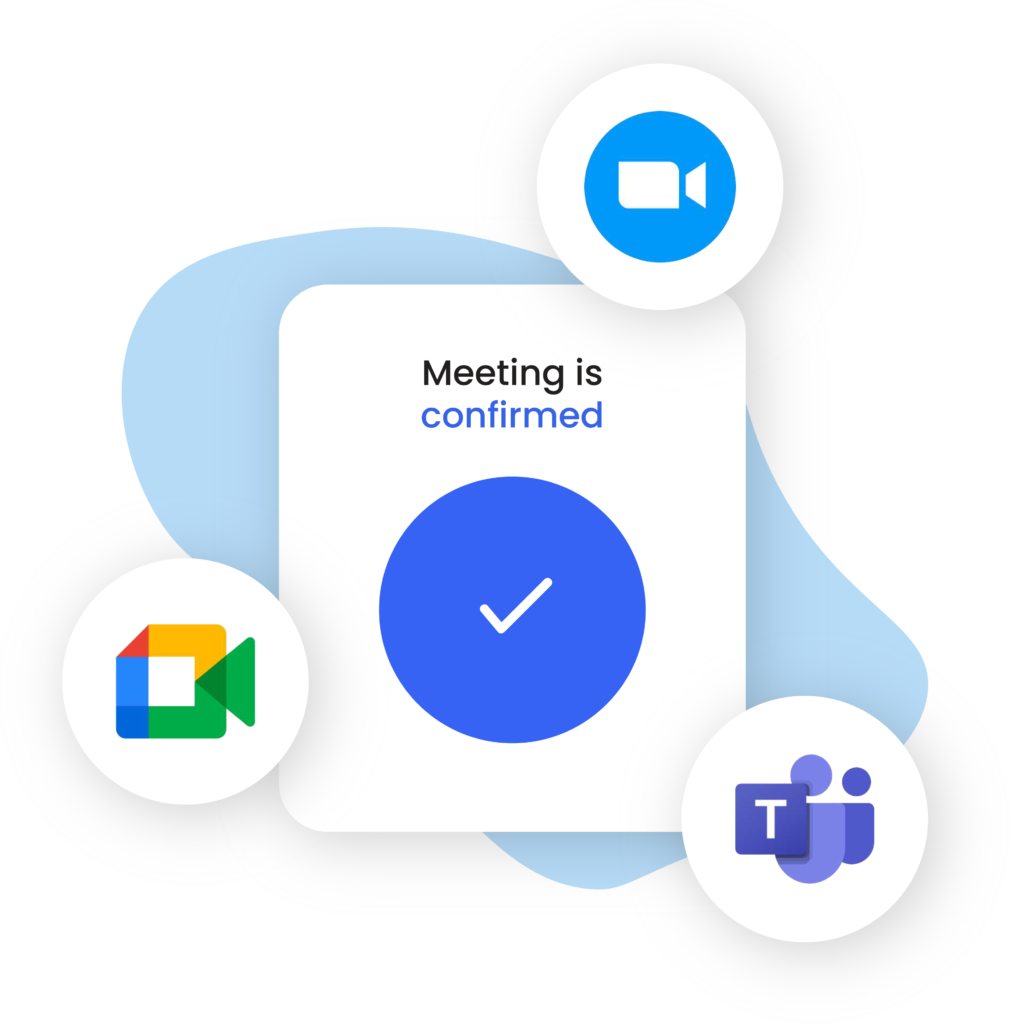 Automated emails in CatchApp Bookings offer numerous benefits, including time-saving efficiency, enhanced professionalism, clear and timely communication, personalization and customization, and improved customer engagement and satisfaction. By leveraging automated emails, you can streamline your communication efforts, maintain a professional image, and create a seamless and positive experience for your clients or colleagues. Embrace the power of automated emails in CatchApp Bookings to optimize your booking process and elevate your customer communication.