Your clients are busy people, and so are you. We understand that scheduling appointments effectively can be challenging, often requiring hours or even days of back-and-forth communication to find a suitable time and date. But what happens when plans change? Sometimes, unforeseen circumstances arise, and you need to reschedule or cancel an appointment. That's where CatchApp Bookings comes to the rescue.
Streamlining Appointment Changes
Canceling or rescheduling appointments shouldn't be a hassle, and with CatchApp Bookings, it's a breeze. Our user-friendly platform simplifies the process, giving you the flexibility to make changes effortlessly. Simply navigate to the 'My Bookings' tab on the dashboard, select the appointment you want to modify, and click on the cancel or reschedule option. You can also take advantage of our two-way sync feature, which allows you to make changes and cancel appointments directly from your personal calendar. Say goodbye to the stress of appointment changes and experience the convenience of CatchApp Bookings.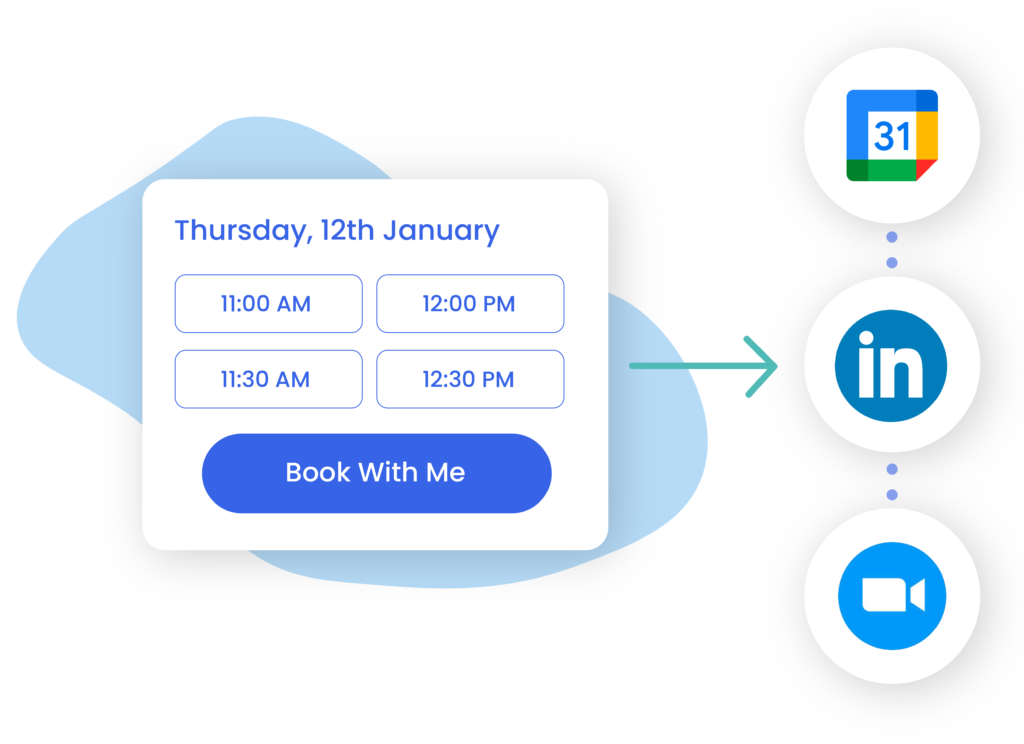 Effortless Rescheduling Process
Managing your schedule shouldn't be complicated, and CatchApp Bookings ensures that rescheduling appointments is as easy as possible. Whether it's a sudden change of plans or a need for flexibility, our platform empowers you to adapt without hassle. With a few simple clicks, you can find a new time slot that works for both you and your client, eliminating the need for time-consuming email exchanges or phone calls. CatchApp Bookings streamlines the process, saving you valuable time and ensuring a smooth and efficient experience.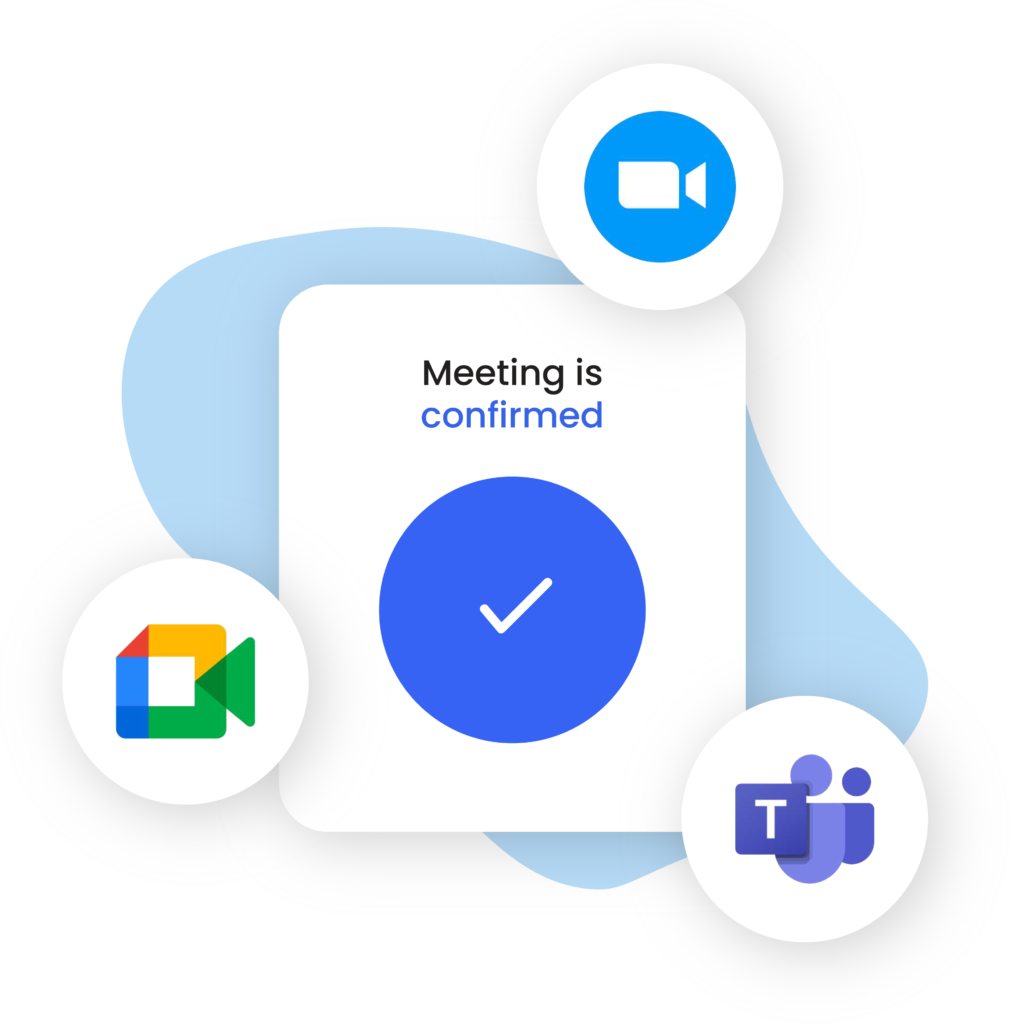 Adapting to Changes with Ease
We understand that life can be unpredictable, and plans can change at a moment's notice. CatchApp Bookings provides the tools you need to handle these changes with ease. Our platform is designed to accommodate the dynamic nature of scheduling, allowing you to reschedule or cancel appointments seamlessly. By leveraging our intuitive interface and efficient communication features, you can effectively manage your appointments and keep everyone involved informed of any changes. Stay organized, maintain professional relationships, and adapt to unexpected circumstances effortlessly with CatchApp Bookings.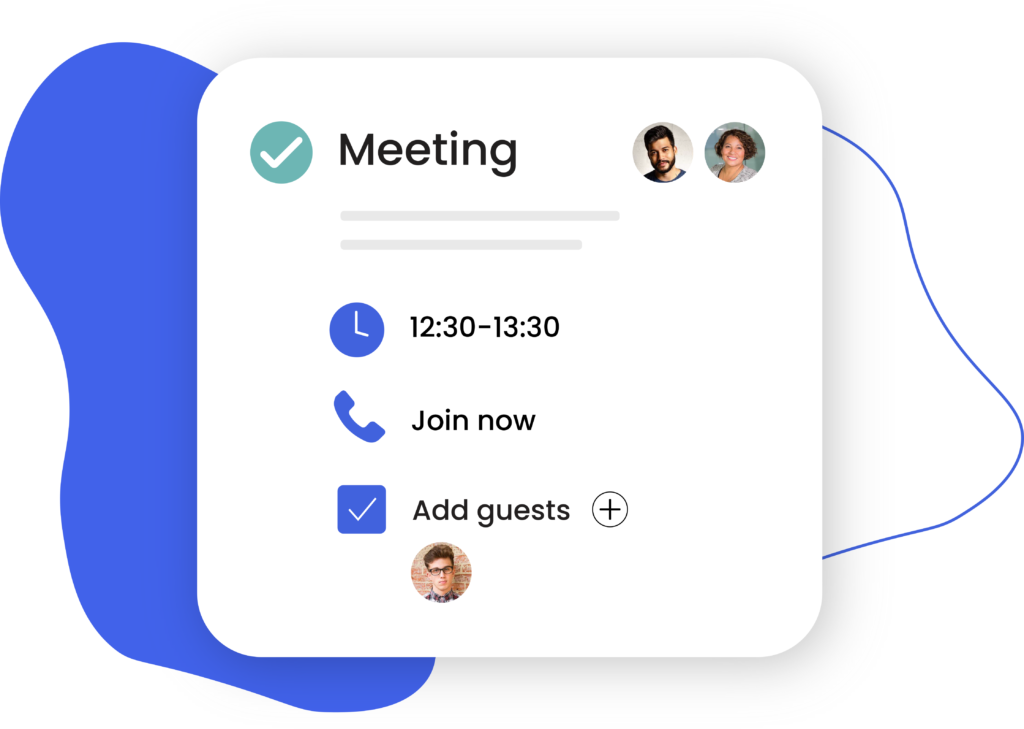 In summary, CatchApp Bookings empowers you to navigate the challenges of canceling and rescheduling appointments effortlessly. Our user-friendly platform simplifies the process, saving you time and ensuring a smooth experience. With CatchApp Bookings, you can adapt to changes with ease, maintain professionalism, and keep your clients and colleagues informed every step of the way. Experience the convenience of CatchApp Bookings and take control of your appointment scheduling today.
Simplify Canceling/Rescheduling
Stay Organized and Efficient with CatchApp Bookings
Canceling and rescheduling appointments can be a chaotic task if not managed effectively. CatchApp Bookings offers you a centralized dashboard where you can effortlessly manage your appointments, stay organized, and maintain efficiency. With a clear overview of your schedule and the ability to make changes in just a few clicks, you can ensure that your time is optimized and appointments are effectively managed.
Get to the Point!
Minimize Confusion and Miscommunication
Rescheduling or canceling appointments often involves multiple parties, and miscommunication can easily occur. With CatchApp Bookings, you can eliminate confusion and ensure everyone is on the same page. The platform enables seamless communication and updates, allowing you to inform all relevant parties about any changes instantly. By reducing the chance of miscommunication, you can maintain professionalism and avoid any unnecessary disruptions.
Keep your Clients Updated
Improve Customer Experience and Satisfaction
When it comes to canceling or rescheduling appointments, providing a positive customer experience is crucial. CatchApp Bookings helps you deliver exceptional service by offering a hassle-free process for your clients. With the ability to easily make changes and keep your clients informed, you can show that you value their time and needs. By providing a smooth and efficient rescheduling or cancellation experience, you can enhance customer satisfaction and build long-lasting relationships.
In conclusion, CatchApp Bookings simplifies the process of canceling and rescheduling appointments, empowering you to adapt to changes effortlessly. With our user-friendly platform, you can efficiently manage your schedule, minimize confusion and miscommunication, and enhance the customer experience. Sign up for a free trial of CatchApp Bookings today and experience the convenience of streamlined appointment management. Don't forget to explore our other informative blogs for more insights and tips on optimizing your scheduling process.