In today's fast-paced business environment, efficiency and productivity are paramount. That's why CatchApp Bookings stands out among the competition, offering not only a robust appointment scheduling solution but also a wide array of integrations that take your scheduling capabilities to the next level. With over 3000 integrations, including popular tools like Salesforce, Intercom, and HubSpot, as well as direct integrations with monday.com, Zoom, Microsoft Teams, and leading calendar applications, CatchApp Bookings empowers you to do more and streamline your workflow.
Seamless Calendar Integrations
Streamline your scheduling process by integrating your calendars with CatchApp Bookings. With direct integrations with leading calendar applications like Google Calendar, Apple Calendar, and Microsoft Calendar, you can effortlessly sync your appointments and ensure accurate availability. Say goodbye to double-bookings and scheduling conflicts, and enjoy a centralized view of your schedule across platforms.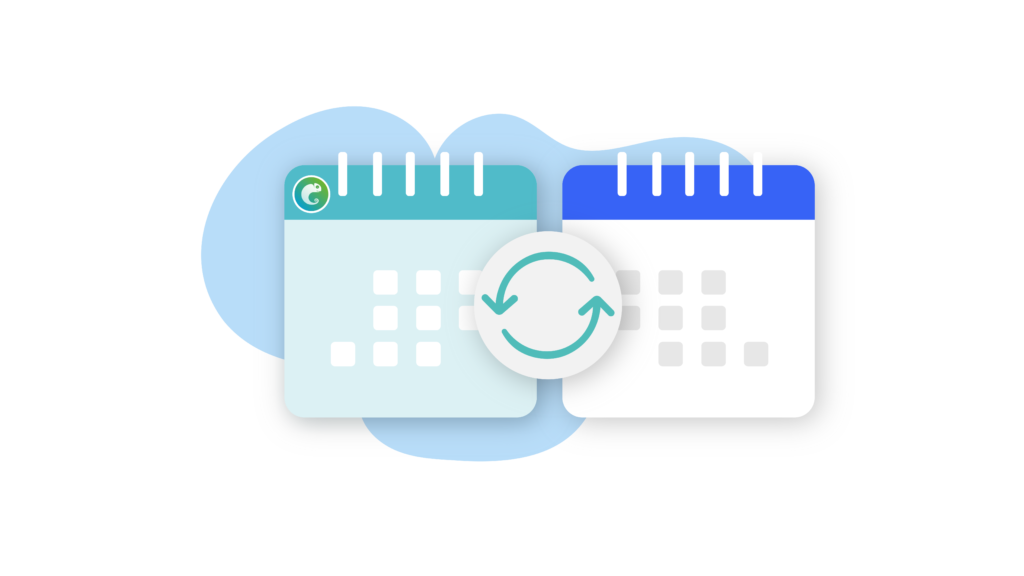 Effortless Video Conferencing Integration
Enhance your online meetings and virtual appointments with CatchApp Bookings' seamless integration with popular video conferencing platforms. Connect with Zoom, Microsoft Teams, and Google Meet to seamlessly generate meeting links and send them to your clients or attendees. With this integration, you can effortlessly transition from scheduling to conducting virtual meetings, providing a seamless experience for all participants.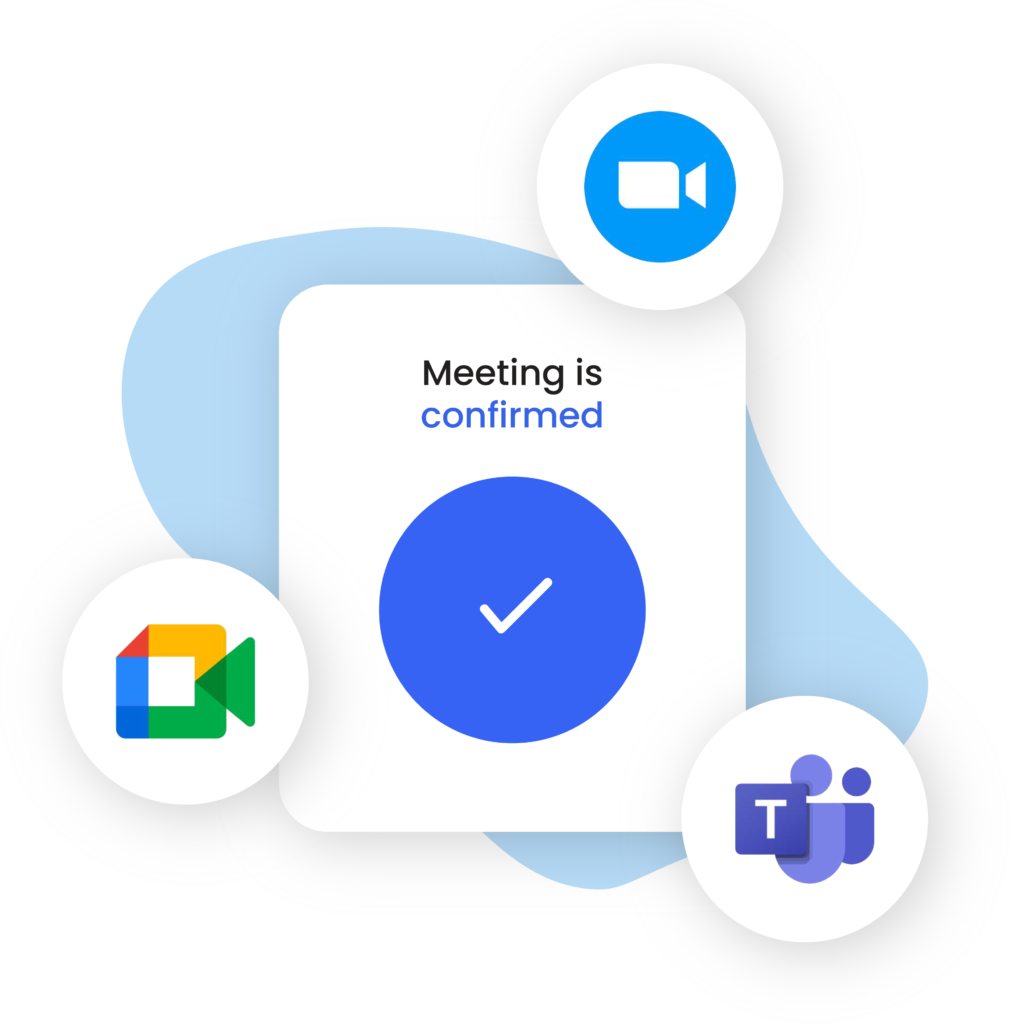 Powerful CRM Integrations
Manage your customer relationships more effectively by integrating CatchApp Bookings with CRM platforms such as monday.com, Salesforce, and more. By connecting your scheduling data with your CRM, you can easily track appointments, follow-up with clients, and gain valuable insights into your customer interactions. This integration ensures a seamless flow of information between your scheduling and customer management systems, enabling you to deliver personalized experiences and nurture valuable relationships.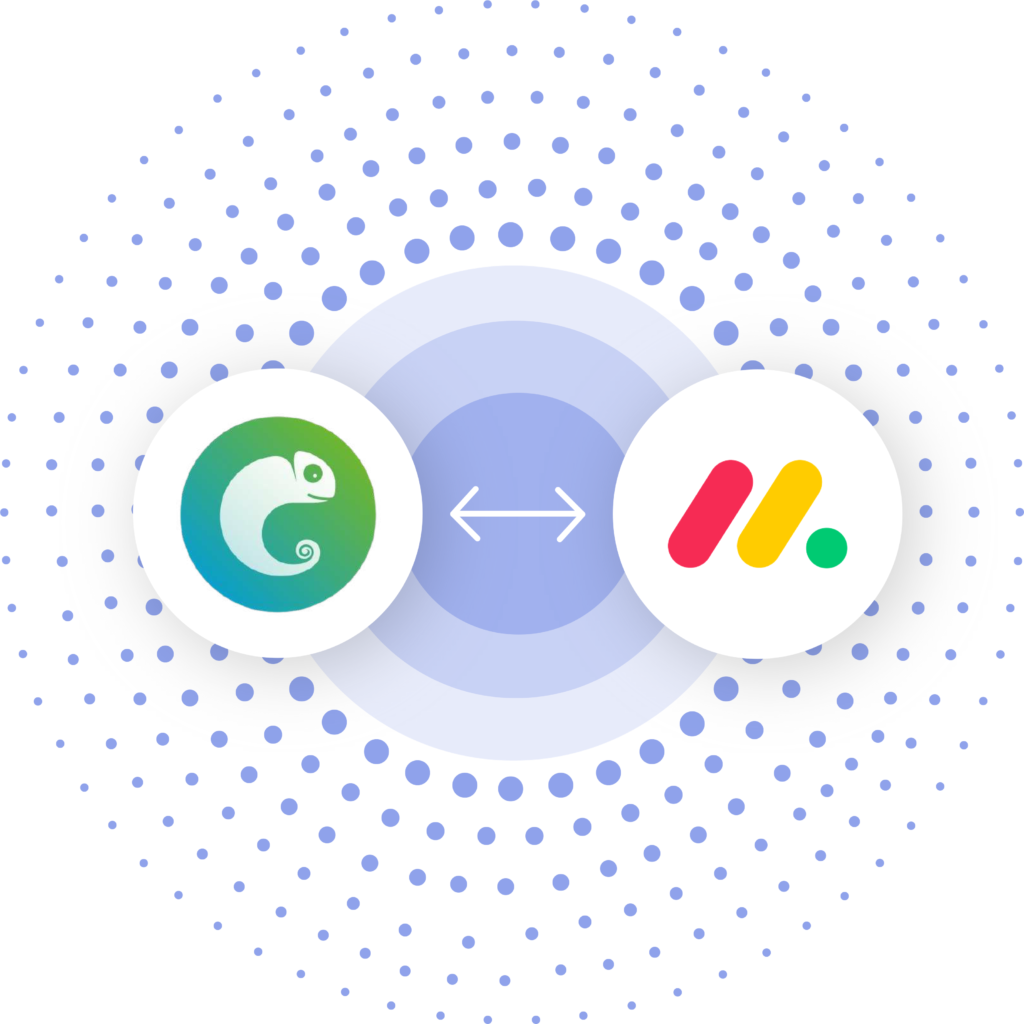 By leveraging CatchApp Bookings' extensive list of integrations, you can unlock the full potential of your scheduling and appointment management. From calendar integrations to video conferencing and CRM platforms, these integrations enable you to streamline your workflow, save time, and enhance your productivity. With CatchApp Bookings, you can seamlessly connect your favorite tools and create a cohesive ecosystem that simplifies your daily operations.