Effective scheduling is crucial, but no-shows can be a major setback. Imagine waiting alone in a Zoom call for 15 minutes, only to realize your client isn't showing up. That's where CatchApp Bookings comes in. Our SMS and Email reminders ensure that you and your clients never miss a beat, providing ample time to prepare for meetings and drastically reducing no-shows.
Never Miss a Beat with SMS and Email Reminders
CatchApp Bookings is a smart meeting and appointment scheduling tool that saves you time by offering clients a simple way to book without the hassle of constant follow-ups and email exchanges to find a suitable date. By utilizing our SMS and Email reminders, you can streamline your scheduling process and enjoy a higher attendance rate. Sign up for a trial to experience the benefits firsthand.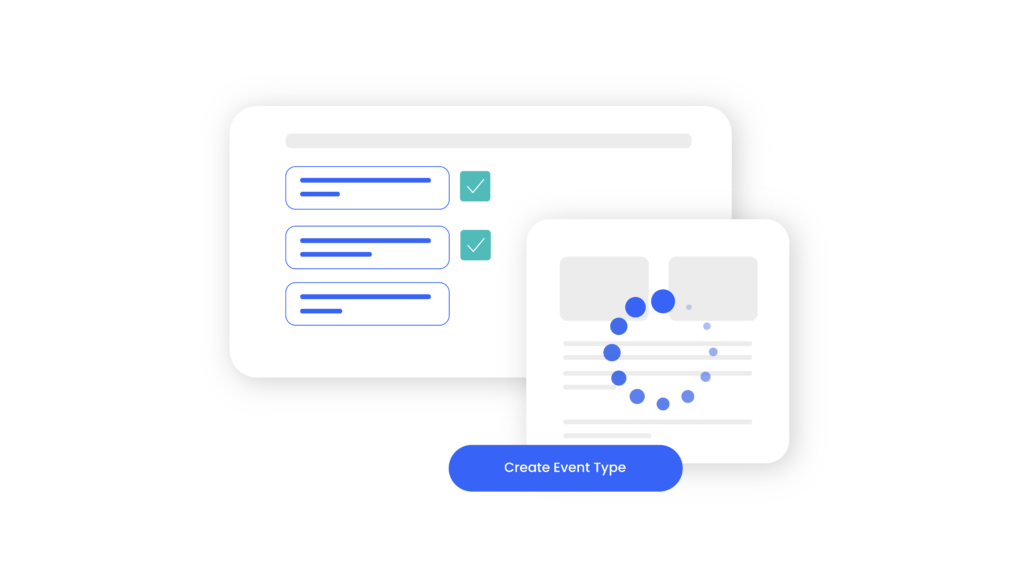 In summary, CatchApp Bookings ensures you and your clients stay on track and never miss an appointment with our SMS and Email reminders. Now, let's explore the key outcomes and benefits you can expect by leveraging this feature.
Minimize No-Shows and Increase Preparation Time
Receive reminders for every confirmed appointment
Our built-in reminder system, powered by a team of dedicated elves, sends email reminders to you and your clients. You'll receive reminders for every confirmed appointment, 24 hours and 2 hours prior to the meeting. This ensures you have ample time to prepare and familiarize yourself with your client. By staying informed, you can maximize the value of each appointment and reduce the chances of no-shows.
Customizable Reminder Settings for Flexibility
Full control over email reminder preferences
With CatchApp Bookings, you have full control over your email reminders. You can choose to keep both SMS and Email reminders on, turn them off completely, or enable only one of them based on your preferences. This flexibility allows you to tailor the reminder system to your specific needs and ensure a seamless scheduling experience.
Optimize Engagement and Reduce No-Shows
Efficient SMS reminders for immediate engagement
SMS reminders provide an additional layer of engagement by creating a reminder chain through text messages. This opt-in feature allows your customers to receive automatic SMS reminders from CatchApp Bookings about their appointments. SMS reminders are particularly effective when your invitees may be away from their desk and unable to immediately see email reminders. By utilizing both SMS and Email reminders, you can maximize engagement, reduce no-shows, and ensure a smoother scheduling process.
In conclusion, CatchApp Bookings' SMS and Email reminders are designed to keep you and your clients on track, minimize no-shows, and provide ample preparation time. With customizable settings and unlimited text reminders at no extra cost, you can streamline your scheduling process and enjoy a higher attendance rate. Don't miss out on the benefits of our reminder system—get started with CatchApp Bookings today.