The client bookings page is a powerful feature offered by CatchApp Bookings that allows your clients to easily schedule appointments with you. This dedicated page serves as a user-friendly interface where your clients can view your availability, select a suitable date and time, and book their appointments hassle-free. By providing a seamless booking experience for your clients, CatchApp Bookings helps you save time and streamline your appointment scheduling process. Sign up for CatchApp Bookings today and unlock the benefits of the client bookings page.
Simplify Scheduling with CatchApp Bookings
CatchApp Bookings takes the stress out of scheduling by providing a user-friendly platform where you can share your booking link. With a focus on customization, you have the flexibility to choose what information you share with your clients. Whether it's for a specific event type, a combination of services, or all of your appointment types, CatchApp Bookings allows you to tailor the booking process based on your unique needs. Sign up here to start enjoying the benefits of CatchApp Bookings.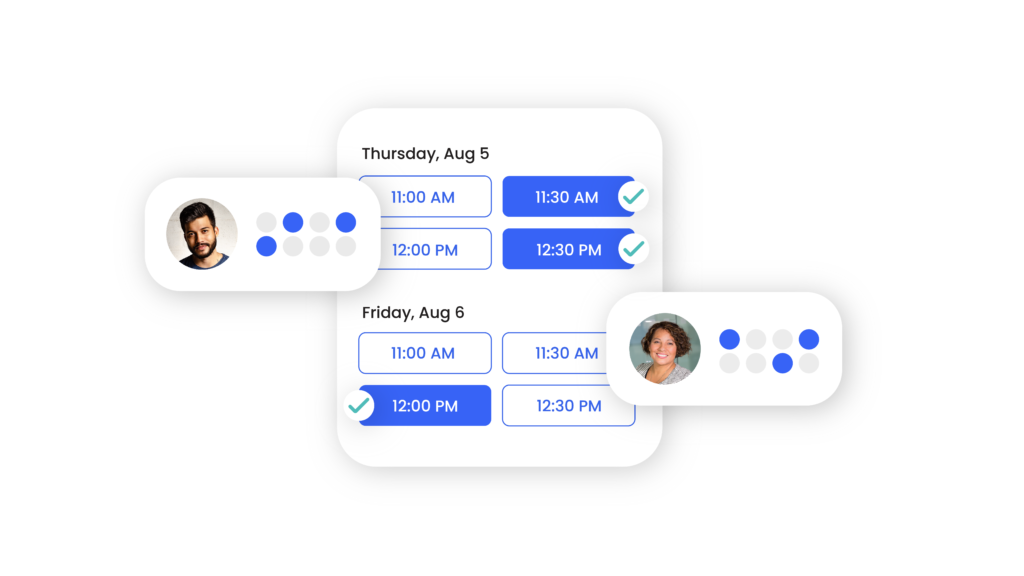 User-Friendly Interface
The client bookings page features a user-friendly interface that ensures a seamless booking experience. Your clients can easily navigate through the calendar, switch between different months, and select specific dates. They can view the available time slots in a clear and organized manner, allowing them to choose a time that best suits their needs. The intuitive design of the client bookings page makes it easy for your clients to book appointments without any confusion or frustration.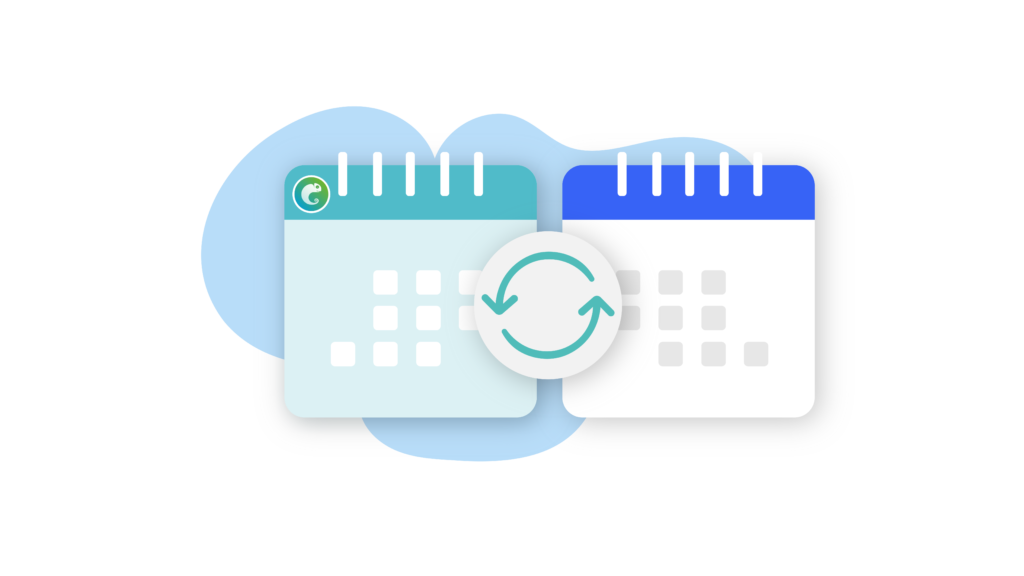 Customizable Options
CatchApp Bookings offers various customization options for your client bookings page. You have the flexibility to personalize the page with your branding elements, such as your logo and brand colors, to provide a consistent and professional experience. Additionally, you can customize the booking process by specifying any additional information or requirements you need from your clients during the booking, such as their contact details or specific preferences.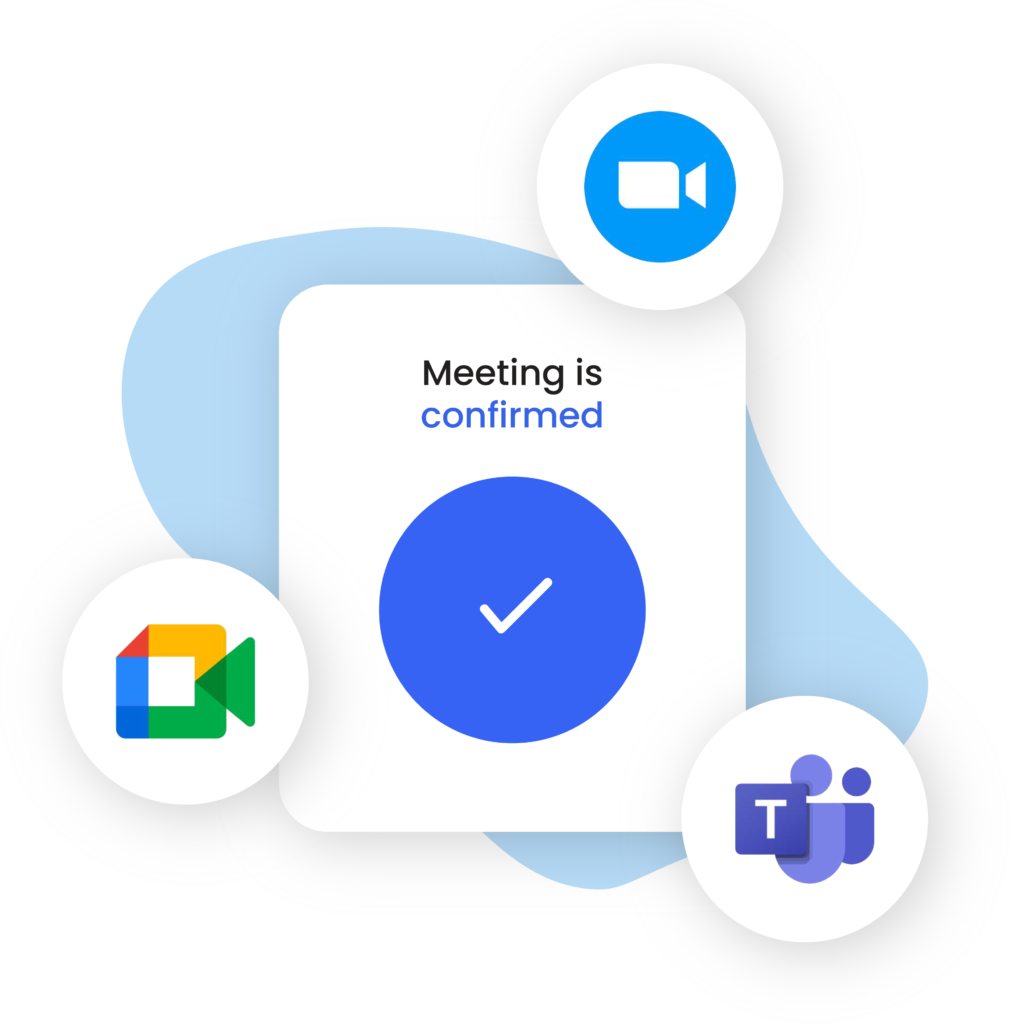 The client bookings page provided by CatchApp Bookings revolutionizes your appointment scheduling process by offering a convenient and user-friendly interface for your clients. With customizable options, automated notifications, and an intuitive design, the client bookings page streamlines the booking experience and saves you and your clients valuable time. Make appointment scheduling a breeze by signing up for CatchApp Bookings and leveraging the power of the client bookings page.