Scheduling appointments can be a time-consuming task, especially when trying to coordinate with busy clients and deciding on a suitable location. However, CatchApp Bookings has introduced a powerful feature called Custom Locations, which simplifies the process and allows you to choose the location that works best for your appointments. Say goodbye to endless back-and-forth communication and welcome a more streamlined scheduling experience.
Simplify Scheduling with CatchApp Bookings
CatchApp Bookings takes the stress out of scheduling by providing a user-friendly platform where you can share your booking link. With a focus on customization, you have the flexibility to choose what information you share with your clients. Whether it's for a specific event type, a combination of services, or all of your appointment types, CatchApp Bookings allows you to tailor the booking process based on your unique needs. Sign up here to start enjoying the benefits of CatchApp Bookings.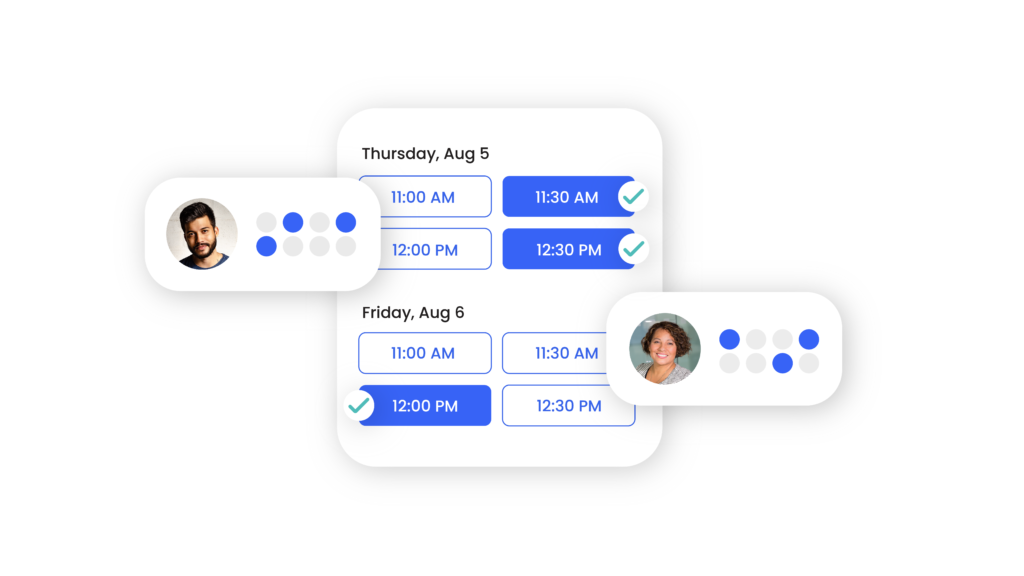 Embrace the Freedom of Custom Locations
In the past, scheduling appointments on CatchApp Bookings limited you to using pre-defined options for locations. However, with Custom Locations, you can now enter any text you desire. This means you can include the specific link for your virtual meeting room, eliminating the need for additional communication and ensuring a seamless experience for your clients.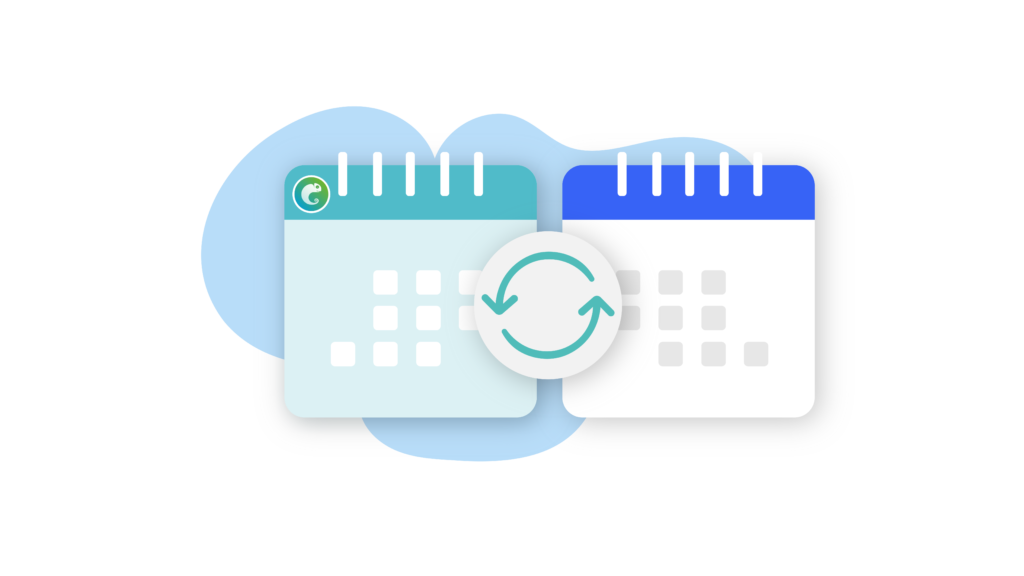 Enjoy a Seamless Experience for Your Clients
By including the link to your preferred meeting platform or location directly in the location box of your event types, you provide your clients with a clear and convenient path to join the appointment. They can simply click on the link and be directed to the designated meeting room or location, ensuring a smooth and hassle-free experience for everyone involved.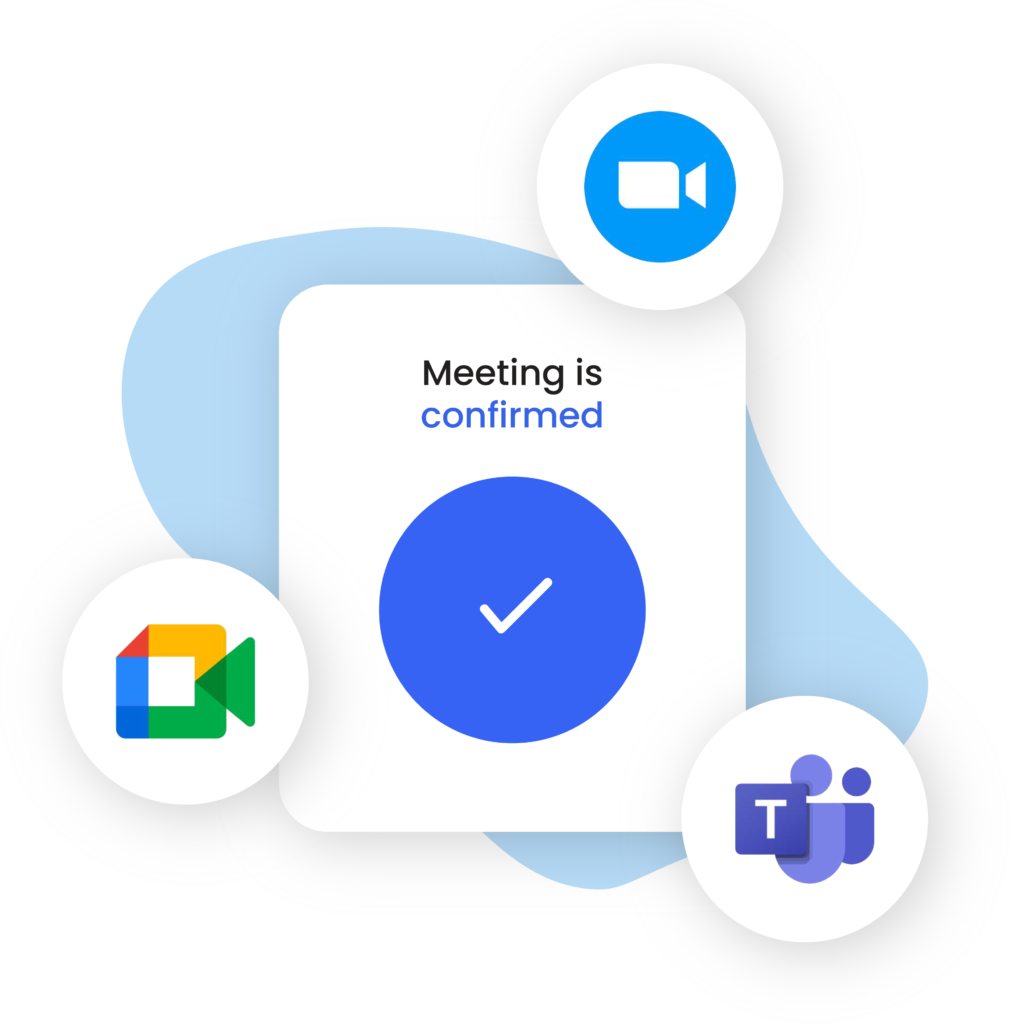 Custom Locations in CatchApp Bookings revolutionizes the way you schedule appointments by giving you the freedom to choose the location that best suits your needs. Whether it's a virtual meeting room or a specific face-to-face location, you can easily include the relevant information in the location box of your event types. This feature ensures a seamless experience for your clients, eliminates the need for additional communication, and streamlines the scheduling process. Embrace the convenience of Custom Locations and enjoy a more efficient appointment scheduling experience with CatchApp Bookings.