At CatchApp, we strive to enhance the scheduling experience for our customers and supercharge their clients' booking experience as well. With our latest customization update to Booking pages, we wanted to provide a more personalized and professional touch when clients book appointments with you.
Simplify Scheduling with CatchApp Bookings
CatchApp Bookings takes the stress out of scheduling by providing a user-friendly platform where you can share your booking link. With a focus on customization, you have the flexibility to choose what information you share with your clients. Whether it's for a specific event type, a combination of services, or all of your appointment types, CatchApp Bookings allows you to tailor the booking process based on your unique needs. Sign up here to start enjoying the benefits of CatchApp Bookings.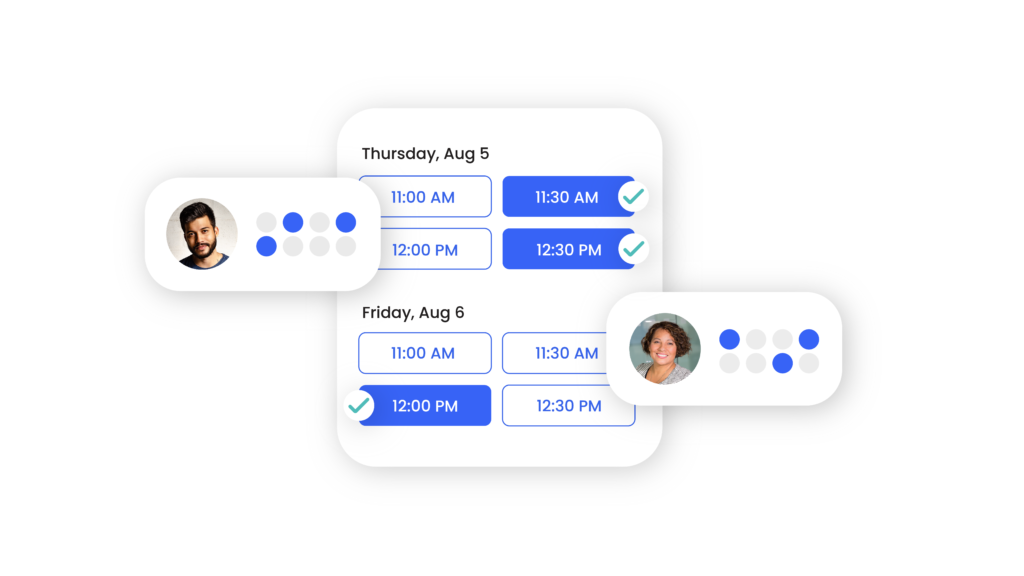 Personalize Your Booking Pages with Customization
With our recent customization update, we have made it even easier for you to personalize your Booking pages and create a more engaging experience for your clients. You now have the flexibility to edit the Appointment Description, which appears below your business name. You can use it to showcase your profession and company, provide specific instructions to your attendees, or anything else that suits your needs. The choice is yours!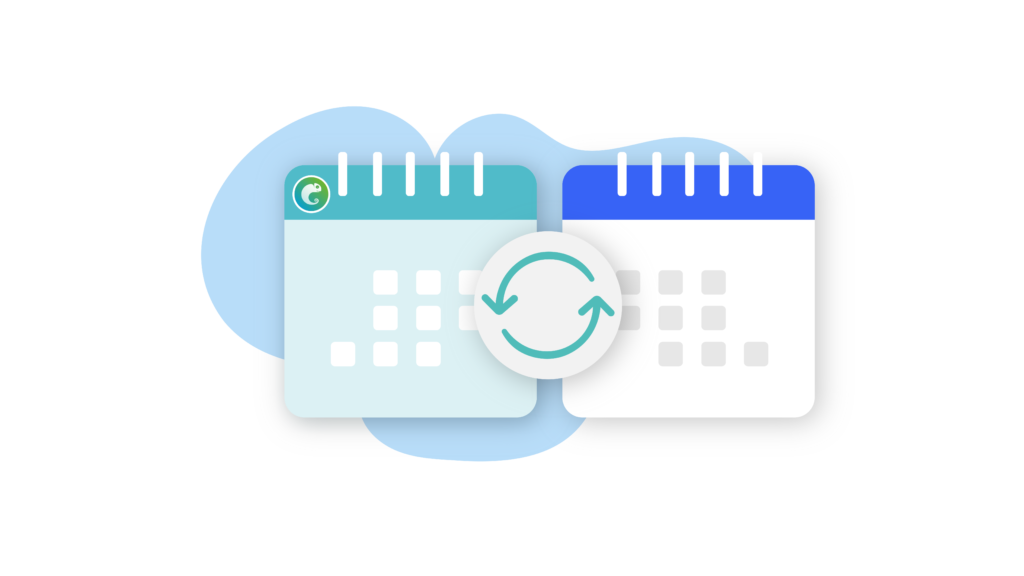 Advanced Appointment Notes for Enhanced Communication
The major improvement in this update is the advanced expansion of Appointment Notes. We have added support for Rich Text writing, allowing you to add formatting, such as bold or italicized text, bullet and numbered point lists, hyperlinking, and even attaching images. You can now create visually appealing and informative Appointment Notes that stand out. Additionally, you have the ability to easily redo or undo actions and customize your Booking Pages according to your preferences, making them appropriate for various types of meetings and needs.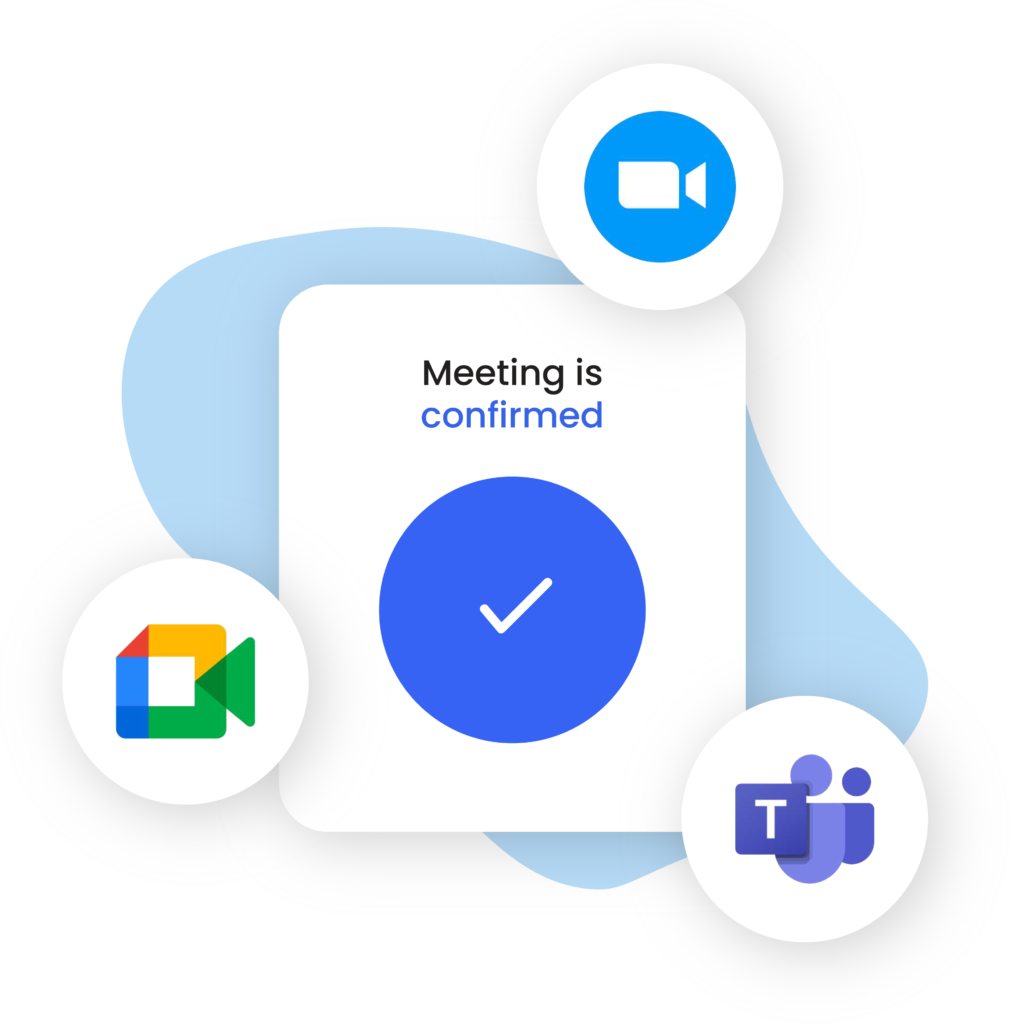 With CatchApp Bookings' customization, you can now customize your Booking Notes to make them more engaging and informative. From editing the Appointment Description to creating advanced Appointment Notes with rich text formatting, bullet points, hyperlinks, and more, you can personalize your Booking Pages to reflect your brand and provide relevant information to your clients. By adding style and organization to your Appointment Notes, you can enhance the booking experience for your clients and make a lasting impression. Try out the customization options and unlock the potential of personalized Booking Notes with CatchApp Bookings.