Setting up appointments efficiently is crucial for maintaining a productive routine. With CatchApp Bookings, we understand the importance of customizing your availability to align with your schedule. That's why we've introduced the "Adjust Availability by Day" feature, making it easier than ever to tailor your event types to your specific availability.
Adjusting Availability by Day
By utilizing the "Adjust Availability by Day" feature, you can effortlessly customize your event types' availability. No longer will you need to manually add in your availabilities or risk accidentally scheduling appointments during non-working hours. This feature allows you to choose a day you want to be available and add specific times that work for you. Say goodbye to time-consuming manual adjustments and embrace a recurring set of availabilities that seamlessly align with your routine.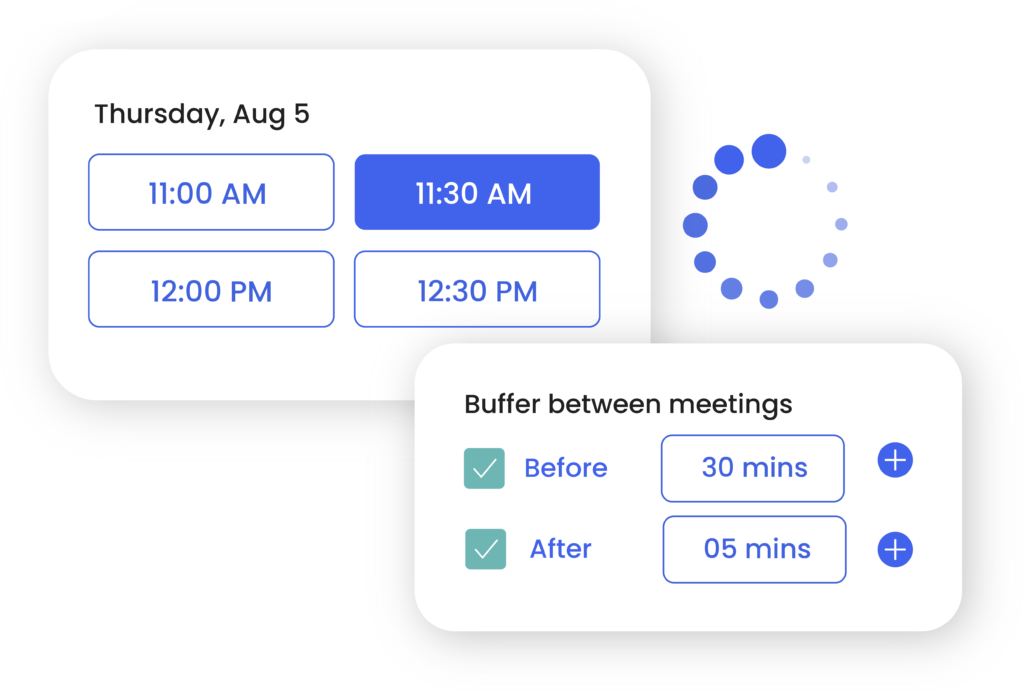 Streamlined Availability Editing
Creating a new event type with adjusted availability is simple and efficient. Just tick the "Adjust Availability by Day" box when setting up your event type. Select the desired day you want to be available, add in your preferred time slots, and effortlessly manage your availability. With a few clicks, you can easily add multiple available times, ensuring a flexible yet organized scheduling process.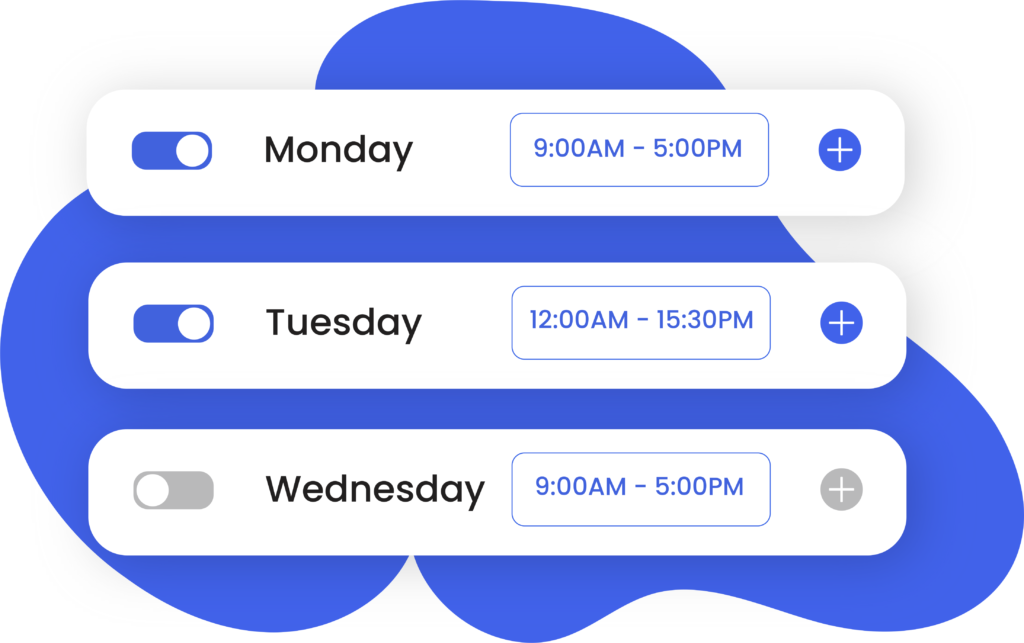 Focus on what counts
The "Adjust Availability by Day" feature in CatchApp Bookings offers a range of time-saving benefits. By customizing your availability during the event type creation, you can significantly reduce the time spent editing your availability afterward. This streamlined approach empowers you to focus on your core tasks and responsibilities while maintaining control over your appointment scheduling. Say goodbye to unnecessary back-and-forth adjustments and hello to a more efficient workflow.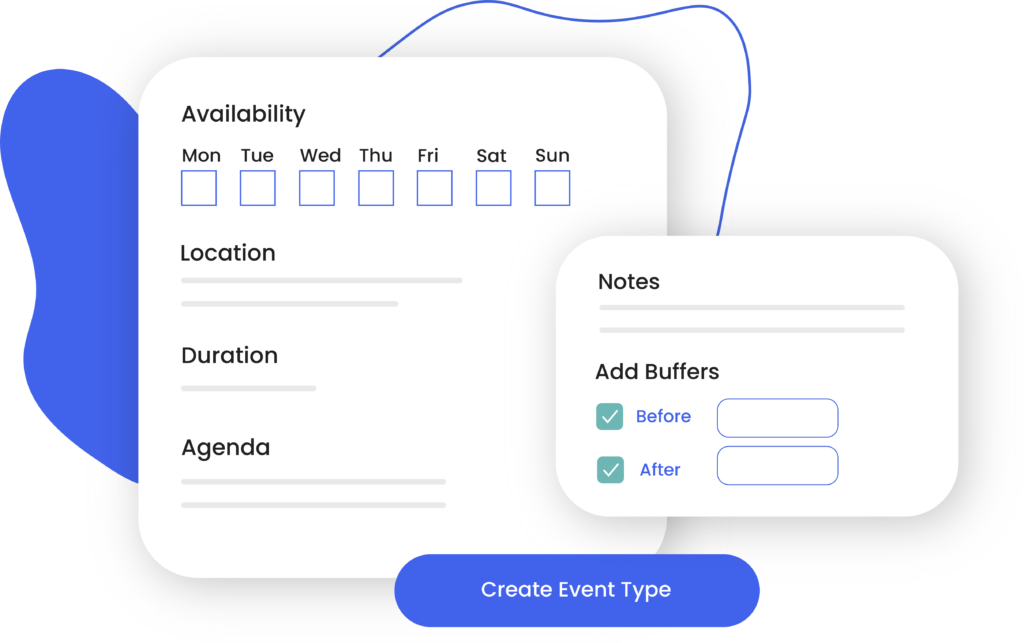 The "Adjust Availability by Day" feature in CatchApp Bookings revolutionizes the way you manage your availability for appointments. With its user-friendly interface and time-saving benefits, you can effortlessly align your scheduling with your routine. Experience the convenience and efficiency of CatchApp Bookings today and take control of your appointment scheduling like never before.