With CatchApp Bookings, scheduling appointments becomes a breeze. By sharing a uniquely generated link for each of your event types, you can streamline the booking process for both you and your clients. Say goodbye to tedious back-and-forth communication and lengthy wait times. Let's explore how embedding your booking link can simplify scheduling and enhance the overall experience for everyone involved.
Simplify Scheduling with CatchApp Bookings
CatchApp Bookings takes the stress out of scheduling by providing a user-friendly platform where you can share your booking link. With a focus on customization, you have the flexibility to choose what information you share with your clients. Whether it's for a specific event type, a combination of services, or all of your appointment types, CatchApp Bookings allows you to tailor the booking process based on your unique needs. Sign up here to start enjoying the benefits of CatchApp Bookings.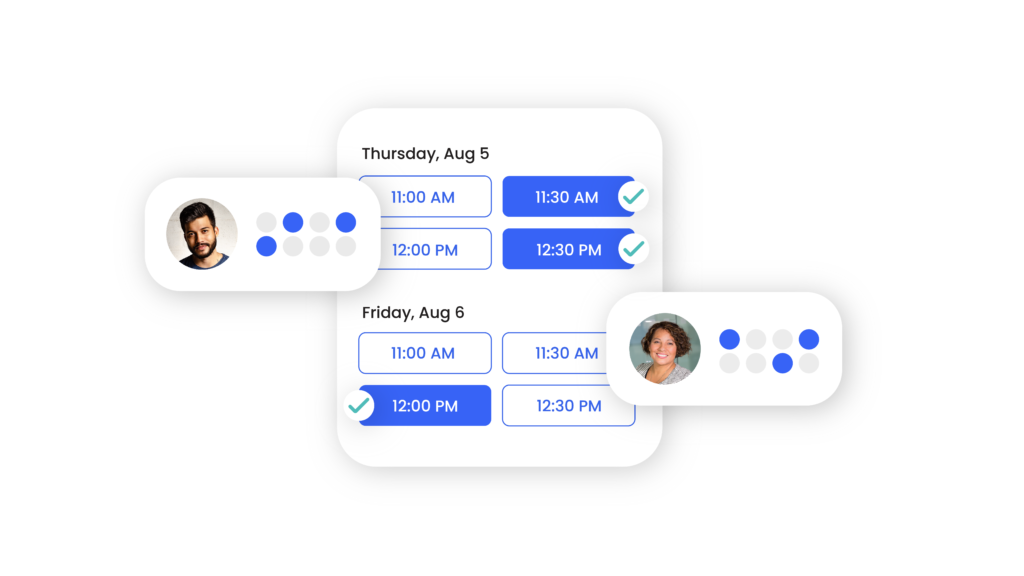 Streamline the Booking Process
When you share your booking link with clients, you eliminate the need for tedious back-and-forth communication. CatchApp Bookings ensures a seamless experience by linking your availability directly to the shared calendar. Clients can easily select a date from the available options, find a suitable time that aligns with your schedule, and provide the necessary details to make the appointment effective and efficient.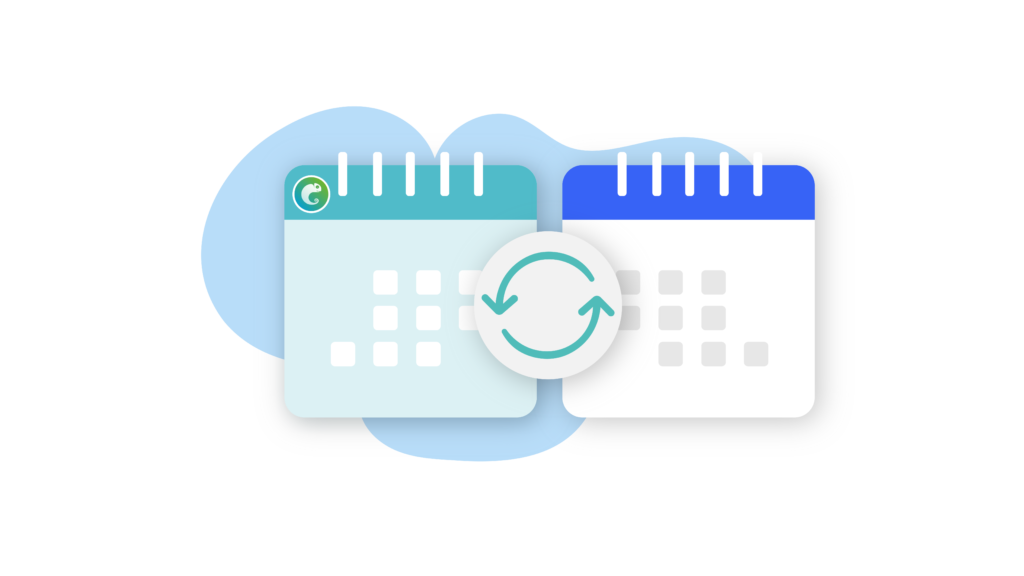 Customization for a Bespoke Experience
If you offer a variety of services during appointments, such as counseling, tutoring, or session musician services, you can send a link that showcases all your appointment types. This allows clients to choose the specific appointment that best suits their needs. By providing a bespoke service that caters to individual preferences, you can ensure customer satisfaction and enhance the overall experience.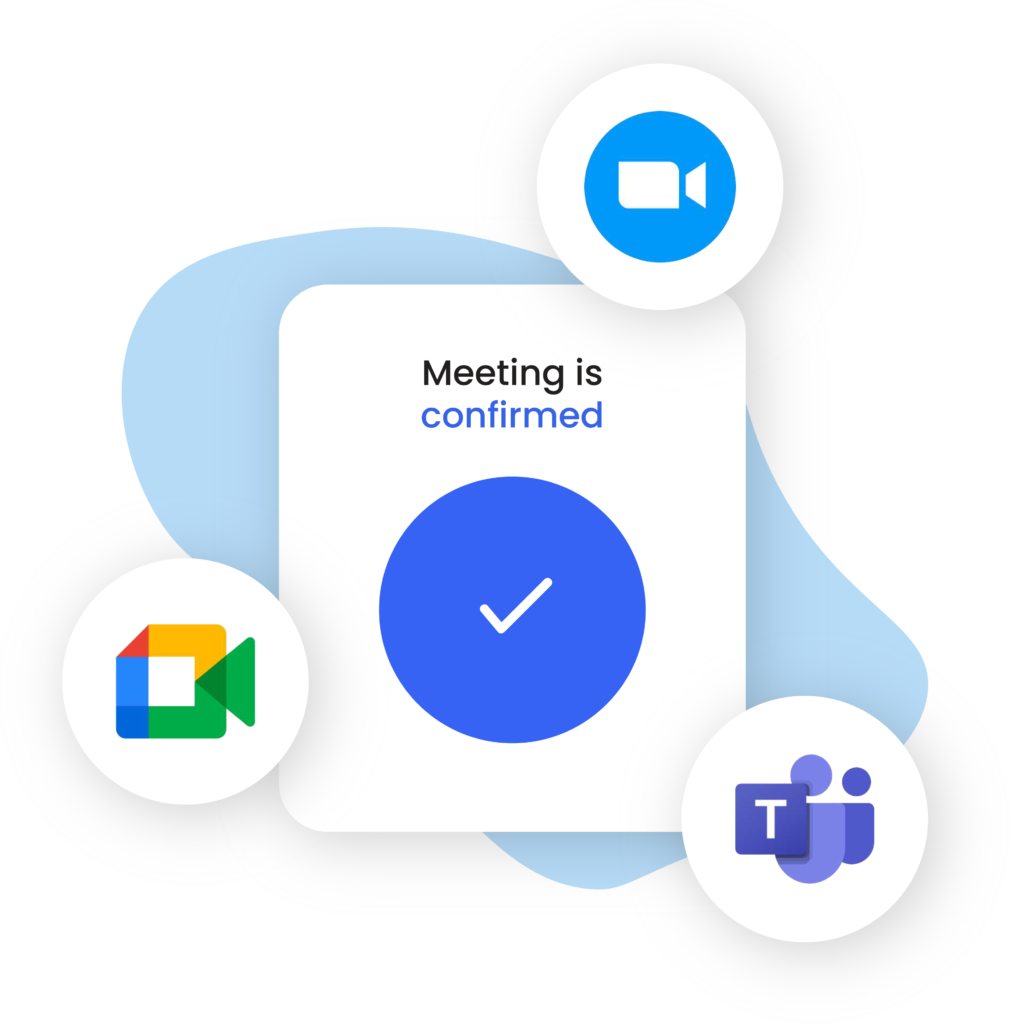 Embedding your booking link with CatchApp Bookings revolutionizes the way appointments are scheduled. By sharing a unique link tailored to your event types, you simplify the process, reduce communication barriers, and provide a seamless experience for your clients. Sign up for CatchApp Bookings today and start embedding your booking link to streamline your scheduling workflow and enhance customer satisfaction. Say goodbye to scheduling headaches and hello to efficient and effective appointment booking.