Scheduling appointments can be a time-consuming and tedious process, especially when you and your clients are busy individuals. The constant back-and-forth communication via email, text, or calls to find a suitable time can be exhausting. However, with CatchApp Bookings and its link-sharing feature, you can streamline the scheduling process and save valuable time.
Link Sharing: Simplifying Appointment Scheduling
CatchApp Bookings offers a unique solution to alleviate the stress of scheduling appointments. By generating a unique link for each of your event types, you can easily share it with your clients, allowing them to access your availability and book appointments directly. Say goodbye to tedious back-and-forth communication and lengthy wait times. Simply set up your appointment types and availability, copy the link, and share it with those who need to schedule an appointment.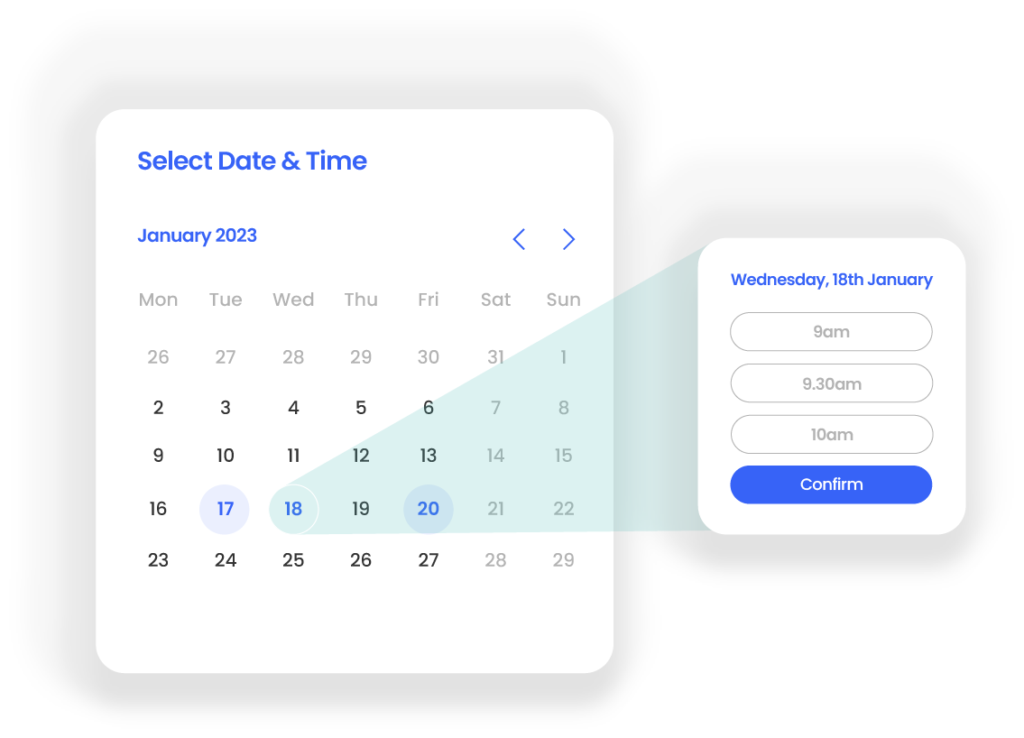 Flexible Link Sharing Options
CatchApp Bookings provides flexibility in link sharing, enabling you to decide what and how much information you want to share with your clients. You have the freedom to send a link for a specific event type, a combination of event types, or all of your appointment types, depending on the services you offer or the purpose of the appointment. This tailored approach ensures that your clients have access to the relevant appointment options, enhancing their booking experience and satisfaction.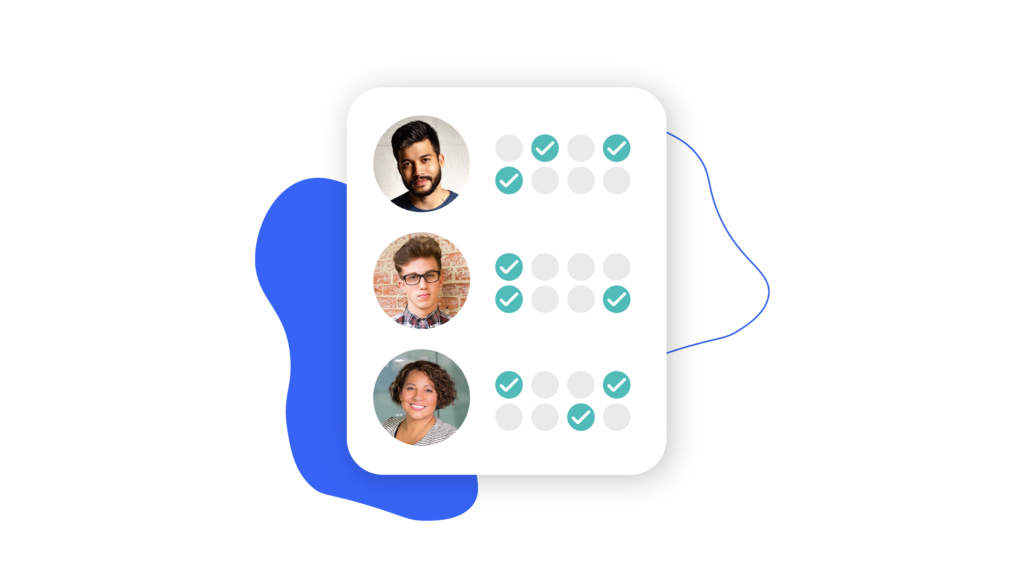 Effortless Appointment Booking Process
When your clients click on the shared appointment type link, they are presented with a user-friendly calendar that directly reflects your availability through the event types you've set up. They can easily select a date from the available options, find a suitable time that works for both parties, and provide the necessary details for an effective appointment. This streamlined process eliminates the need for extensive coordination and empowers your clients to choose the appointment that best suits their needs.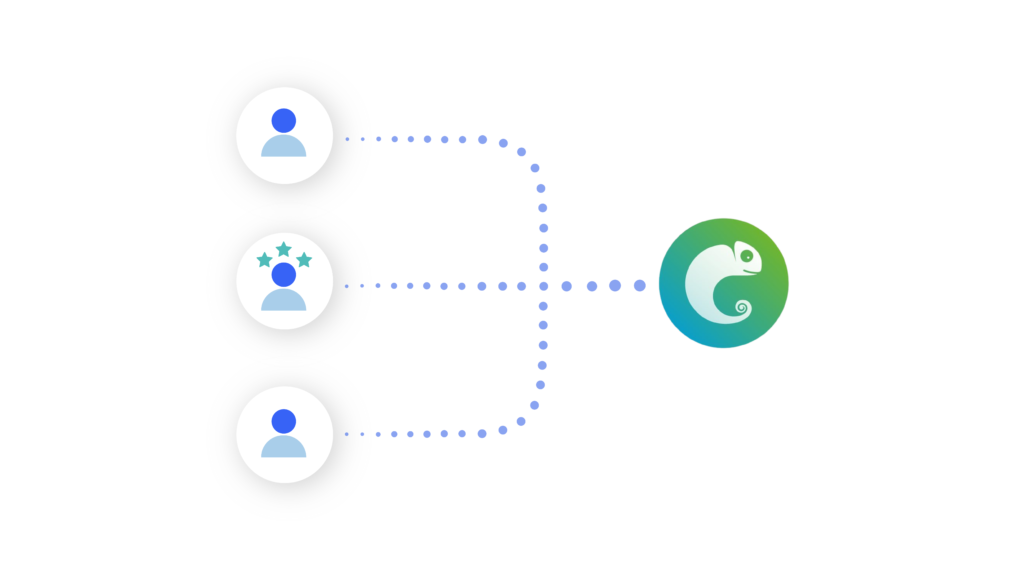 In summary, CatchApp Bookings' link-sharing feature revolutionizes the appointment scheduling experience. By providing unique links for each event type, you can simplify the booking process, eliminate tedious back-and-forth communication, and significantly reduce wait times for both you and your clients. Whether you choose to share specific event types or all appointment options, this flexible approach enhances the convenience and satisfaction of your clients. Experience the benefits of efficient link sharing by signing up for CatchApp Bookings today.
Time Saving and Increased Efficiency
Save the link, share in seconds
Link sharing with CatchApp Bookings saves you valuable time by eliminating the need for extensive coordination and communication during the appointment scheduling process. With a simple and intuitive calendar interface, your clients can quickly find available time slots and provide the necessary details, ensuring a smooth and efficient booking experience. This time-saving feature allows you to focus on delivering exceptional services to your clients while reducing administrative burdens.
Enhanced Client Convenience and Satisfaction
Let your clients book in minutes
The link-sharing feature provides your clients with the convenience of easily accessing your availability and choosing the most suitable appointment option. By sharing a comprehensive list of appointment types, you empower your clients to select the service that best meets their needs. This personalized approach enhances client satisfaction, as they feel empowered and actively involved in the booking process. The seamless and user-friendly interface contributes to a positive client experience, leading to long-lasting relationships and repeat business.
Streamlined Service Offering
Make your service even more accessible to clients than ever
If you offer a range of services during appointments, CatchApp Bookings' link-sharing feature allows you to present all your appointment types to clients. This enables them to choose the specific service that aligns with their requirements, resulting in a tailored and bespoke experience. By showcasing your diverse offerings in one place, you create a seamless and efficient process for your clients, leading to increased customer satisfaction and loyalty.
In conclusion, CatchApp Bookings' link-sharing feature simplifies and enhances the appointment scheduling process. By providing unique links for each event type, you save time, increase efficiency, and empower your clients to book appointments conveniently. The streamlined process and personalized approach contribute to client satisfaction and improved service delivery. Sign up for CatchApp Bookings today and unlock the benefits of efficient link sharing.