When it comes to maintaining professionalism in your business, the details matter. Randomly generated URLs or complex links can be off-putting and may lead to confusion when sharing booking pages with your attendees. That's where CatchApp Bookings' Friendly URLs feature comes in. With Friendly URLs, you can customize and name your booking pages to create a short, professional, and elegant appearance that aligns with your branding and enhances the overall user experience.
Simplify Scheduling with CatchApp Bookings
CatchApp Bookings takes the stress out of scheduling by providing a user-friendly platform where you can share your booking link. With a focus on customization, you have the flexibility to choose what information you share with your clients. Whether it's for a specific event type, a combination of services, or all of your appointment types, CatchApp Bookings allows you to tailor the booking process based on your unique needs. Sign up here to start enjoying the benefits of CatchApp Bookings.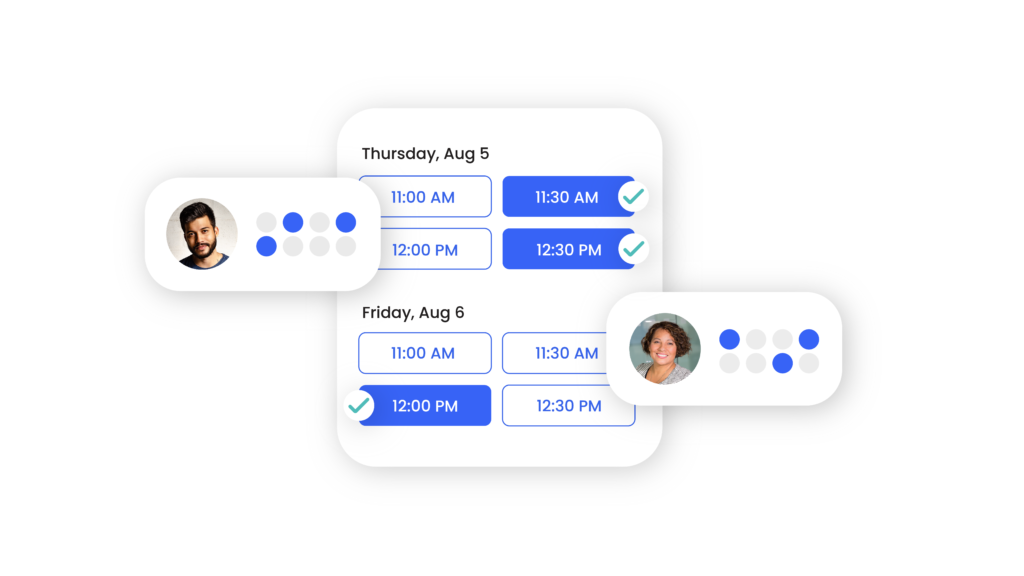 Customize Your Booking Page URLs
CatchApp Bookings understands the importance of presenting a polished image to your clients. The Friendly URLs feature allows you to choose a specific name for your booking pages' URLs. By default, the URL is named after the title of your current appointment, but you have the flexibility to change it according to your preferences.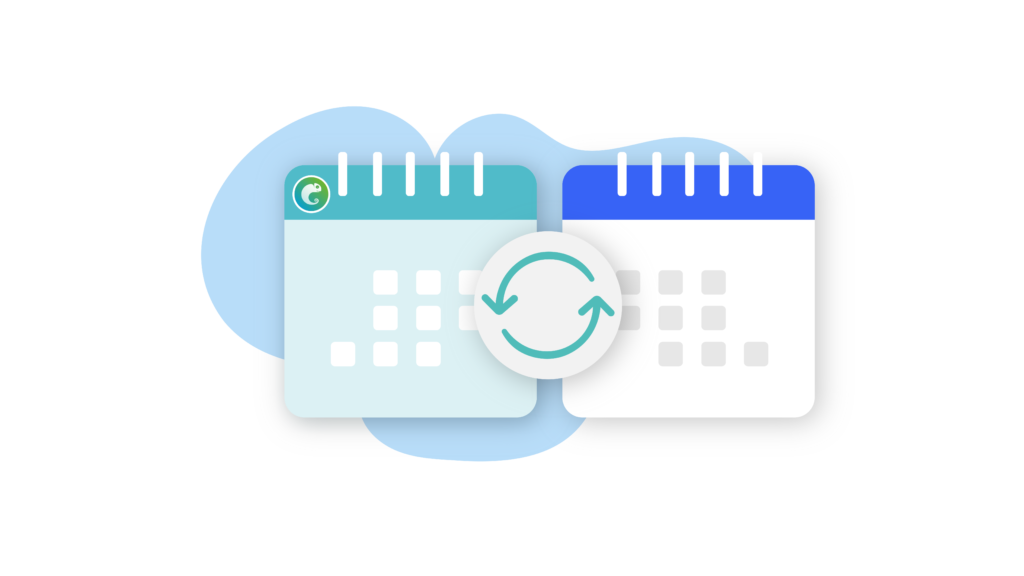 Enhance Visual Appearance and Professionalism
By customizing your booking page URLs with Friendly URLs, you significantly enhance the visual appearance of your links. Short, elegant, and easy-to-read URLs create a professional impression when shared with clients and across different channels. This attention to detail not only adds a touch of style to your business, but it also ensures that the right appointment is shared with the intended attendee(s), avoiding any confusion or mix-ups.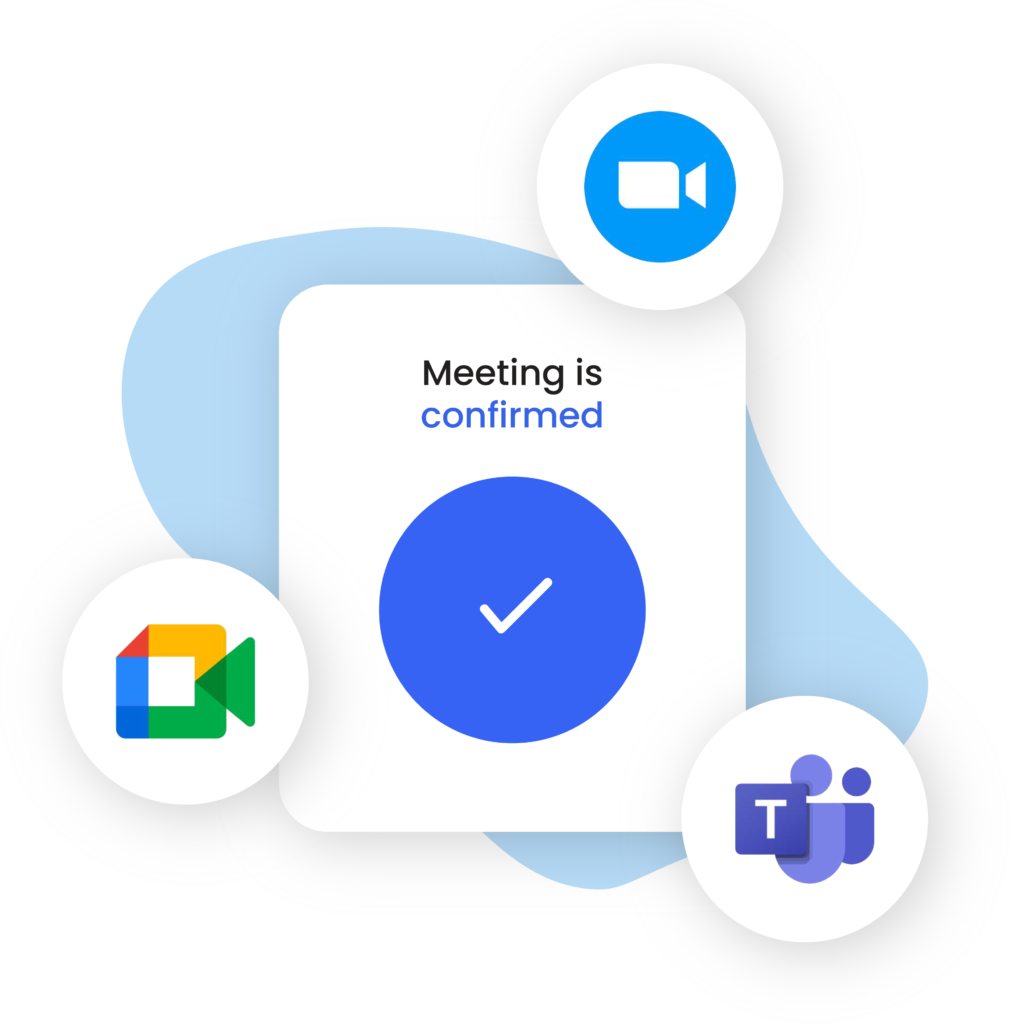 With CatchApp Bookings' Friendly URLs feature, you can elevate the professionalism of your business by customizing and naming your booking pages elegantly. By creating short and visually appealing URLs, you leave a lasting impression on your clients and eliminate any potential confusion. Tailoring the URLs to reflect your branding and style adds a personal touch to the booking process and enhances the overall customer experience. Embrace the elegance of Friendly URLs and present your booking pages with style and professionalism.