Customizing your account is a key feature offered by CatchApp Bookings that allows you to personalize and tailor your scheduling experience to meet your specific needs. By customizing your account, you can add your branding elements, set your availability preferences, and configure various settings to create a seamless and professional booking process. Let's explore the steps to customize your account with CatchApp Bookings and unlock the full potential of this scheduling tool.
Simplify Scheduling with CatchApp Bookings
CatchApp Bookings takes the stress out of scheduling by providing a user-friendly platform where you can share your booking link. With a focus on customization, you have the flexibility to choose what information you share with your clients. Whether it's for a specific event type, a combination of services, or all of your appointment types, CatchApp Bookings allows you to tailor the booking process based on your unique needs. Sign up here to start enjoying the benefits of CatchApp Bookings.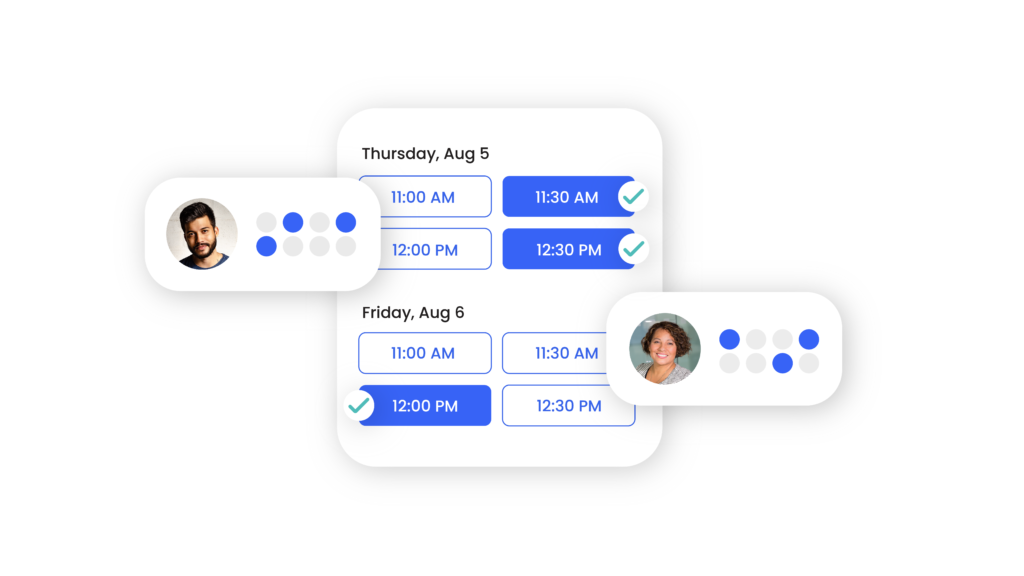 Branding and Look
CatchApp Bookings enables you to customize your account with your branding elements to maintain a consistent and professional image. You can upload your company logo, choose your professional name, and even customize the timezone to match your brand key location. By incorporating your branding into your account, you create a cohesive experience for your clients and reinforce your brand presence throughout the booking process.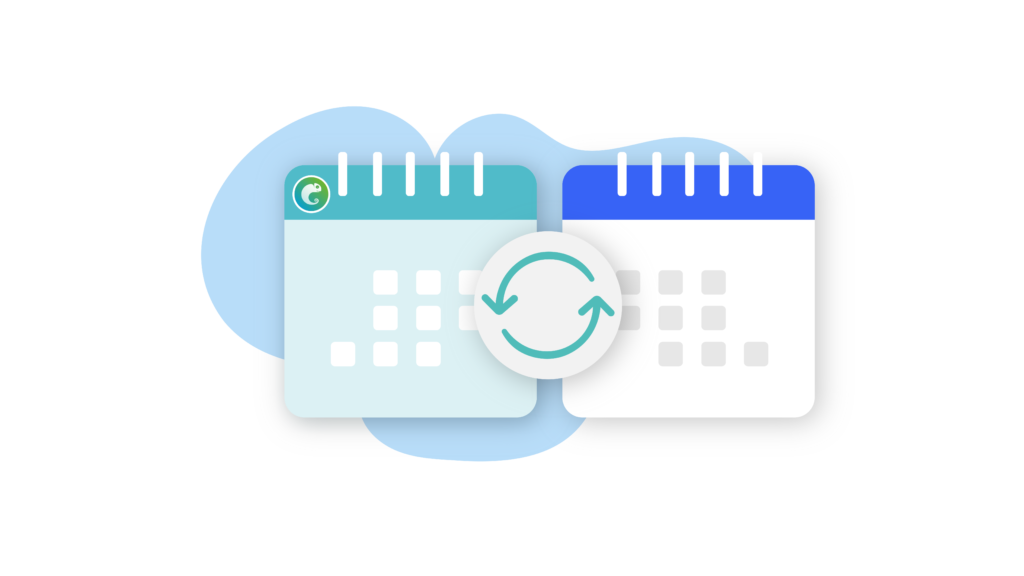 Notifications and Reminders
Configuring notifications and reminders is an essential aspect of customizing your account. CatchApp Bookings allows you to set up automated notifications for both you and your clients. You can choose to receive email notifications when a new booking is made, and your clients can receive confirmation emails and reminders about their upcoming appointments. By customizing these notifications, you can stay informed and keep your clients updated throughout the scheduling process.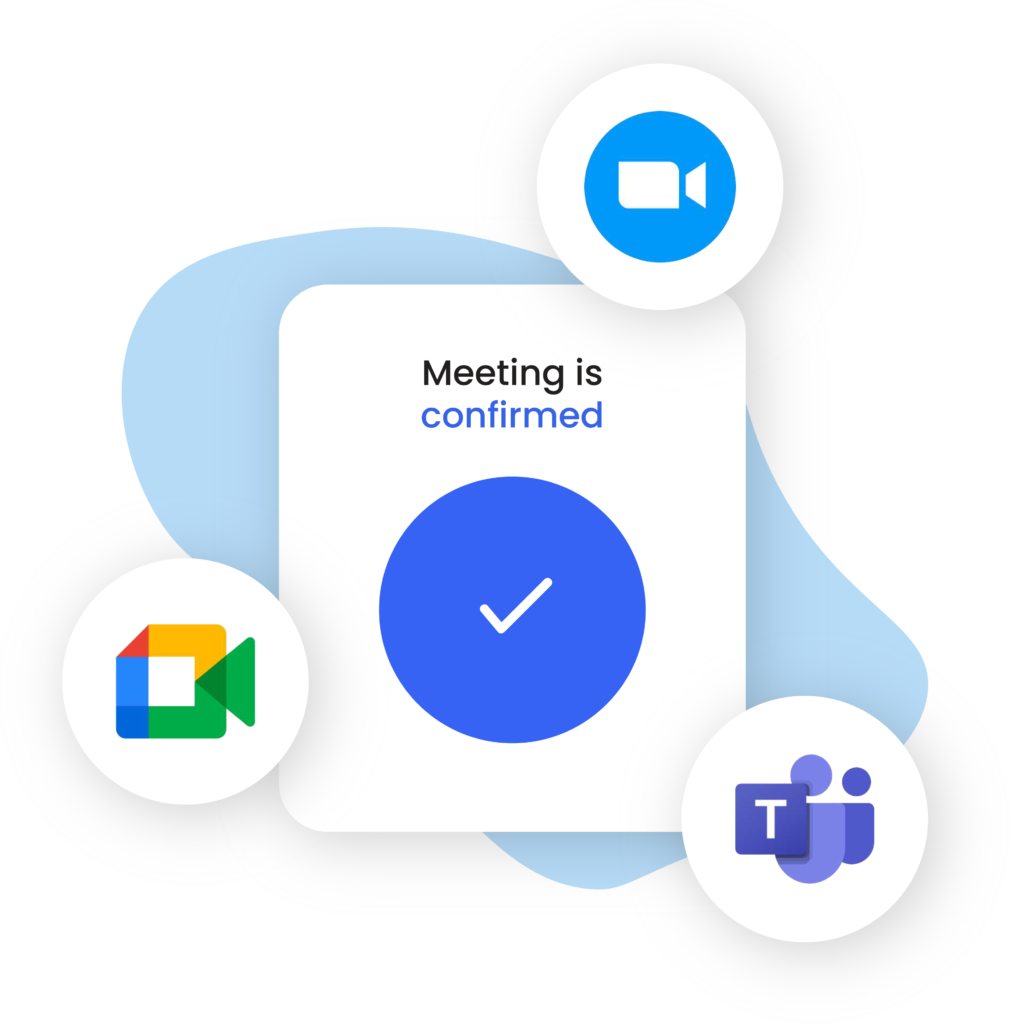 Customizing your account with CatchApp Bookings empowers you to personalize your scheduling experience and create a professional and streamlined booking process. From branding and design elements to availability preferences, booking requirements, and notifications, the customization options offered by CatchApp Bookings cater to your specific needs. Take advantage of these customization features and unlock the full potential of CatchApp Bookings to enhance your appointment scheduling and provide an exceptional experience for your clients.